The Evolution Of Mercedes-Benz S-class, From 1954 To Present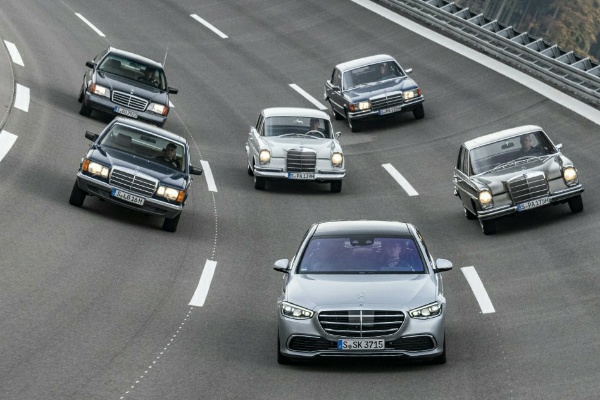 The evolution of flagship Mercedes-Benz S-class luxury sedan, from 1954 to present. 
Which Mercedes S-Class generation, from the W187 to W223, is your favorite?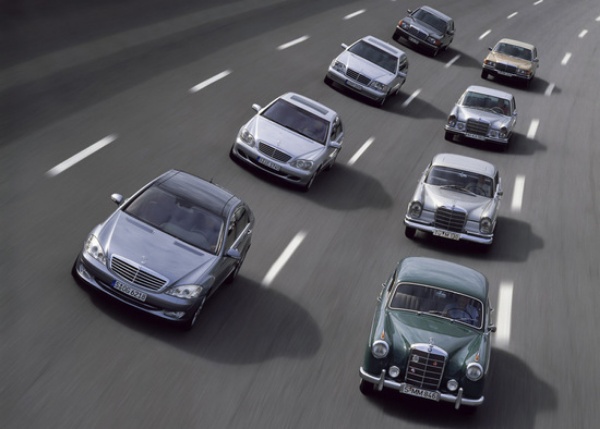 The Mercedes-Benz flagship sedan has been around since the 1950s as the Sonderklasse (German for "special class", abbreviated as "S-Klasse") and officially as the S-Class since 1972.
In addition to debuting many of Mercedes-Benz latest innovations, including drivetrain techs, interior features, and first seatbelt pretensioners, the ultra-luxury sedan has ranked as the world's best-selling luxury sedan.
The 2021 Mercedes-Benz S-Class launched in September 2020 is no exception as the new and latest generation sedan debuted with several new technologies.
Let's take a look at the evolution of the flagship Mercedes-Benz S-Class luxury sedan. 
Ponton, W128 W180 / W128 (1954 to 1961)
Also called 220a, 220S and 220SE, the "Ponton" of 1954 is the first lineup of models to be retroactively associated with the Mercedes-Benz S-Class.
Fintail, W111 / W 112 (1959 to 1965)
Also called 220, 220S, 220SE, 230S, 250SE, 280SE, 280SE 3.5, the Mercedes-Benz sedan was nicknamed Fintail due to the presence of tailfins.
W108 / W109 (1965 to 1972)
The squarish W108 and W109 line were also known as the 250S, 250SE, 280S 280SE and 280SEL.
First generation S-Class, W116 (1972 to 1980)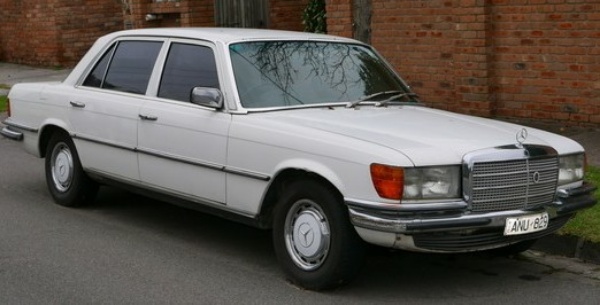 The W116 was the first model to carry the S-Class badge. It is also called 280S, 280SE, 280SEL, 350SE, 350SEL, 450SE, 450SEL, 300SD
Second generation S-Class W126 (1979 to 1991)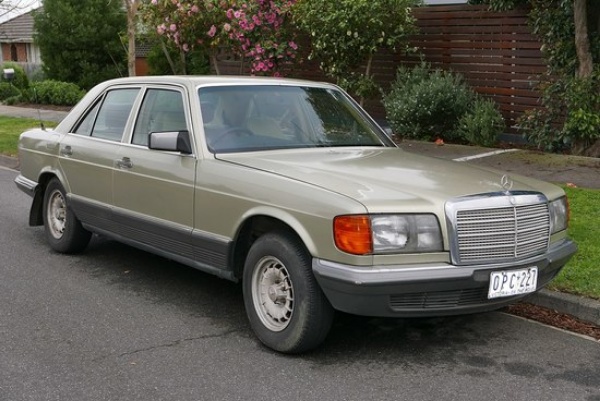 The second generation of the Mercedes-Benz S-Class is also called the 260/280/300/380SE/SEL, 420/500/560SE/SEL/SEC, 300/350SD/SDL
Third generation S-Class, W140/C140 (1991 to 1998)
The 3rd generation S-Class is also called 300SE/SEL, 400/500/600SEL, 500/600SEC, 300SDL, 350SDL (1991-1993)
S280/300/320/320L/420/420L/500/500L/600/600L (1993-1998)
Fourth generation S-Class, W220 (1998 to 2005)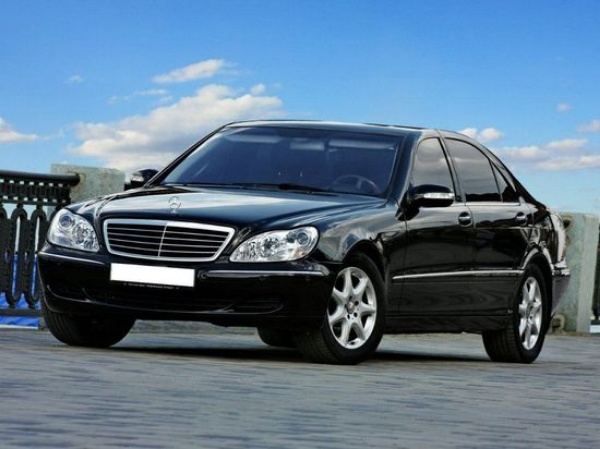 The 4th generation S-Class is also called S280, S320, S320 CDI, S400 CDI, S350, S430, S500, S600, S55, S63, S65
Fifth generation S-Class, W221 (2006 to 2013)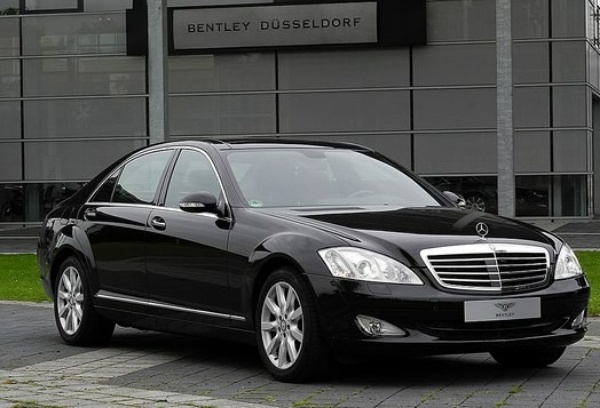 The fifth generation S-Class is also called S250 CDI, S300, S350 (BlueEFFICIENCY, BlueTEC), S400 HYBRID, S450, S550(500), S600, S320/S420 CDI, S63, S65
Sixth generation S-Class, W222/ C217/A217 (2014 to 2020)
The short-wheelbase model carries chassis code W222 while the long-wheelbase model uses chassis code V222.
Seventh generation S-Class, W223 (2020 to Present)
Unveiled on 2 September 2020, this generation will not feature a coupe or convertible model. They will instead be replaced by the next generation AMG GT and SL-Class models respectively.
Now that you've seen the evolution of the Mercedes-Benz S-Class, which generation, from the W187 to W223, is your favorite?