The Following Nissan SUVs, The X-Trail, Juke And Qashqai To Get Electrified Versions As From 2025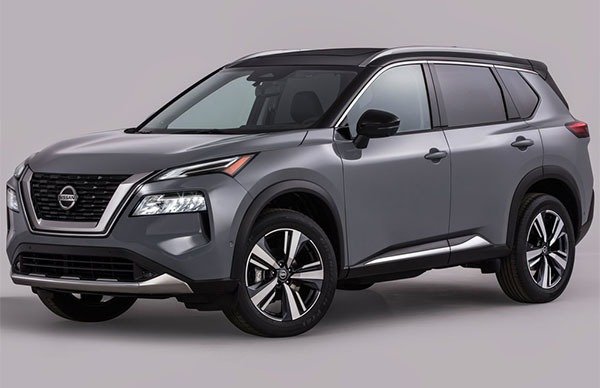 Nissan is preparing for a full-scale mass-market EV push, with electrified versions of the Nissan Qashqai, Nissan Juke, and Nissan X-Trail being primed for sale from 2025. The EVs will likely be sold alongside the existing e-Power hybrid variants for a few years until the ICE ban is applied in Europe.
Guillaume Cartier, head of Nissan Europe, said that the transition to electrification starts with the e-Power hybrids before moving on to BEV. He said that the company "needs to take the benefit" of an electric powertrain to the Qashqai, describing it as a natural progression. The same will reportedly happen with the smaller Juke and the larger X-Trail.
All three of these Nissan EVs are said to sit on an EV-specific version of the Renault-Nissan-Mitsubishi Alliance's Common Module Family (CMF) called the CMF-EV. The first EVs to use the platform include Nissan Ariya And Renault Megane E-Tech Electric. Currently, the Nissan Qashqai and X-Trail both use the CMF-CD platform, while the smaller Juke uses the CMF-B architecture, which underpins vehicles like Renault Captur And Arkana.
The Japanese brand is also pinning its hopes on an electric alternative to revive X-Trail sales, which dropped 74% in Europe last year, to just 2380 units. This left it below the electric Nissan Ayira, which achieved 3182 in its debut year.
However, production is at an early stage, Cartier admitted: "At the moment we are looking at those cars, for sure."