The Lagos Road Traffic Law: Why Is The Lagos State Government Weak In Enforcing This Law?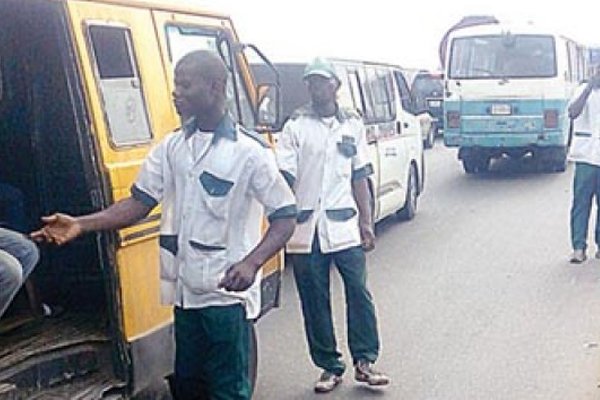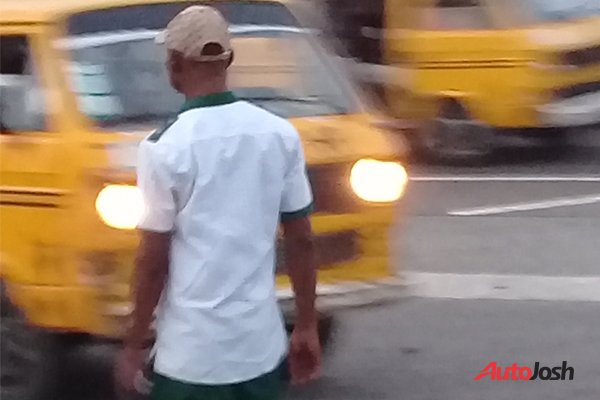 NI
On August 3, 2012, the Fashola administration enacted the Lagos road traffic laws.
This law outrightly banned the activities of the Agberos (NURTW, RTEAN, etc.) both at motor parks and at bus stops.
Curiously, the enforcement of that law by the chest-beating administration only lasted for 3 days.
Interestingly, that law still exists. Yet, there has been no political will by successive administrations to enforce it.
Agberos activities are one of the causes of hike in transport fares. And they also cause traffic hold-ups at most bus stops.
Since that law was instituted, there has been an absolute lack of will power by successive administrations to enforce this law.
Also worthy of note is that, 50% of the violent activities in Lagos is because of the activities of the agberos. Their frequent clashes with rival groups constitute about 50% of the spate of insecurities experience in the state.
They don't build roads. They don't repair roads. They don't clean roads. They do not buy vehicles for commercial vehicle operators. They do not stand as guarantors for drivers and riders when they need loans from lenders to purchase their vehicles.
Yet, the Agberos in Lagos – under the guise of the NURTW, MOALS, etc. – generate mind-boggling income for themselves from the illegal levies they extort from commercial vehicle operators.
What is more unfortunate is that they carry out their illegal  activities on roads and infrastructure built and maintained by the state government.
So, why is the Lagos state government displaying a terrific weakness to enforce this law?