The Making Of Vladimir Putin's Armored Aurus Limo From Drawings To The Complete Bunker On Wheels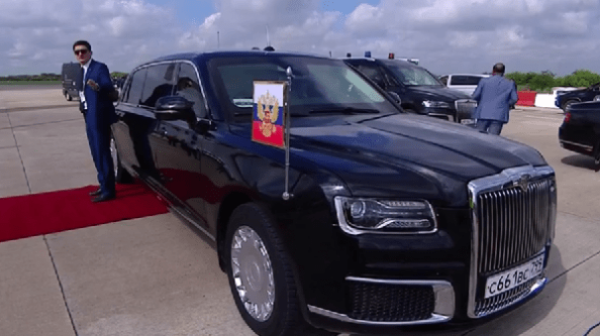 The Central Scientific Research Automobile and Automotive Engines Institute, NAMI,has released a 2 minutes video showing how the current Russian presidential state car, Aurus Senat limousine, was developed right from drawings to the complete product.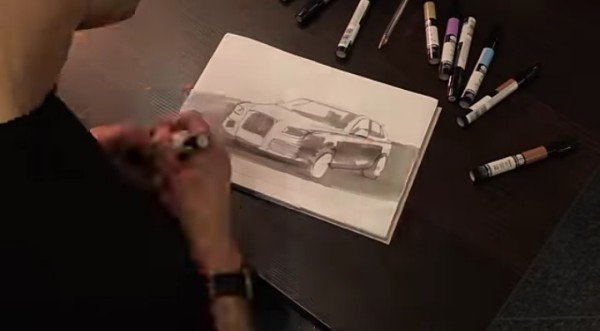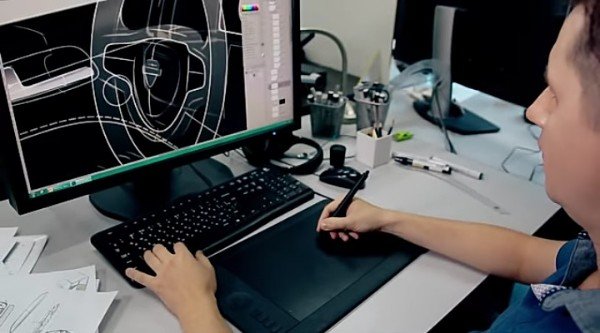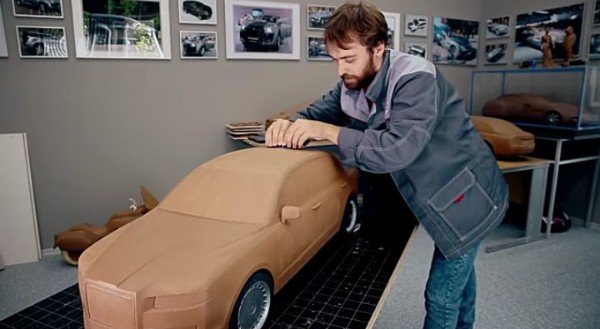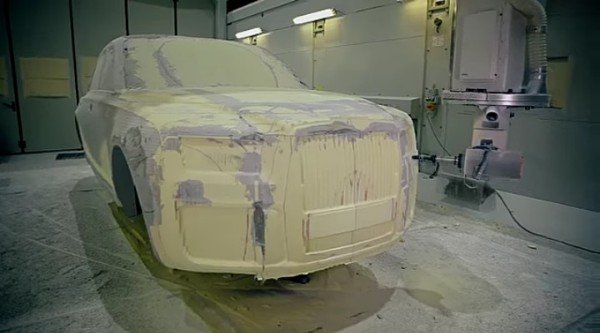 The "2019 Rolls-Royce Phantom"-looking Limo, which replaced a Mercedes-Benz S 600 Guard Pullman,was first unveiled to the public last May during Vladimir Putin's fourth inauguration ceremony.
The 6 tons Limo runs on Kevlar tyres to keep it going when shot, just like the US president's Beast limo, and will comfortably keep it's occupants safe when fully submerged in water.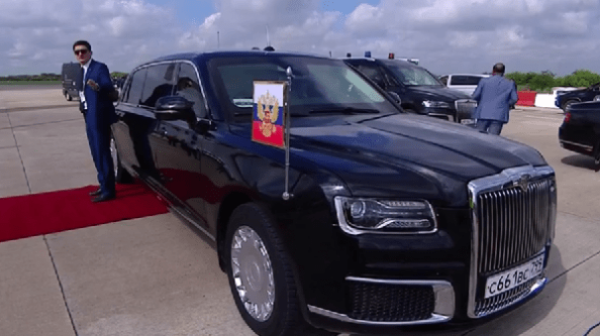 2 months ago,the Russian president shows off his "Bunker On Wheels" to prospective buyers at G20 Summit in a bid to make Russia a powerful automotive industry.
Deliveries of the civilian version starts this year with about 150 vehicles for each of the first two years .