The Moment David Oyedepo Stepped Out Of His Mercedes-Benz Sprinter VIP In Style (PHOTOS)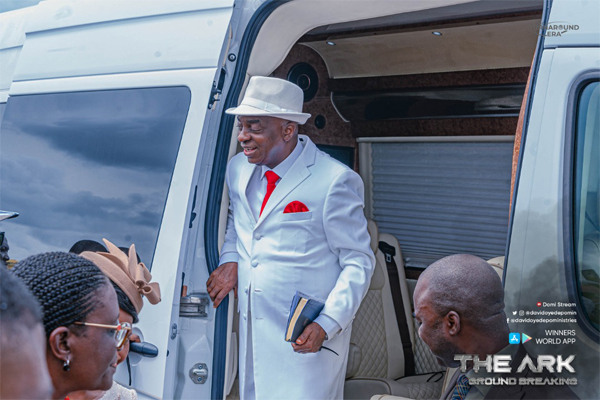 The Bishop of Living Faith Church Worldwide aka Winner's Chapel recently had a groundbreaking event for a new church auditorium. The project was first announced in late 2015 as the "Faith Theatre". Mercedes-Benz Sprinter VIP
The 106,000 seat stadium-like project has now been officially retitled as "The Ark".
The construction of the facility was official flagged off at a special ground breaking ceremony this past Thursday.
Bishop David Oyedepo, the fiery clergyman,  arrived the venue of the groundbreaking event in grand style in a Mercedes-Benz Sprinter VIP .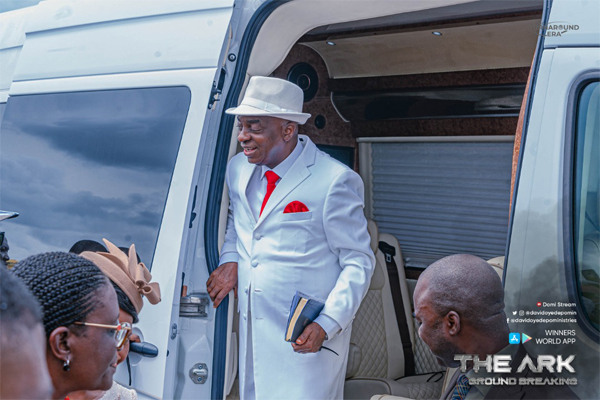 Mercedes-Benz Sprinter
VIP
The Mercedes-Benz Sprinter is a light vehicle van. Daimler AG of Stuttgart, Germany builds it. It is built as a van, chassis cab, minibus, and pickup truck. Mercedes-Benz Sprinter VIP
In the past, the Sprinter has been sold under the Mercedes-Benz, Dodge, Freightliner, and Volkswagen nameplates. They are now primarily marketed by Mercedes-Benz.
Some politicians and celebrities, especially those who indulge in long tours, now consider the customized Sprinter as a vehicle to own.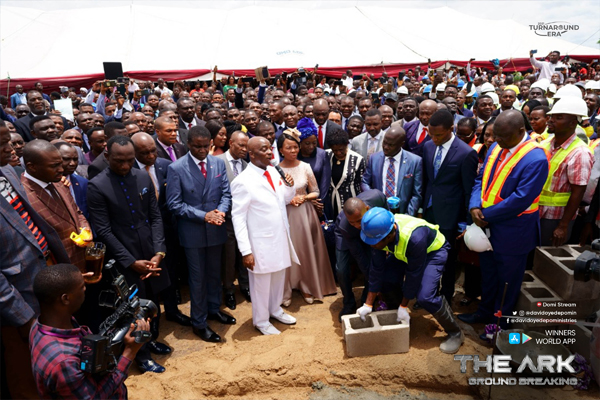 The Ark
The Ark will be sited on about a 1000 hectares of land (the site of the old Faith Academy compound). This is within the vast premises of the current church building.
The structure will specifically accommodate 106,000 seats. It will include a 24 Floor Mission Tower (International Headquarters Facility).
When completed, the existing 50,000 seater Faith Tabernacle will serve as an overflow facility. Mercedes-Benz Sprinter VIP