The scam of 6 months Nigerian used cars for sale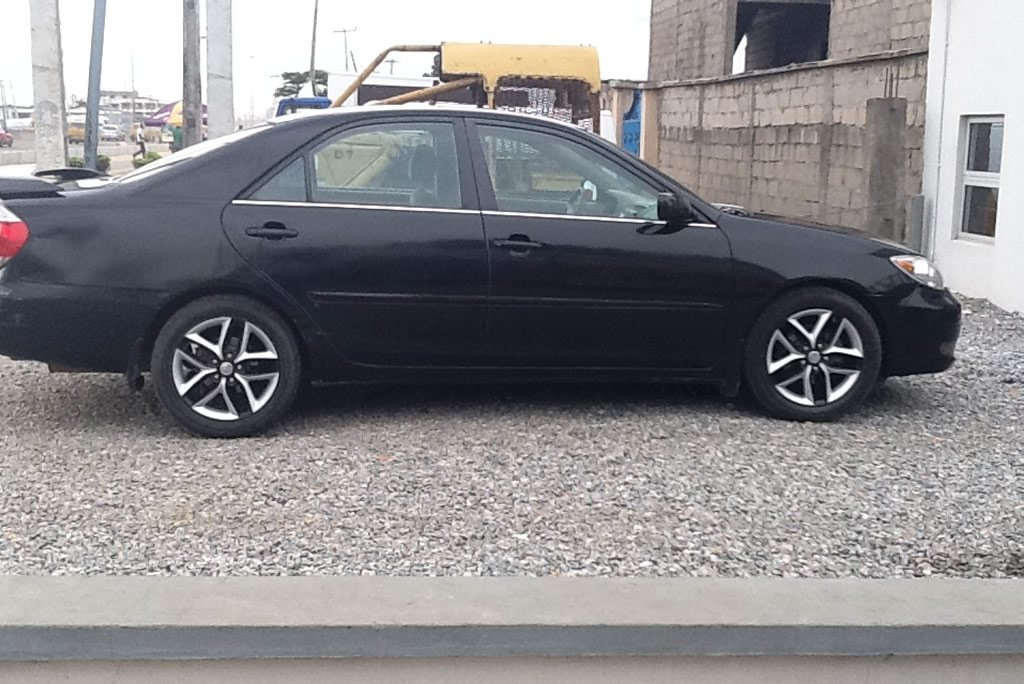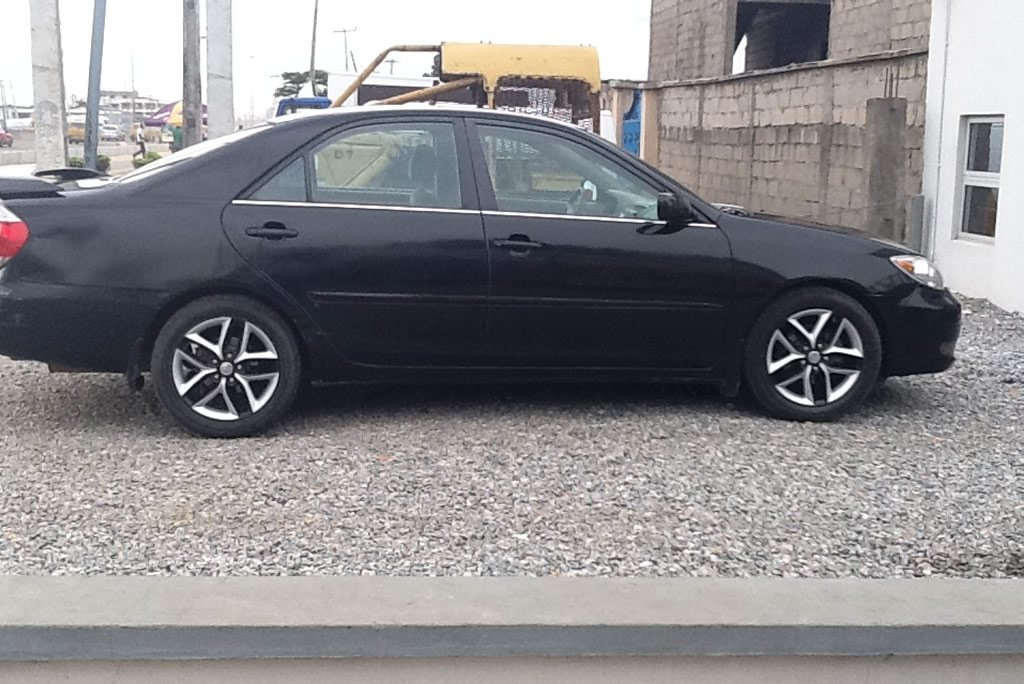 As Nigerians, it is easy to point accusing fingers at former President Goodluck Jonathan, President Muhammadu Buhari, APC or PDP as the cause of our woes as a nation. But after inspecting some Nigerian used cars that are available for sale, I realized many of us have put this nation on a free fall with fraudulent acts which include portraying our scrap Nigerian used cars as 6 months used in order to sell at ridiculously high prices.
Many registered car sellers have been programmed to say their cars are just 3 months or 6 months Nigerian used. My questions are: How come the appearance and performance of these cars do not tally with 3-6 months of usage? Have cars in Nigeria turned to Kito sandals that people change when resuming a new school term? Is it possible for a car to be 3-6 months Nigerian used in 2016 despite being shipped to Nigeria in 2009?
The following amongst others comes to mind when I hear a car is barely used:
The owner discovered a major problem in the car shortly after its purchase.
The car has started to suck its owner dry and he or she intends to pass the buck.
It's an old car that has been resprayed and repackaged in order to hide its flaws.
Or the car may be one of the few exceptions where the owner is selling with utmost good faith.
I am of the opinion that every person who intends to buy a car has the right to know every single detail and information at the seller's disposal as it is absolutely unfair to dump your dead or problematic car on another person by deceiving them. We need laws that will checkmate this gross misconduct.
Kindly share and tell us your experience.