These Are The 7 Fastest Luxury SUVs On The Market That You Can Buy
Hoping to add an SUV that combines luxury and speed in its DNA into your garage? Then look no further as these luxury rides are the seven fastest SUVs (and their top-speeds) that are currently on the market.
7. BMW ALPINA XB7 – 180 Mph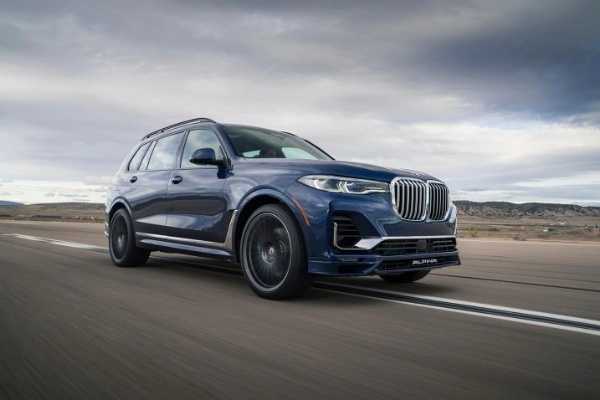 Limited to just 2,000 units per year, the BMW ALPINA XB7 full-size SUV gets the BMW X7 M50i xDrive's 4.4 liter BiTurbo engine that pumps out 612 horsepower and 590 lb-ft of torque.
ALPINA says that the XB7 full sized SUV is capable of 0-60 mph in 4.0 seconds flat, a top speed of 180 mph, and a quarter-mile time of 12.6 seconds.
6. Porsche Cayenne Turbo GT – 186 Mph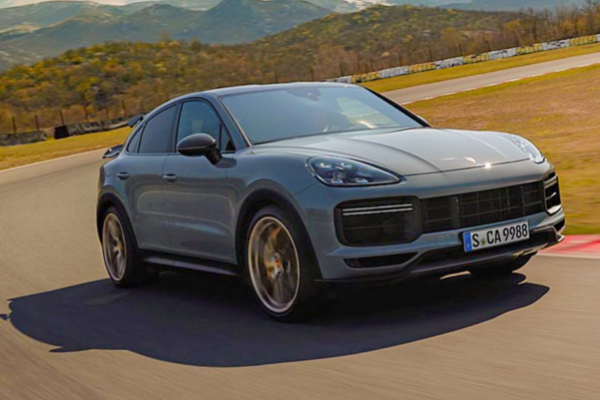 The Porsche Cayenne Turbo GT became the fastest sports utility vehicle (SUV) around the Nurburgring in 2021 after setting a lap time of 7:38.9 minutes.
Powered by a 4.0-litre Biturbo V8 engine that makes 640 PS of power and 850 Nm of torque, the new Cayenne Turbo GT can go from 0-100 km/h in just 3.3 seconds and top speed of 186 Mph (300 km/h).
5. Maserati Levante Trofeo – 187 Mph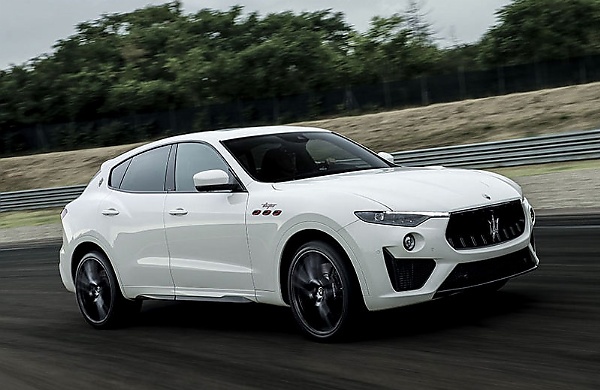 Born from a passion for the racetrack, the performance-focused Levante Trofeo, named after a powerful wind that blows across the Mediterranean, sits atop the Maserati SUV lineup.
It is powered by a 580hp twin turbocharged V8 engine that makes it thunder from 0-60 mph in a mere 3.8 seconds and a top speed of 187 mph
4. Audi RS Q8 – 189.5 Mph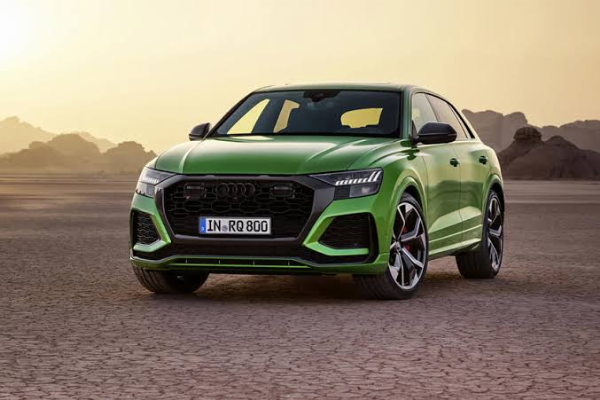 The RS Q8 Luxury Performance SUV is Audi's fastest and most aggressive truck ever.
The German SUV has a twin turbo 4.0-litre V8 that produces 592bhp and 800 Nm of torque. It has a claimed acceleration from 0 to 100kmh in 3.8 seconds and reaches a top speed of 189.5 Mph (305 km/h).
3. Lamborghini Urus – 190 Mph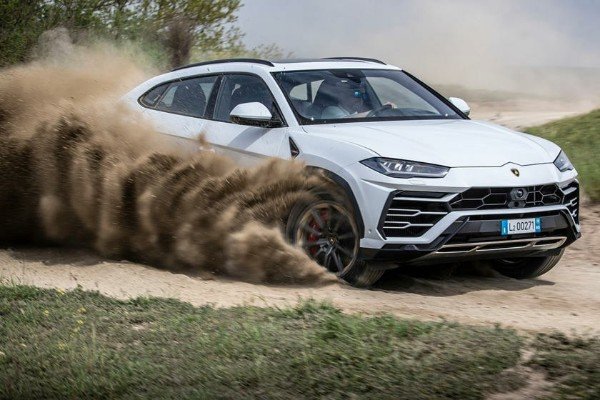 The Urus established itself as Lamborghini's biggest selling model in the lowest period of time ever after number 20,000 rolled off the assembly line in June.
Powered by a twin turbo 4.0-litre V8 engine producing 650 horsepower and 850Nm of torque, Lamborghini's first-ever SUV can accelerate from 0 to 60 mph in 3.6 seconds and reaches a top speed of 190 mph (305 km/h).
2. Bentley Bentayga Speed – 190 Mph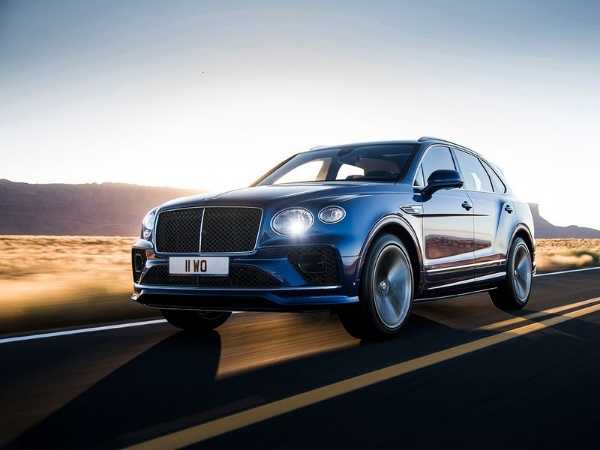 Dissatisfied Bentley in 2019 revised the Bentayga's 6.0-liter W12 engine to boost the power by 26 hp to make 626 hp as it races to reclaim the title of fastest luxury truck on the market.
The results : An agile and more powerful Bentayga Speed, with a top speed of 190 miles per hour (306 km/h) and zero to 60mph in just 3.8 seconds (0 to 100 km/h in 3.9 seconds).
1. Aston Martin DBX707 – 193 Mph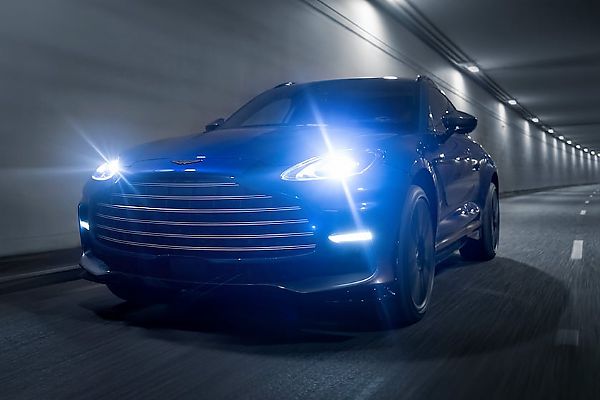 Aston Martin DBX707, the world's most powerful luxury SUV, began to to roar off the assembly line at St Athan, Wales back in May.
Powered by the uprated 4.0 liter twin-turbocharged engine used on the DBX, churning out 707 brake horsepower (equivalent to 697 horsepower) and 900Nm of torque, the British-made SUV will go from zero to 62 mph in just 3.3 seconds ( and 0-60 mph in 3.1 secs), before topping out at 193 mph.
These impressive figures allowed Aston Martin DBX707 to claim the title of the fastest SUV in the world.