These Car Brands Are Older Than Croatia (Photos)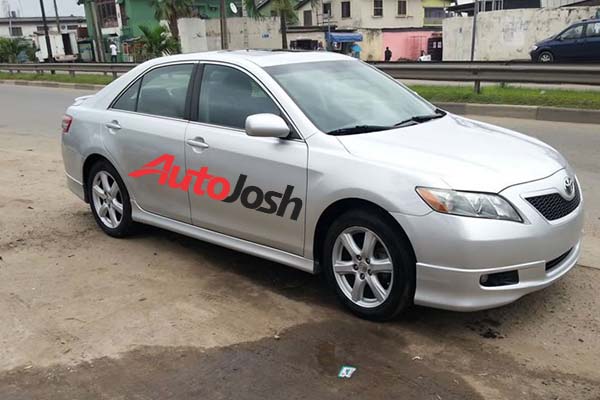 The nation, Croatia, known officially the Republic of Croatia, is a country at the crossroads of Central and Southeast Europe, on the Adriatic Sea.
Croatia has an area of 56,594 square kilometers and a population of 4.28 million.
Croatia is currently in the spotlight on account of the performance of the national football team at the recently conclude World Cup. The country lost to France at the final of the  2018 Russia World cup final.
On 25 June, 1991, Croatia declared independence from Yugoslavia. In other words, Croatia is such a young nation that so many common things that we know today are older than Croatia.
For instance, so many car brands that we know today pre-existed the nation called Croatia.
Autojosh.com presents "10 Cars That Are Older Than Croatia.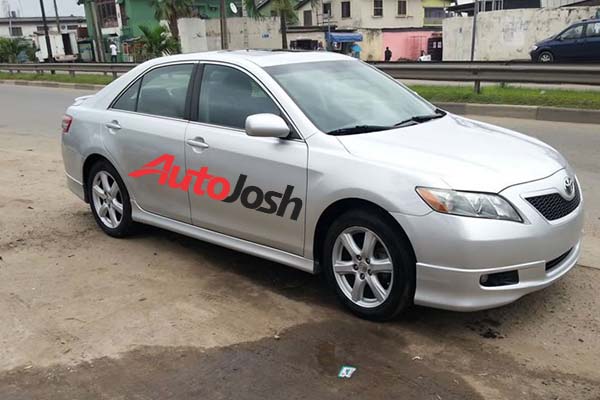 Toyota Camry
Production: 1982–present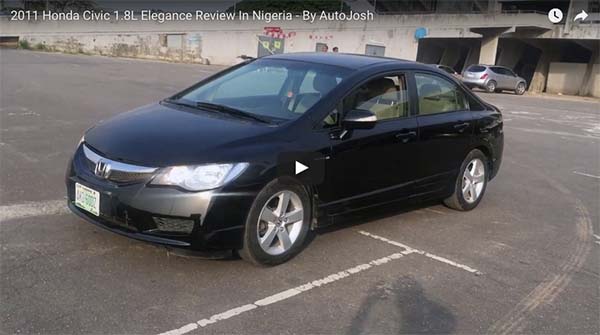 Honda Civic
Production: 1972–present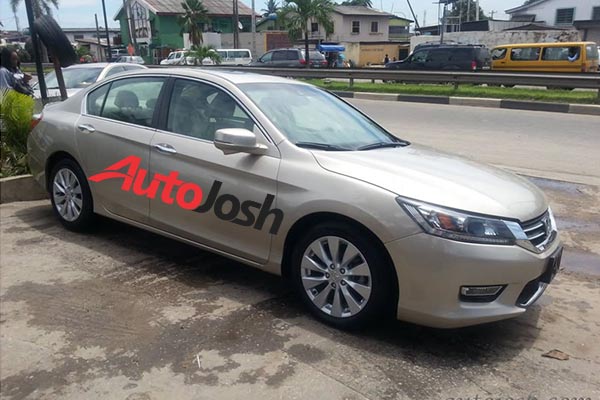 Honda Accord
Production: 1976–present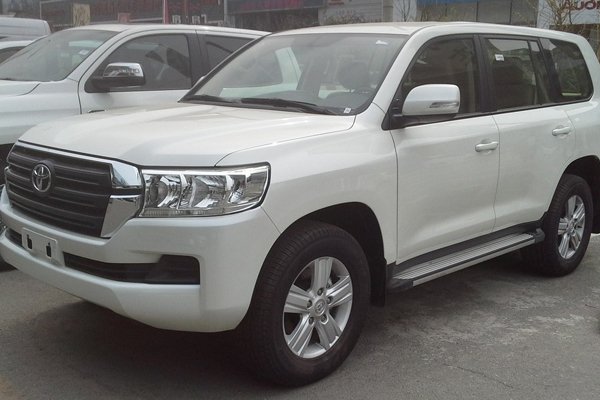 Toyota Land Cruiser
Production: 1951–present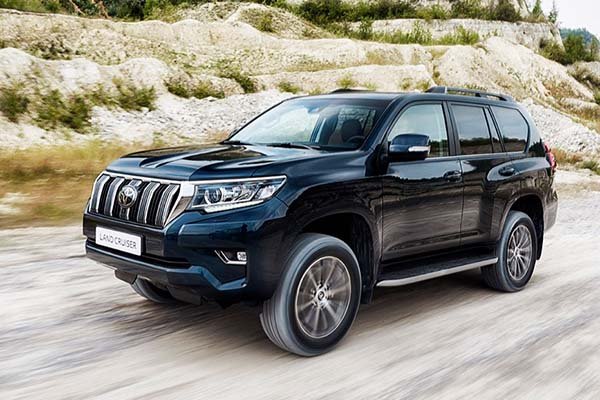 Toyota Land Cruiser Prado
Production: 1984–present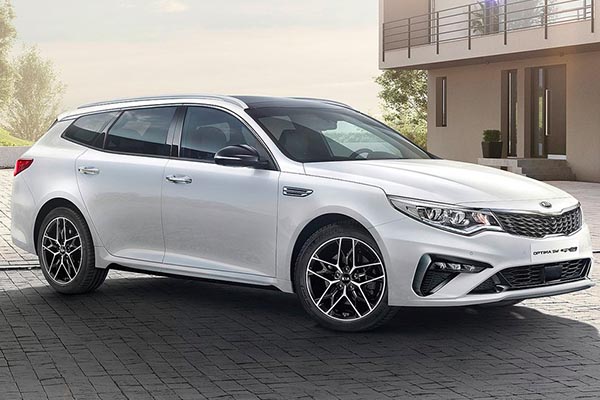 Hyundai Sonata
Production: 1985–present
Nissan Pathfinder
Production: 1986–present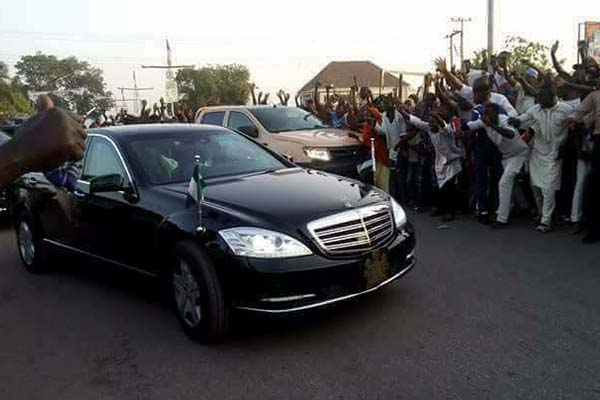 Mercedes-Benz-S-Class
Production: 1972 – present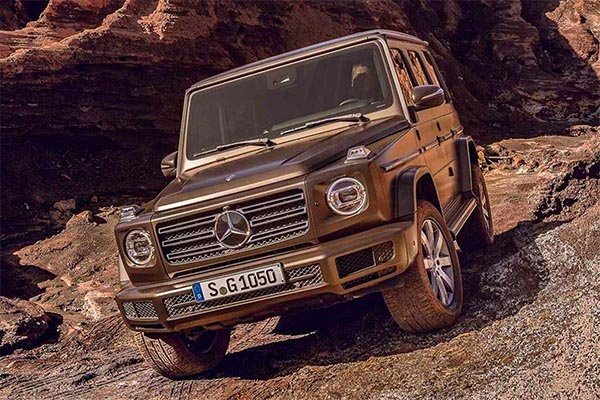 Mercedes-Benz G-Class (SUV)
Production: 1979–present
 Jeep Wrangler
Production: 1986–present
Is there any one we missed ? Tell us in the comment section.
And don't forget to like, rate and share.