This Chinese-built Ethiopia Light Rail Generated ₦1.1b Transporting 29m People In 9 Months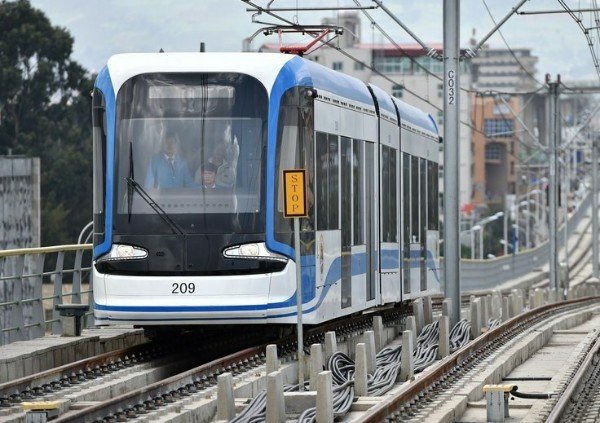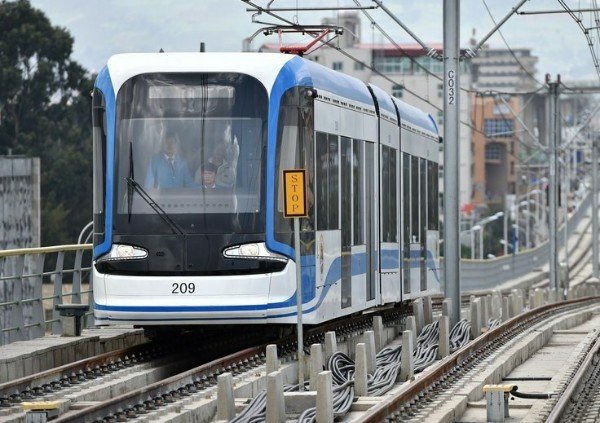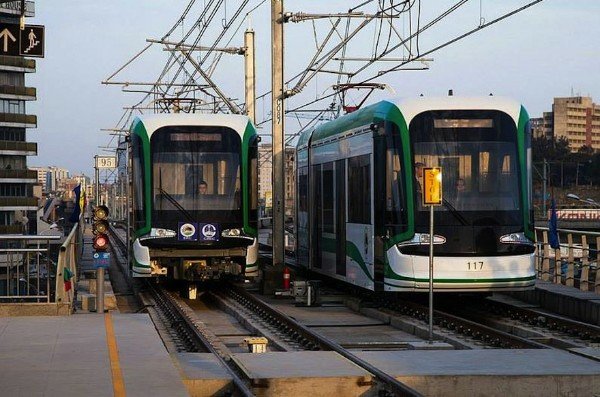 According to a report submitted to Ethiopian parliament, the Ethiopian Ministry of Transport (MoT) said the Chinese-built 34-km Addis Ababa Light Rail Transit (AALRT) network has earned around $3m (or about ₦1.1b in Naira) transporting more than 29 million passengers in Addis Ababa during the first 9 months of the current Ethiopian Fiscal Year 2018/19, which started July 8.
Commissioned in September 2015, the Addis Ababa Light Rail Transit is the first light railway in Africa built at a cost of 475 million U.S. dollars, with 85 percent of funding coming from the Export-Import Bank of China.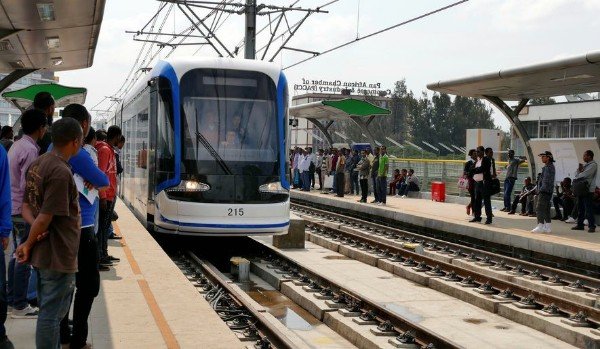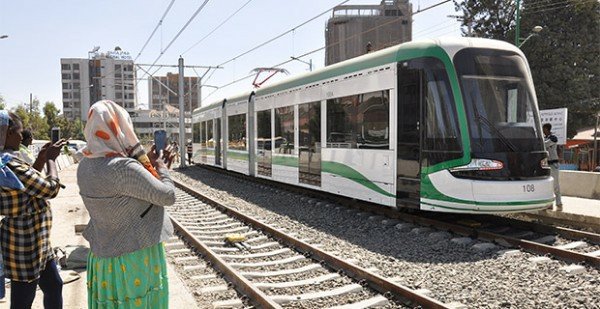 The rail project , which the Ethiopian government said has created 13,000 jobs ,was constructed by China Railway Engineering Corporation Limited (CREC) and is currently operated by Chinese firm Shenzhen Metro Group Company.
It is estimated that AALRT currently transports about 60,000 people daily, significantly reducing traffic congestion in the Ethiopian capital Addis Ababa.