Burning Aeroflot Aircraft Makes Emergency Landing In Moscow,At Least 41 Dead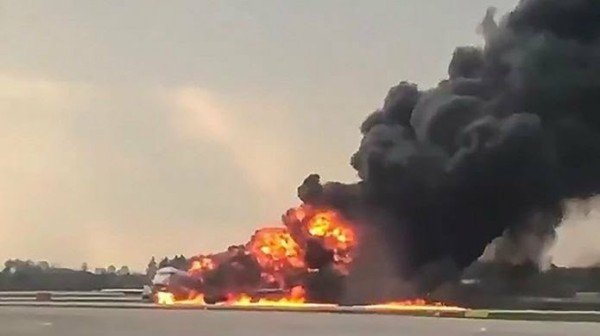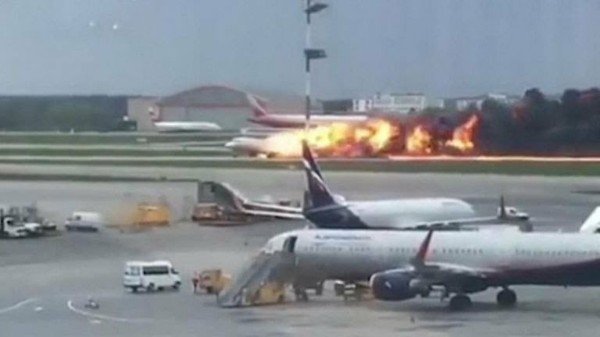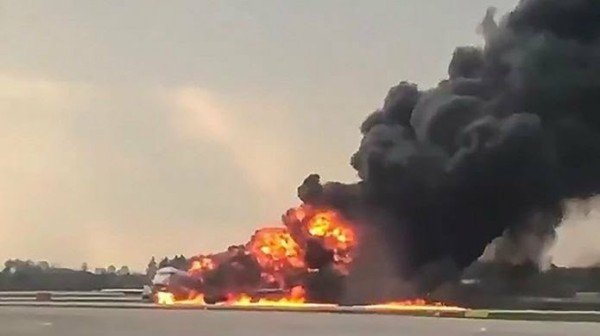 At least Forty-one people have died after a burning Russian-made Sukhoi passenger jet made an emergency landing at Sheremetyevo airport in Moscow.
Videos showed passengers who had escaped the aircraft on exit slides running over the tarmac, away from the burning plane.
"Amazing," one man can be heard saying on one of many videos filmed from inside Sheremetyevo airport and posted on social media"
The flight by Aeroflot, the Russian national airline, took off from Moscow with about 78 passengers bound for Murmansk, a port city in northern Russia. The airline said the plane was forced to return to the airport for technical reasons, but did not elaborate.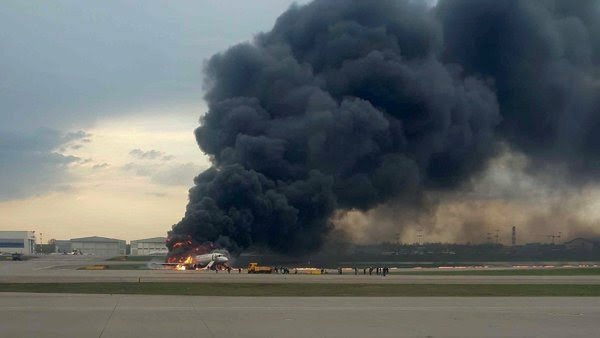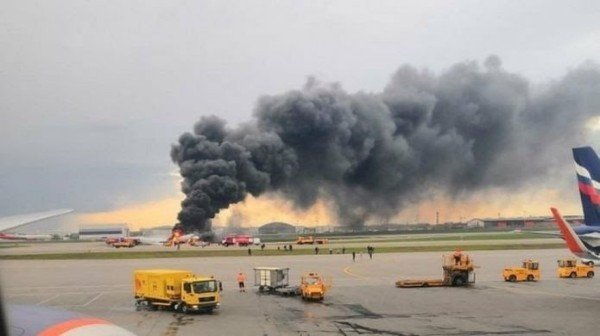 It remains unclear what caused the large blaze and emergency landing.
Safety concerns with the Sukhoi Superjet, Russia's first newly designed post-Soviet passenger plane, emerged soon after its introduction in 2008.
In 2012, the Superjet crashed into a mountain in Indonesia during a sales demonstration flight carrying 37 aviation executives and journalists, and eight crew members, killing all aboard. An investigation cited pilot error.