This Lifted Bentley Arnage 4×4 With Nissan Armada Chassis And Lexus V8 Is Up For Sale For ₦48.8M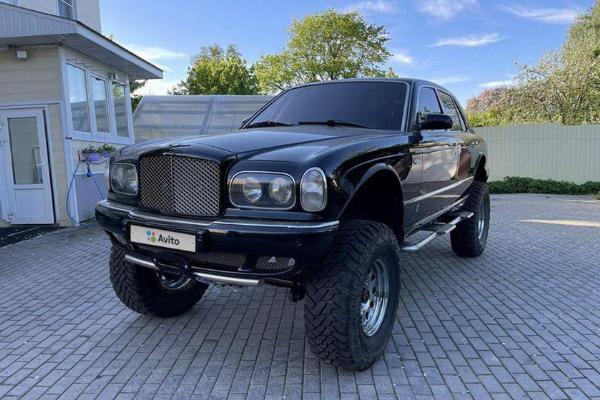 This lifted and imposing Bentley Arnage offroading machine with a Nissan Armada SUV chassis and a Lexus V8 is up for sale for ₦48.8M.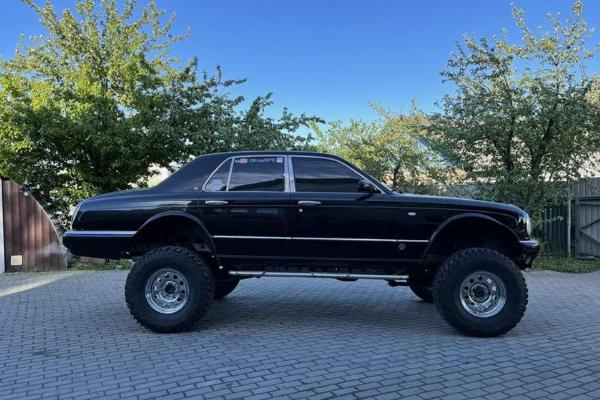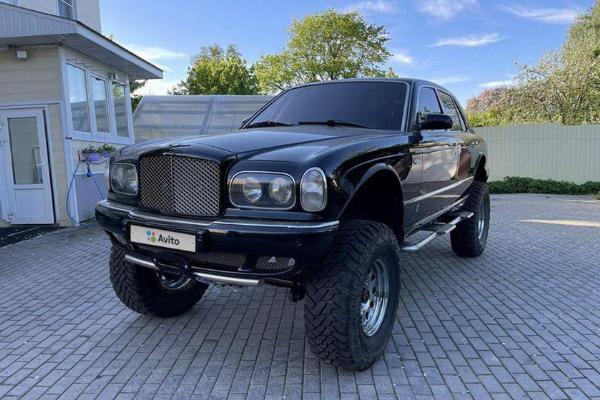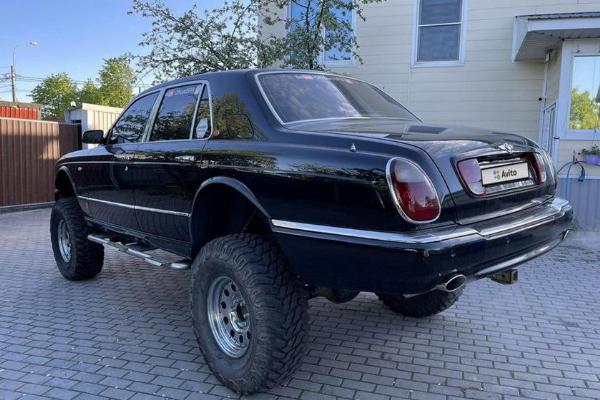 This hulky Bentley Arnage 4×4 with a Nissan Armada (Nissan Patrol) chassis and a Lexus V8 engine is currently up for sale for 8 million rubles — that's roughly $111,360 or about ₦48.8 million, excluding taxes and destination charges in Nigeria.
But first of all, what prompted the creation of this imposing vehicle? This off-roader started life as a Bentley Arnage sedan, the last Bentley designed before Volkswagen AG took over the British brand in 1998. It was produced from 1998 to 2009.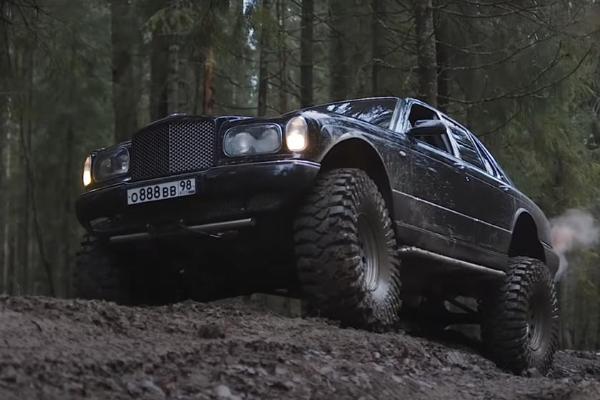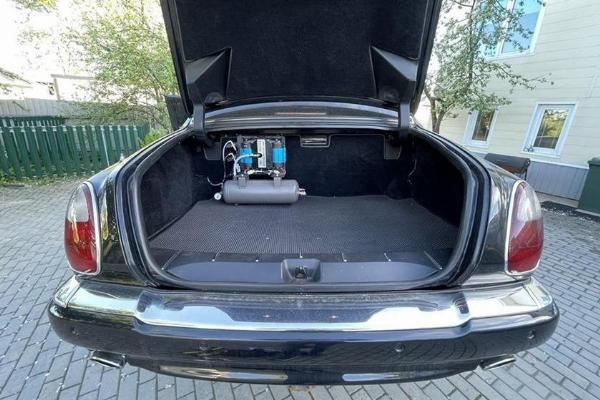 With an offroading adventure on the mind, the owner, a Russian embarked on series of upgrades, including the removal of the chassis and the engine, leaving only the body and an interior behind.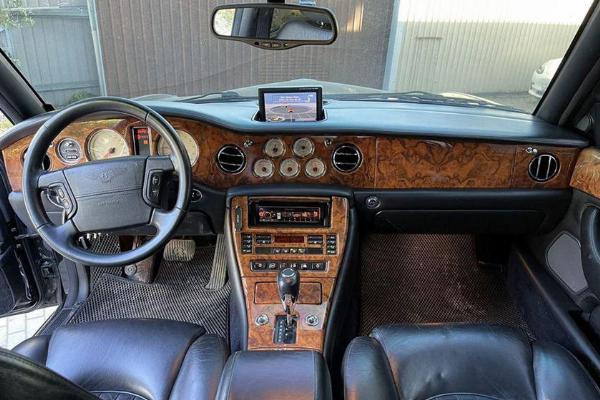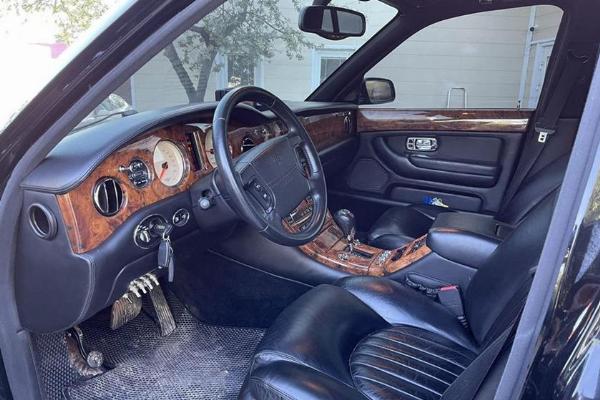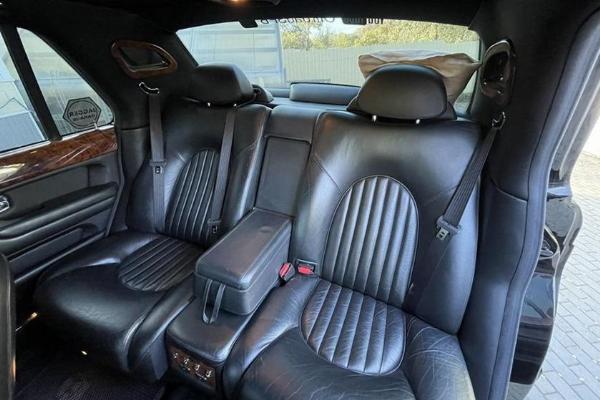 He replaced the chassis with that of the Nissan Armada SUV and replaced the Arnage's 6.75-liter V8 with Toyota's 3UZ-FE engine, commonly referred to as a Lexus V8.
Other upgrades includes shock absorbers and brakes from the Armada donor vehicle, a driveshaft from a Toyota Land Cruiser and some components from a Toyota Surf.
Video
Want to see how this lifted Bentley Arnage SUV performs off-road? +, check the video above.
Like we said earlier, the 'lifted luxury sedan' will cost you roughly $111,360 (₦48.8 million) to own. Although at this price, you can get yourself a brand-new 2021 Toyota Land Cruiser LC 200 or a new Nissan Armada, and still keep some change.
Would You Pay $111,360 (₦48.8 million) To Own This Luxury Bentley Arnage Offroading Machine?