This One-of-a-kind Bugatti Veyron Grand Sport "L'Or Blanc" Is Made With Porcelain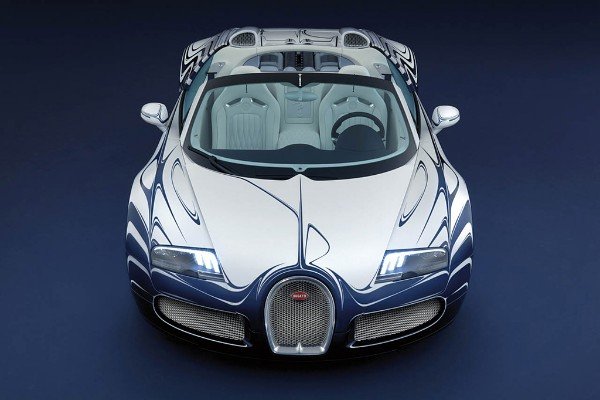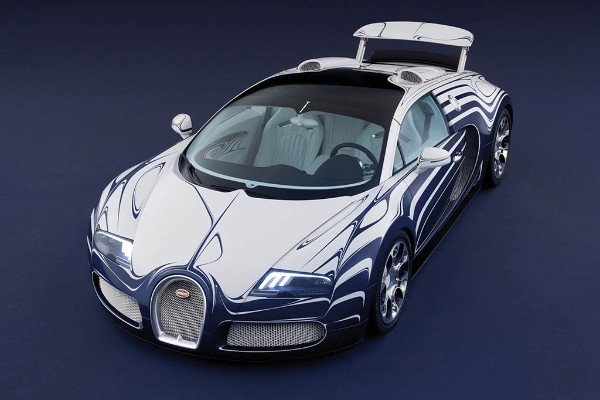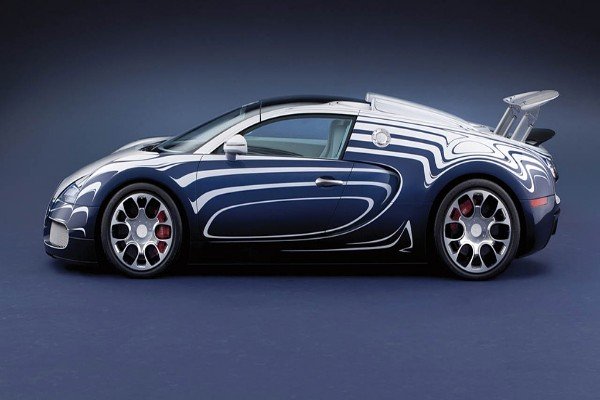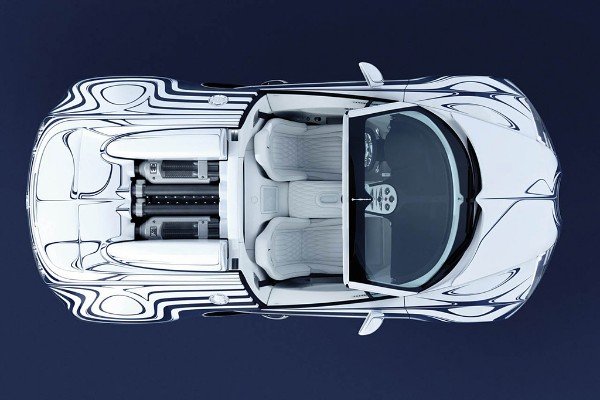 This one-of-a-kind Bugatti Veyron 16.4 Grand Sport L'Or Blanc is the result of an extraordinary collaboration between Bugatti and Royal Porcelain Factory (a firm that makes expensive tea pots) in Berlin .
It is made with porcelain and the named L'Or Blanc or white gold because it shines brilliantly like a white gold when the sun shines on it.
The $2.4 million (N871million in Naira) Bugatti Veyron is the first car to have a bodyshell and interior fitted with high quality porcelain elements. The blue lines are all hand-painted.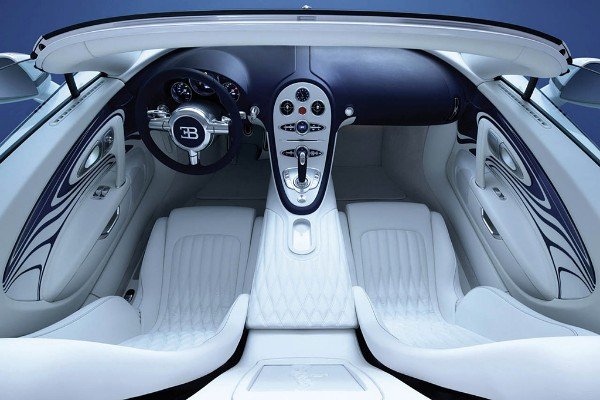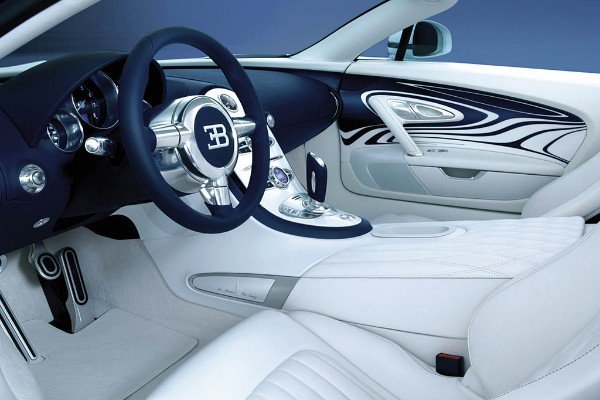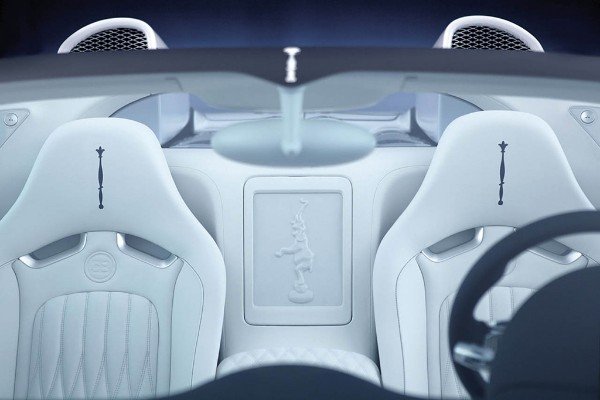 The porcelain goes through impact and wear testing to make sure it doesn't break on the road .
The fuel door,caviar bowl, badge, wheel caps, hubcaps and interior decor panels are all made from porcelain.
The Supercar also has two keys-The Ignition key and the Speed key, which adjusts the suspension and aerodynamics.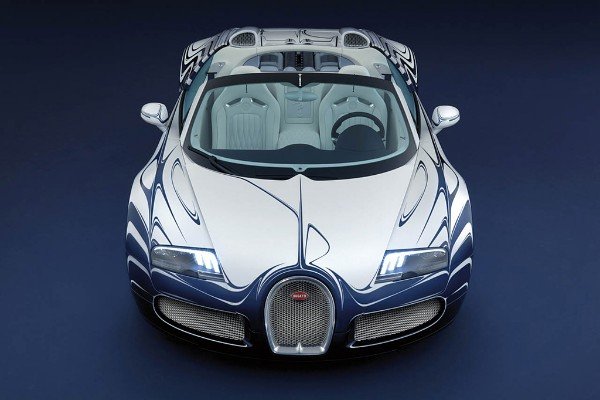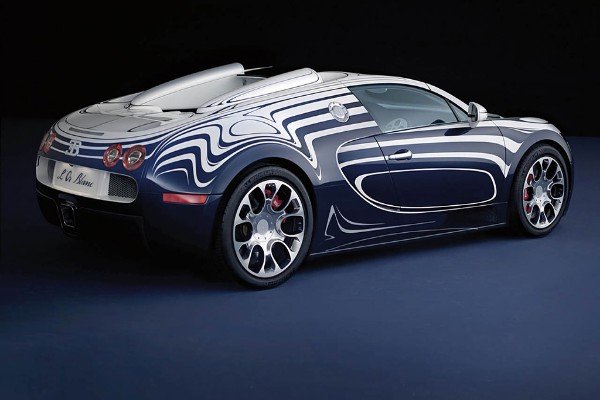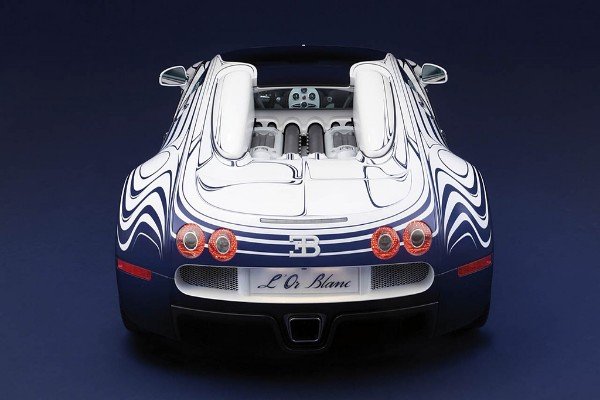 As well as the signed porcelain inlays on the transmission tunnel, there is a striking porcelain inlay on the rear panel. Just like the porcelain elements on the petrol and oil filler caps, it is decorated with a relief of Rembrandt Bugatti's famous dancing elephant.
The 1,000bhp Bugatti Veyron Grand Sport L'Or Blanc is powered by an 8-litre W16 engine . It can accelerate from zero to 62mph in 2.5 seconds and reach a top speed of 253mph.
The Porcelain, a ceramic material made by heating kaolin in a kiln to temperatures between 1,200 and 1,400 °C is also known as tanganran in Yoruba, ụrọ in Igbo and lain in Hausa.
What do you think?