This Super Strong Russian Camel Pulled A Stuck Lada SUV Out Of The Snow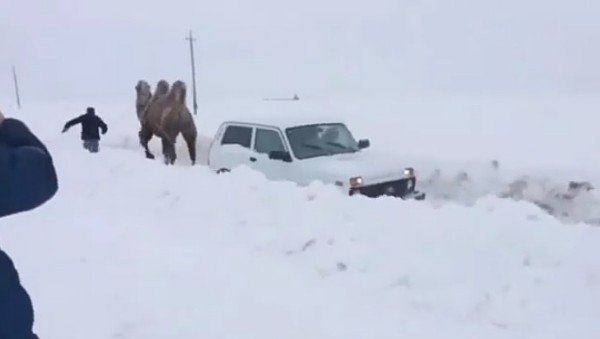 A Russian-made Lada Niva SUV got stuck in a massive snow in a Russian city despite its off-roading prowess. Even the towing and off-roading capabilities of towing vehicles could not save the stuck Lada.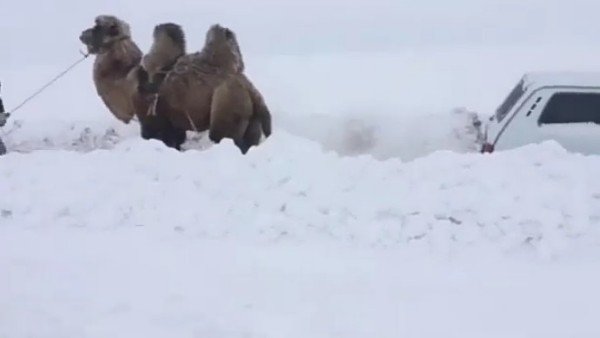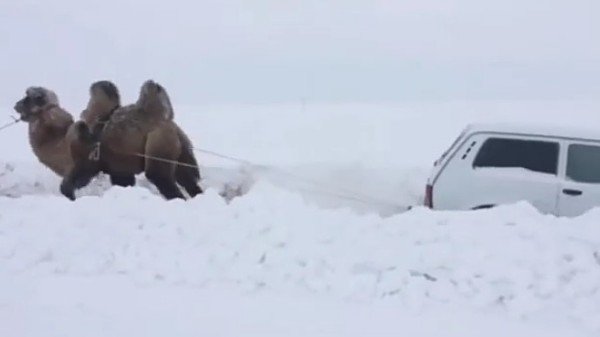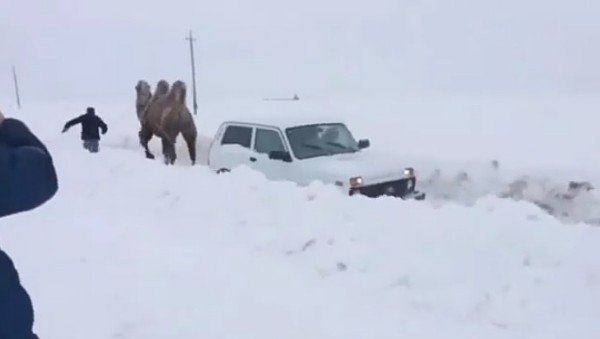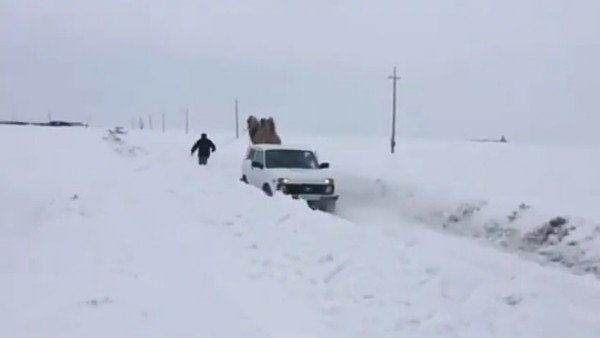 Then comes the Wonder "Bactrian camel" that possessed more than enough strength to save the 1,150 kg Lada Niva. The two-hump russian camel ,that are mostly found in the cold regions, did the towing job effectively – a job that is reserved for the likes of Mercedes G 550 and Range Rover Velar,with each of them boasting of 7,700 lbs and 5,500 lbs towing capacities respectively.
The power of vehicle's engine are normally rated in "Horsepower", but this video shows the "Camelpower" should also be considered 😀…
What Do You Think?