American Rap Artist Kanye West Acquires $200k Lamborghini Urus SUV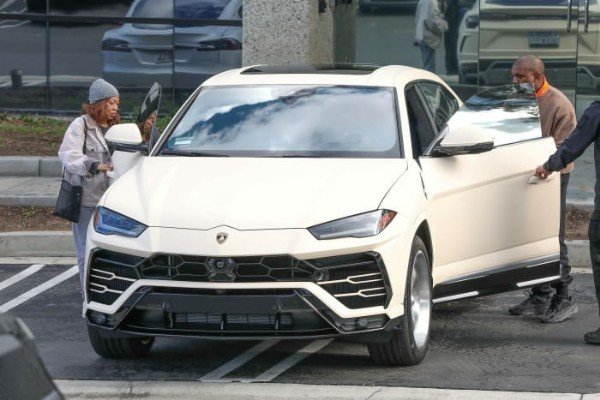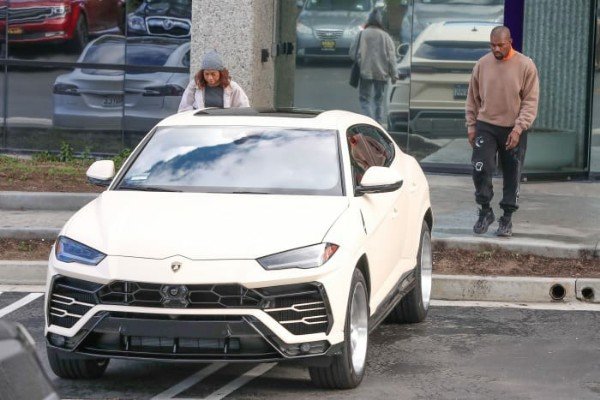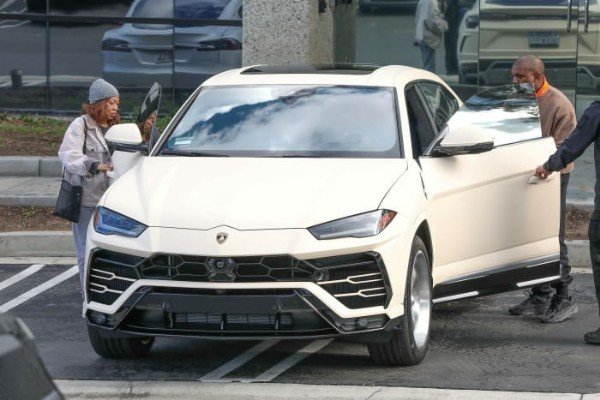 American rap artists and fashion designer, Kanye West, was photographed beside his brand new 2019 Lamborghini Urus SUV in Los Angeles yesterday .
The ₦72m ($200k) Supersport off-roader , the fastest production SUV ever ,joins the Lamborghini's lover's pricey $750k Aventador and $500k Murcielago sportcars.
The luxury car comes with a 650-horsepower twin-turbo V8 engine that gives a top speed of 189 mph and a zero to 100 km/h (62 mph) in just 3.6 seconds.
The all-wheel drive's total delivery of 1,761 to customers during the last half of the year boosted Lamborghini's total global sales of 5,750 cars by 51 percent in 2018 – its largest single market.