This Year's Goodwood Festival Of Speed Will Honour BMW M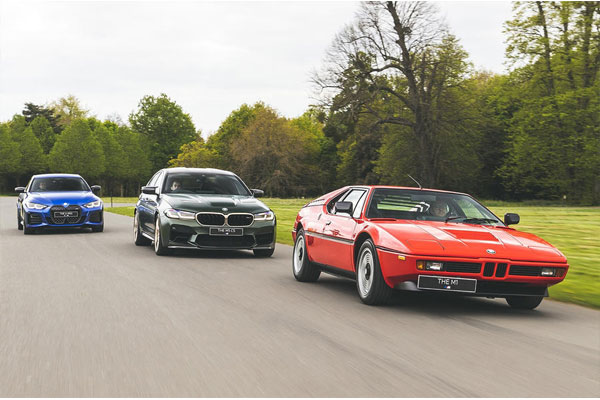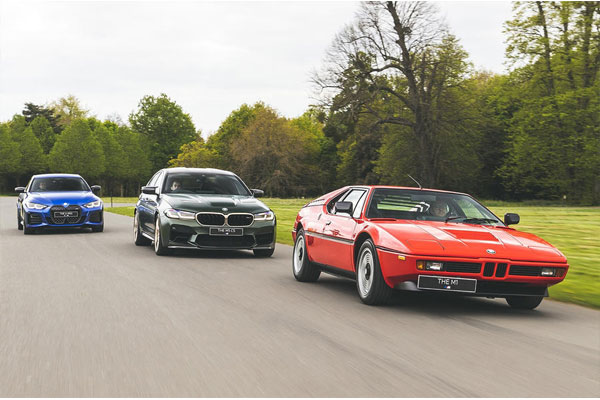 BMW M is a central part of this year's edition of Goodwood Festival of Speed.
The German automaker has said that a new vehicle would be unveiled at the event, which might be the long-awaited BMW M3 Touring.
"As BMW M, we feel honoured to play a very special role at this year's Festival of Speed," said BMW M CEO Frank van Meel. "For our 50th anniversary, we couldn't imagine a better place to celebrate our products with fans of the brand.
"I'm particularly looking forward to unveiling a certain vehicle to the world's public for the first time – a vehicle we have been waiting a long time for."
The 2022 Goodwood Festival of Speed will focus on "the technical landmarks that have seen the racing automobile progress from crude behemoth to space-age projectile," while showcasing the relationship between motorsport-derived technology and the future of transportation, according to Goodwood.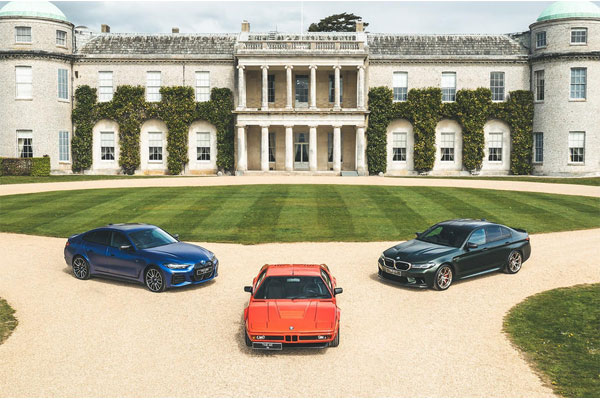 The event will run from Thursday 23 June to Sunday 26 June (having taken place in July for the past few years), with the newest models, technology and innovation on display.
Formula 1 cars, drift displays and champion drivers will also make a return, as will the festival's Future Lab and Electric Avenue, which made its debut last year.
Two new events will also begin at Goodwood this year, with dog-themed Goodwoof taking place from 28 to 29 May and cycling-focused Eroica Britannia from 6 August to 7 August.
These will respectively bring all things dog and vintage cycling to the estate's popular events portfolio.