Fiat-Chrysler Automobiles Set To Introduce Dashboards With Three Screens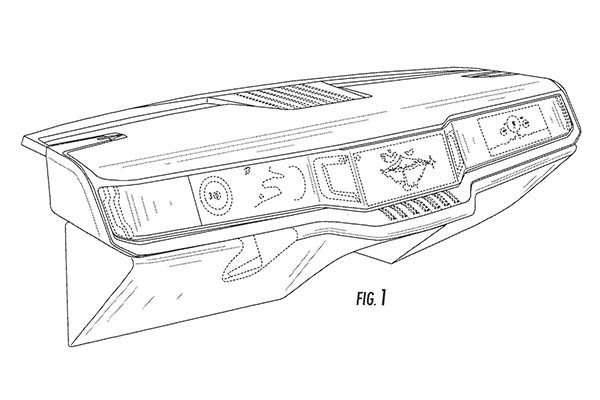 While some vehicle manufacturers still grapple with the idea of producing vehicles with one or no screens on their dashboards, Italian-American auto-maker, Fiat Chrysler Automobiles (FCA), has filed an interesting patent application for a dashboard with three screens.
Though its not clear what model of vehicle or vehicles FCA plans to deploy this new technology  on, but there are speculations that it might likely feature in a Jeep vehicle.
When deplored, this technology would give the passenger a display to engage with.