Throwback Thursday: Once Upon A 90s Mercedes-Benz SLK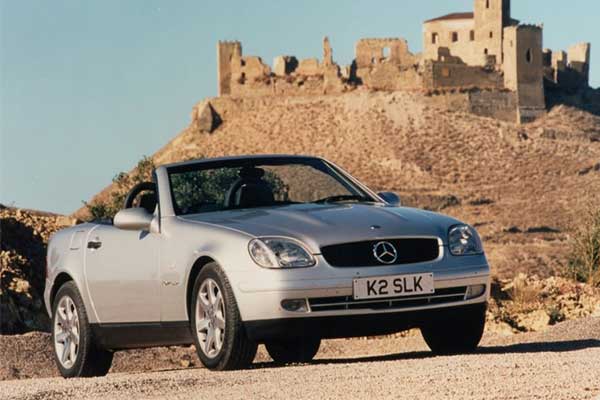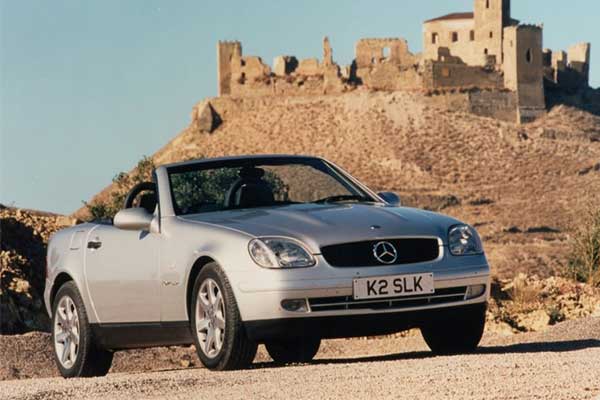 Mercedes-Benz made the SLK way back in 1996 as an affordable 2-seater sports car and it was successful during that time. SLK means sportlich (sporty), leicht (light) and kurz (compact) roadster, and is based on a shortened platform of the W202 Mercedes C-Class (1993 t0 2000 model). This sports car was an evolutionary model for the German manufacturer as it was the first Mercedes to feature an aluminium folding roof. It had rivals too from BMW (Z3) and later the Audi TT and Porsche Boxster which were worthy opponents.
The original version will be the focal point due to its uniqueness and modern attributed for a sports car of 25 years. From, it's styling, you can see so many pioneering designs that gave rise to what the W220 S-Class (1999) would end up and eventually the W203 C-Class (2000). The SLK was available in 3 engines, all inline-4 cylinder powerplants which include a 2.0 Kompressor, a 2.0 and a 2.3 Kompressor. V6 engines didn't make its debut until 2000 and it was a 3.2-litre powerplant with AMG (SLK32) showing up in 2001. It is available in a 5-speed manual or 5-speed automatic either a front or rear-wheel drive.
On features, the SLK comes with power seats, power windows, power steering, dual-zone climate control, dimmable interior mirror, and alloy wheels. Safety features include front and side driver and passenger airbags, anti-lock brakes, and electronic stability control. Models could also be optioned with the AMG body design package, that features body-colour side skirts, chromed tailpipes, and 17-inch AMG alloy wheels. Wider wheels were also available on SLK 230 Kompressor models. In Nigeria, the SLK wasn't too popular but it sure turned heads back in the day.