Timaya Poses With A Porsche 911 Carrera (Photo)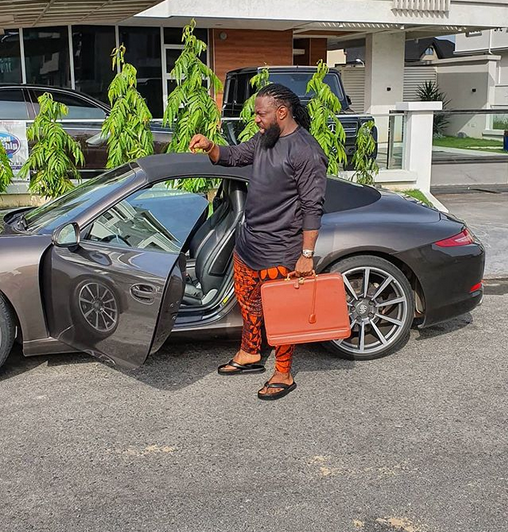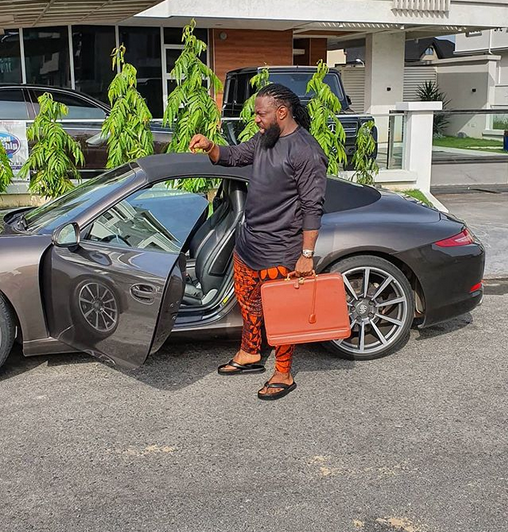 Timaya is a Nigerian singer and songwriter whose real name is Enitimi Alfred Odom. He's popularly known by many by his stage name – Timaya.
Timaya is known to have a very good taste of cars. Just few months ago, he got himself a Maybach and a Mercedes Gwagon as Christmas gift.
Take time to check out his fleet of expensive cars HERE. He uploaded the photo using his official Instagram account.
This time around, he took a picture of him posing with a Porsche 911 Carrera. We are not sure if it his ride or not.
He uploaded it on Instagram with the caption: "When u lose your excuses u will find results. STOOPID CHULO way…✌"
Timaya is the founder of South South hip hop group Dem Mama Soldiers.