Toyota Has Announced Deadline For Phasing Out Gas Engines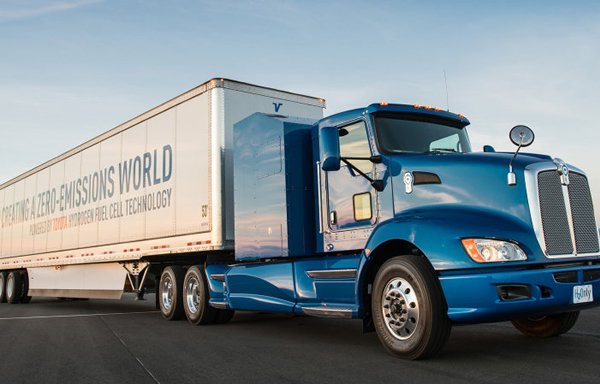 Japanese auto maker -Toyota ,has made it known that they would be phasing out Internal Combustion Engines (ICE).According to its Chief Safety Technology Officer -Kiyotaka Ise,production of ICE cars would end in 2040.This announcement was made at the 2017 Tokyo Motor Show.
This target doesn't mean Toyota would produce only all-electric cars ,they would also be making hybrids and hydrogen fuel cell powered cars .
Toyota has made a lot of progress with hydrogen fuel cell powered cars and they are currently testing it in trucks .
They are joining other brands like BMW,Ford,Tesla and even Nissan in making sure carbon emission reduce by 90% in 2050.
Check out this video on what they are doing with hydron fuel cells :
We would love to read what you think about this .