Toyota Tacoma Recalled Due To Excessive Anti-Corrosion Coating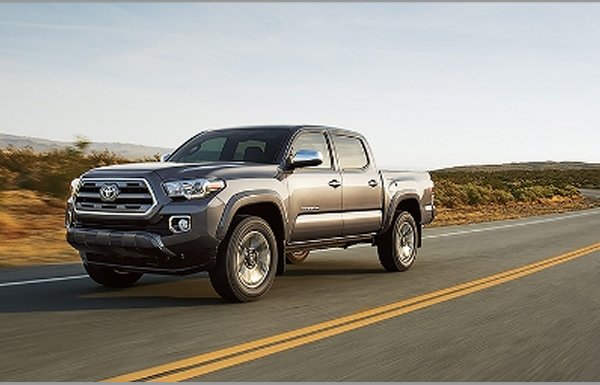 Due to a new safety campaign that could include their rides, Toyota announced that approximately 32,000 units, from the 2016-2017 model Tacoma, which are powered by a V6 engine have been recalled.
According to Toyota, the engine crankshaft timing rotor in some of these pickup trucks could have been produced with excessive anti-corrosion coating, and as a result, the crank position sensor may malfunction.
If this happens, then the MIL (Malfunction Indicator Light) will light up and the vehicles might misfire, or even stall, in some cases, thus increasing the risk of a crash.  In light of this, Toyota's technicians seek to replace the crank position sensors with new ones, of an improved design.
See Related Post: Toyota Recalls 228,000 Tacoma Pickup Trucks