Toyota Recalls 228,000 Tacoma Pickup Trucks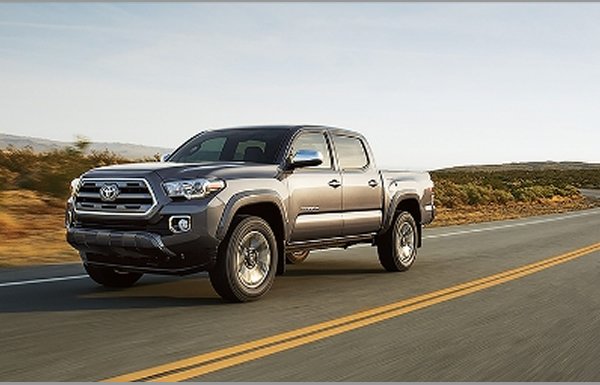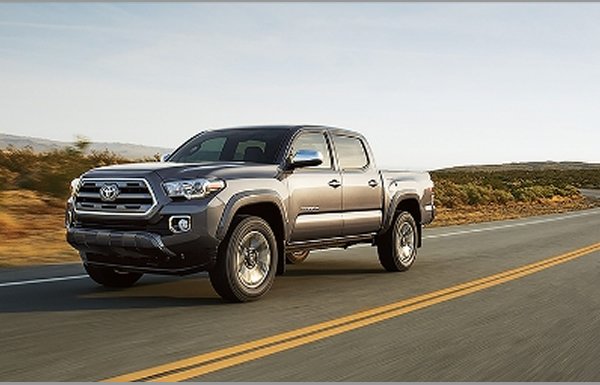 Toyota Motor North America has recalled some 2016 and 2017 Tacoma trucks… about 228,000 vehicles are affected.
The recall is due to rear differentials that may leak oil. This can damage the rear differential resulting to loss of control as well as a crash.
Toyota dealers are expected to inspect affected vehicles for oil leakage.. The rear differential carrier gasket will be replaced if leaks are found. However, only the fasteners will be re-tightened if there are no leaks.
Also, damaged differential carrier assembly will be replaced and all these will be at no cost to the vehicle owner.
Notifications will be sent to all affected customers.