Elon Musk Defies Orders To Reopen California Plant, Trump Supports Him
The electric carmaker, Tesla, has reopened its only US electric car plant in California. This is happening despite orders by the California state authorities against its reopening and manufacturing.
Elon Musk, Tesla's CEO tweeted on Monday, that production had restarted and he would be "on the line with everyone else".
States in the US and local governments are trying to determine the best way to open up after lockdown.
However, the US President, Donald Trump, has given his support to Tesla for reopening its plant.
Donald Trump recently stated that California should allow Tesla to reopen its Fremont factory, the company's main vehicle production facility. The company manufactures the Model S, Model 3, Model X, and Model Y at the facility.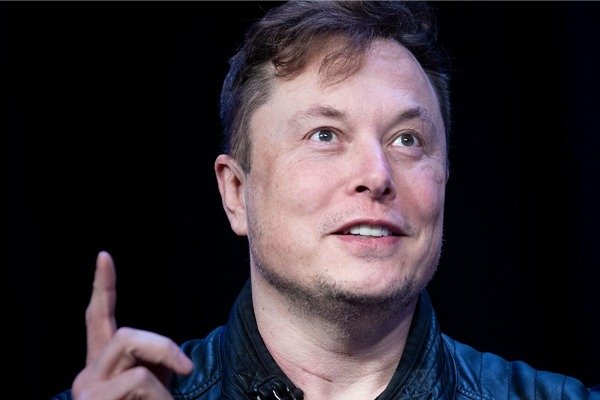 The President tweeted a message of support in the morning on May 12. He stated that the electric automaker's operations can resume "fast and safely."
Trump joins his Treasury Secretary, Steven Mnuchin, in supporting Tesla by pushing California to allow the automaker to reopen its main production facility. In a recent interview, Mnuchin expressed his support for Musk's efforts in reopening Tesla's Fremont facility.
Mr Musk previously vowed to move the firm's headquarters out of California if the plant was not allowed to reopen.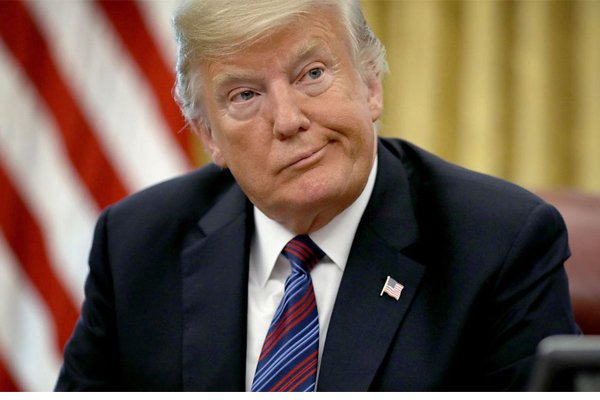 While the state has eased restrictions to allow manufacturing, Alameda County, where the Fremont plant is located, has not. The town is about one hour south of San Francisco.
On Saturday, Elon Musk said that Tesla had filed a lawsuit against the county asking a court to remove the order that prevents the carmaker from resuming production.
Rather than wait for a ruling, Mr Musk announced on Twitter on Monday that the plant would reopen.