Tesla Model 3 Steering Fall Off While Driving, Barely A Month Of Purchase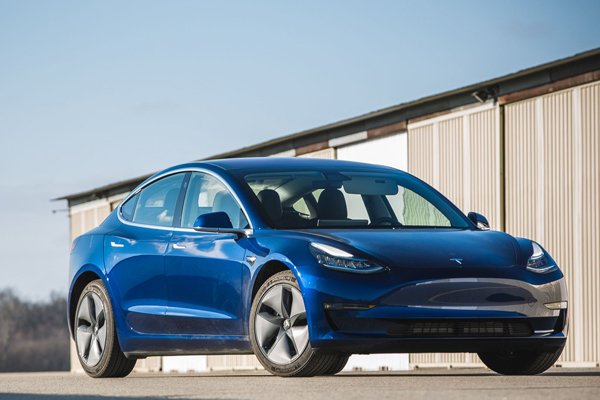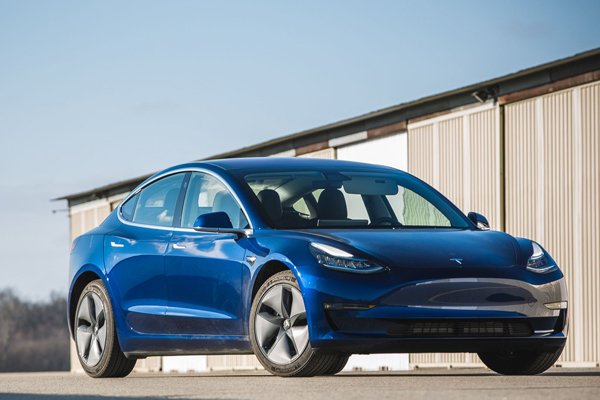 Tesla, an electric car company known for awesome models like the Model S, Model Y and the upcoming Cybertruck are in for a serious complaint. A British owner of the Tesla Model 3 has complained that his steering wheel came off while driving. To make matters worse, the car is barely a month old and it has encountered such a bizarre issue.
The man Jason Tuatara took to twitter to pour out his frustration about his Model 3 calling on Elon Musk and questioning the safety. In a quote, he said"Steering wheel fell off today! Concerned that the rest of the car will fall to bits too! Can this be looked into as to why it's happened to a car just over 1 month old! #TeslaServiceIssues". He also added, "How can this happen to the safest car in the world?".
In recent times, owners of Tesla models have been having a series of complaints about the car having issues. Overall build quality has been a problem and sometimes the car just stopped working by itself. This is a growing issue that Elon Musk should address before it gets out of hand.