15 Beautiful Cars In Elon Musk's Life (Photos)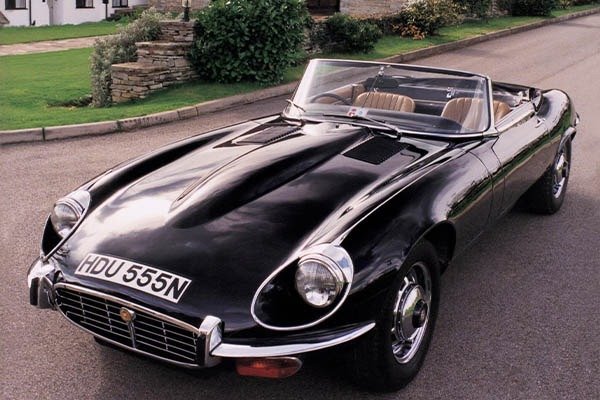 Elon Musk's Cars
We are very familiar with Elon Musk the man behind Tesla Inc, SpaceX and X.com (now PayPal). Elon Musk despite being a businessman and a pioneer of modern electric cars is also an avid car lover. Interesting to know that he has been a car collector himself over the years. In this article, we will check the cars he has owned over the years……
1. Mclaren F1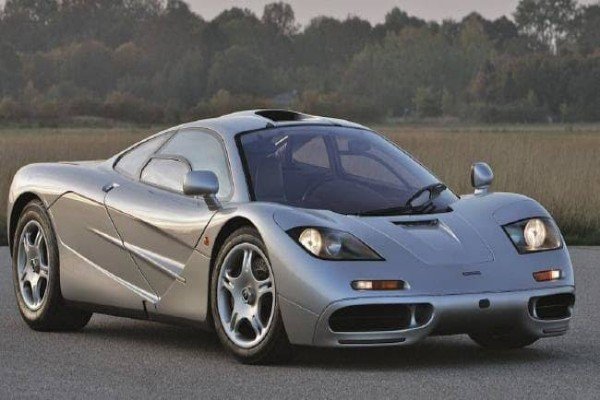 The evergreen Mclaren F1 is a real classic and a serious collector's item. According to him, he did 11,000 miles before he wrecked the car back in 2000. What a sad way for a car that cost him almost a million dollars.
2. Porsche 911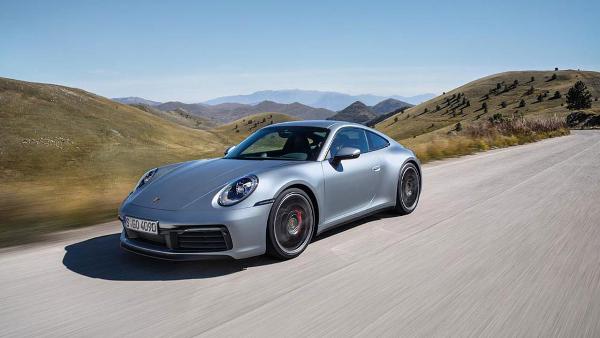 To think that he has a Porsche 911 is funny but he has, he got it in 2012 and he still has it till this day. Well, it seems everyone has this strong affiliation to the Porsche 911. It's no surprise that Elon Musk thinks so highly of it and recognized it as a high-performance car.
3. Tesla Model S
Obviously, who wouldn't want to drive his own creation? The Model S was one of the first cars that Tesla Motors had ever introduced to the public. Musk is certainly proud of it and he has been seen driving around in his very own Model S quite frequently. In fact, some would even argue that the Model S is Musk's daily driver.
4. Audi Q7
Surprise surprise an Audi made the cut. Elon Musk owns an Audi Q7 SUV. Well, he complained about getting in the 3rd row of the SUV saying "The Audi Q7 is particularly horrendous. Even in the best-case scenario, you need to be a dwarf mountain climber to get into the back seat"
5. Ford Model T
This is quite an odd one, the Model T was the 1st vehicle Ford made. Some have been restored and Elon has one. He said it was given to him by a friend. The Model T debuted in 1908.
6. Tesla Roadster
Believe it or not, there is no how a maker of cars will not patronize his own produce and Elon is one of them. The Tesla Roadster is not available to the public yet but he drives it occasionally. The Car is only available for pre-order and he claims that the Roadster is the faster production car ever.
7. Lotus Espirit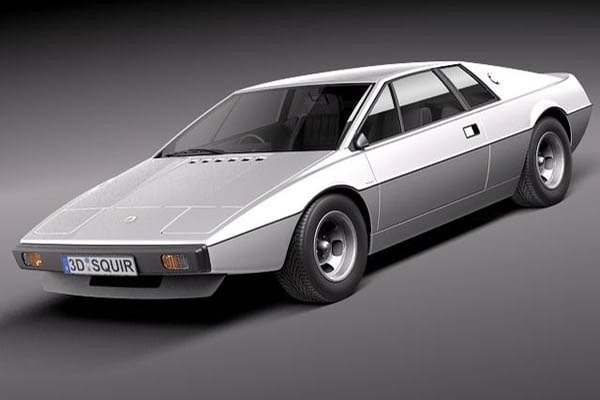 The Lotus Espirit will soon or it has already become a classic. The car was used in a James Bond film: The Spy Who Loved Me where the car turned into a submarine. That particular model was bought by Elon Musk in 2013 at an auction, it's worth almost a million dollars.
8. Hamann BMW M5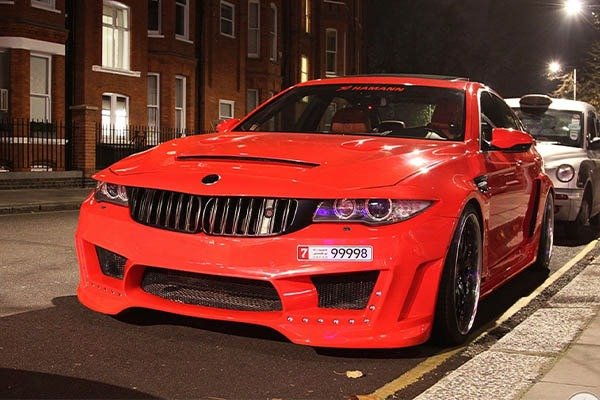 Yes yes, Elon Musk owns a BMW, not just any BMW, this is a special Hamann BMW M5 that has been tweaked to become a powerful sedan. This particular M5 uses a whopping 600 hp.
9. Tesla Model X
It's only natural that he owns the Model X. He made the Model X due to the troubles he had with his Audi Q7. The Model X is an electric SUV that has a winged rear doors for better access. It was a great initiative but when it went on sale, people started to complain about the winged doors which were not practical in tight spaces.
10. Tesla Model 3
Let's just say he owns all his Tesla cars but that doesn't stop us from mentioning all of them in this post. The Model 3 is an entry-level electric car which Musk says will be the cheapest electric vehicle available He also drives it occasionally. Reports also say that his Model 3 is the first one ever made with a serial number 1.
11. 1978 BMW 320i
This car seems to be the first he has ever driven, and he said he had a bittersweet experience with the car stating that the wheel fell off and he managed to use the vehicle for 2 years before getting rid of it. The BMW was a real problematic vehicle for him.
12. 1967 Jaguar E-Type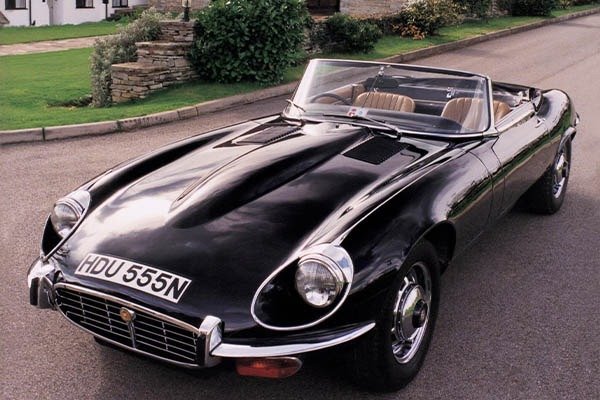 Elon Musk was a big big fan of the Jaguar E-type since when he was 17 years of age. He once said he was going to get one and after some years he got the car of his dreams. He made the decision to buy the car after he was given a book about classic convertibles and he was captivated by the Jaguar E-Type.
13. Tesla Model Y
The Tesla Model Y isn't officially on sale but Elon Musk has been seen driving it. Probably he's testing to make sure it's in perfect order before its official launch in March 2020. The Tesla Model Y is a Crossover SUV based on the Model 3 and as guessed it will be the cheapest electric SUV (according to Musk).
14. Tesla CyberTruck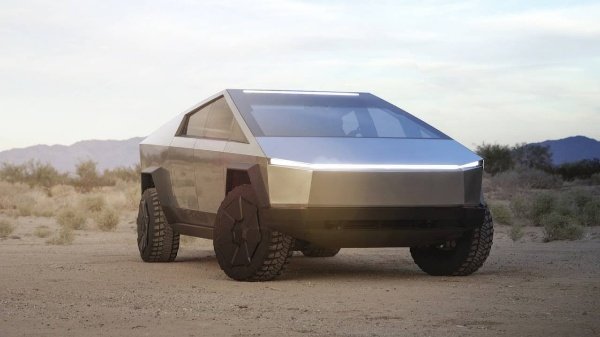 The Cybertruck was unveiled to a wide fanfare and again with lots of controversies (the window cracked while testing for durability when it was being unveiled). That didn't deter Elon Musk as the Cybertruck has received a pre-order of 146,000. It will officially be available to the public in 2021 as 2022 model and Musk already has it, like why won't he?
15. Tesla Roadster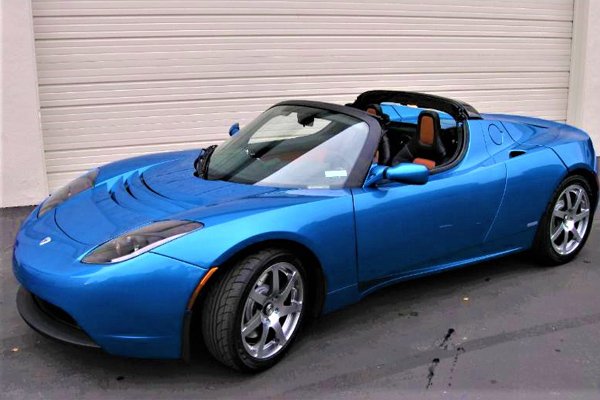 Well, this is kinda odd but his Tesla Roadster (1st generation model) is actually in space as we speak. It is orbiting the galaxy and as of November 2018, the Roadster has already passed planet Mars. This was part of his Space X project (Space Exploration) currently going on. He had to sacrifice his Roadster for the course.
Which of Elon Musk's cars is your most favourite? Tell us in the comment section below.