Tesla Model 3 Is America's Best-Selling Premium Car In 2018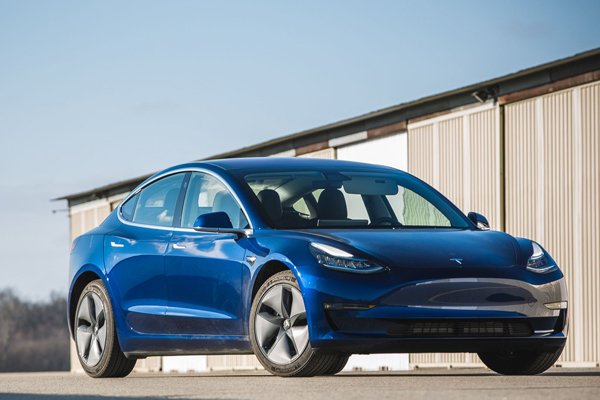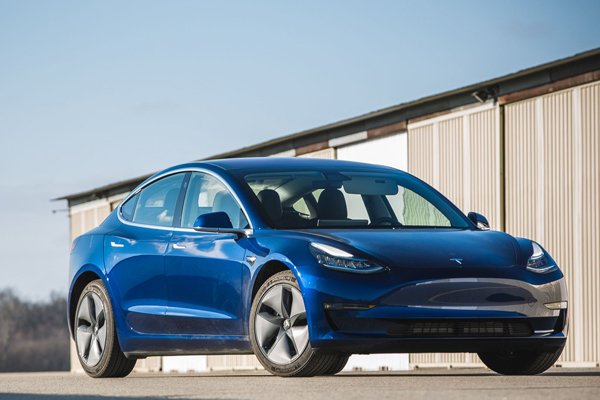 Tesla Model 3 surpasses SUVs to become America's Best-Selling Premium Car In 2018.
This is quite an impressive achievement by an auto-company that commenced operations about 10 years ago.
Today, Tesla is selling much higher numbers than models from more established luxury car makers. Even more impressive is that the Model 3 launched at a much higher price than initially advertised, still it is outselling more established luxury brands.
And things are expected to get much better in 2019 with the Model 3, with its introduction to China and Europe in February 2019, sales of the Tesla brand are expected to skyrocket.
Earlier this year, Tesla announced it sold almost as many vehicles globally in 2018 (245,240) as it did in every previous year combined — going back to the company's founding in 2003.
A big contribution to that fantastic growth was the fact that the Model 3 became the best-selling premium vehicle in the United States.
Tesla didn't release U.S. sales figures for the Model 3, but it is known that the bulk of deliveries stayed in the United States. According to research by InsideEVs, Tesla sold about 139,782 Model 3s to American customers.
The next best-selling luxury car, the Lexus RX, was left far behind, with 111,641 units sold. The list also includes premium SUVs like the Mercedes-Benz GLC (62,435 units) and Audi Q5 (61,835 units).
So not only did the Model 3 sell better than vehicles from established luxury automakers, but it also beat SUVs, the hottest market segment right now.