Types Of Cars According To Their Body Style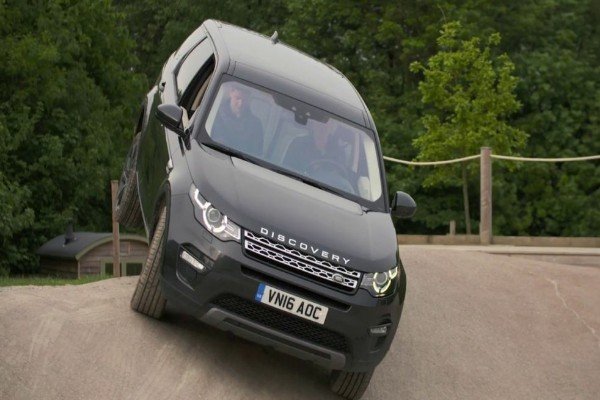 What are the types of the cars available on the market?
From the elegant and comfortable Sedans to the off-roading abilities of the SUVs ,this compilation of cars according to their usages and body-style will help you in choosing your next ride .
1) SUVs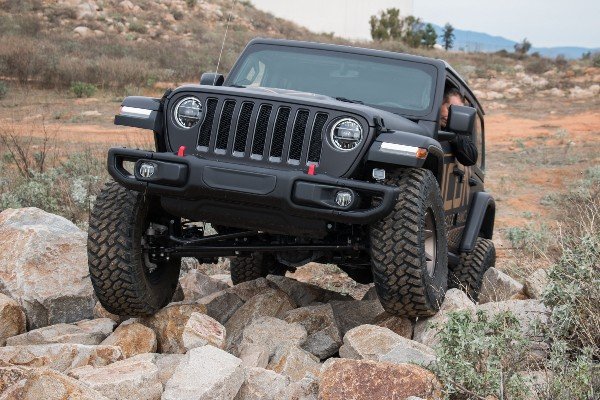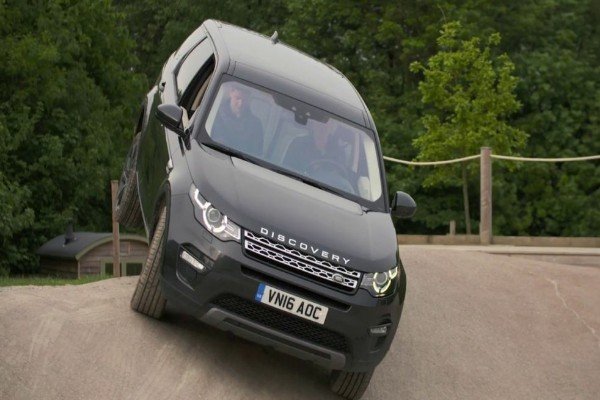 Sports utility vehicle (wrongly called a Jeep in Nigeria)  is normal car built on a body-on-frame chassis. They have increased ground clearance and off-roading capabilities.
Examples of off-roader SUVs
includes Land Rover Discovery Sport and Jeep Wrangler JL
Examples of soft-roader SUVs includes Honda CR-V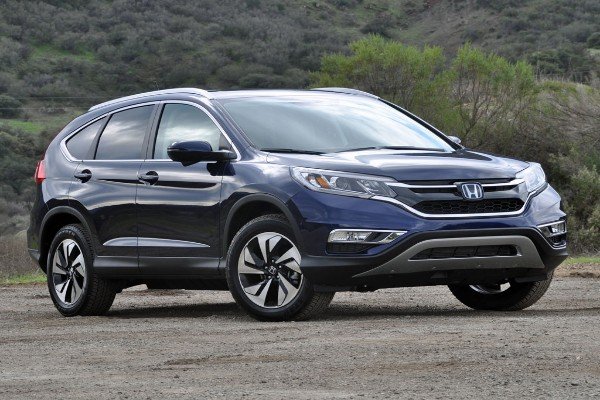 2) Crossover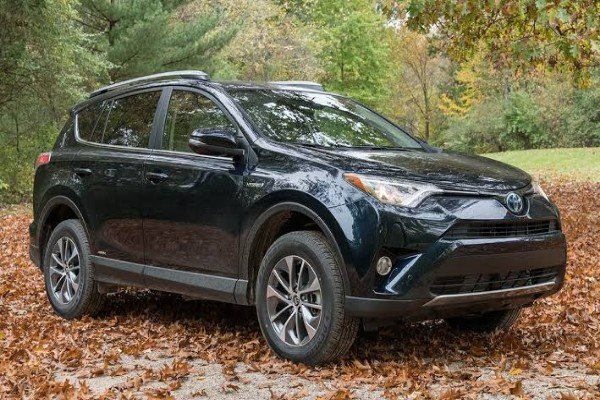 This car type has an SUV and a hatchback characteristics but with limited off-road capabilities.Unlike suvs that has body-on-frame platform,a Crossover use a unibody construction just like a sedan.
Popular crossovers include Toyota RAV4
3) Sport car


Sports car is a light weight 2-door car with a powerful drivetrain for enhanced performance and sharp steering for great handling.
They are further divided into a Grand tourer and a Supercar
Typical examples are the
Bugatti Chiron and Lamborghini Huracán
4) Convertible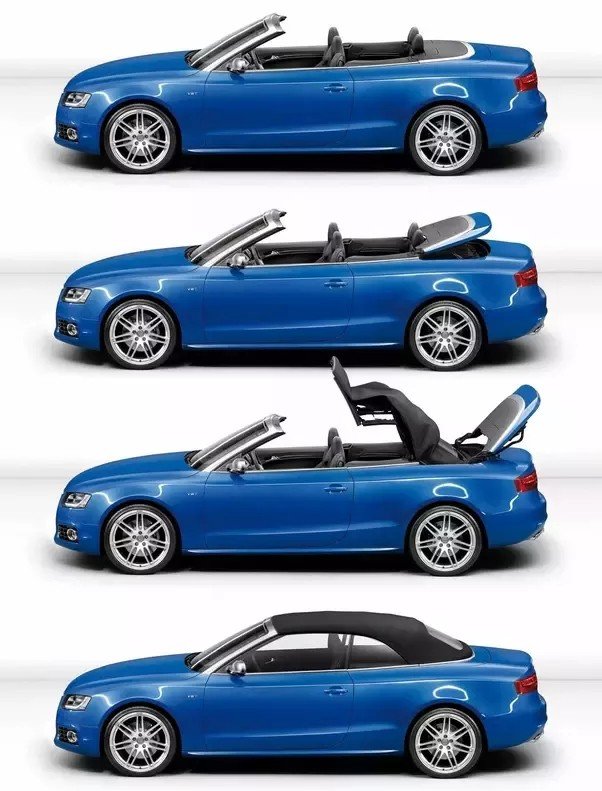 A Convertible a.k.a. a cabriolet is a 2 to 4 doors passenger car that can be driven with or without a roof in place. It has either a retractable hardtop roof or soft folding top to allow open air driving experience.
Examples includes Mercedes-AMG SLC 43, Audi A3 Cabriolet
5) Landaulet or Landaulette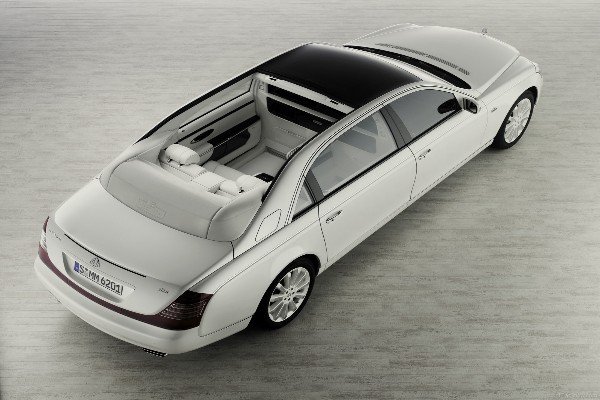 A landaulet is a car body style where the rear passengers are covered by a convertible top. In a limousine, the driver is separated from the rear passengers with a partition.
6) Limousine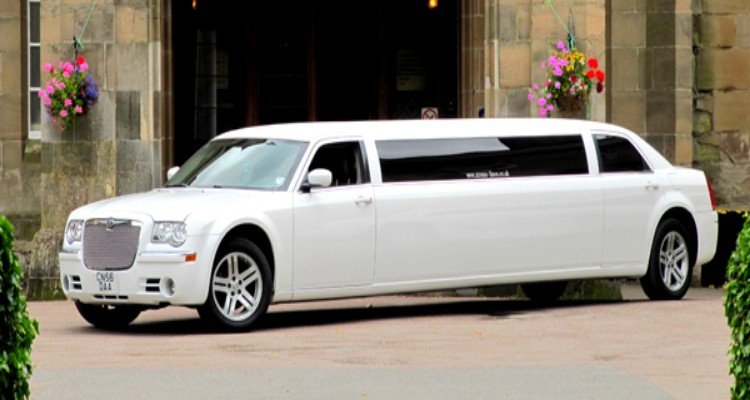 A car body type with a partition and a lengthened wheelbase .They are mostly luxurious and driven by a chauffeur.
7) Roadster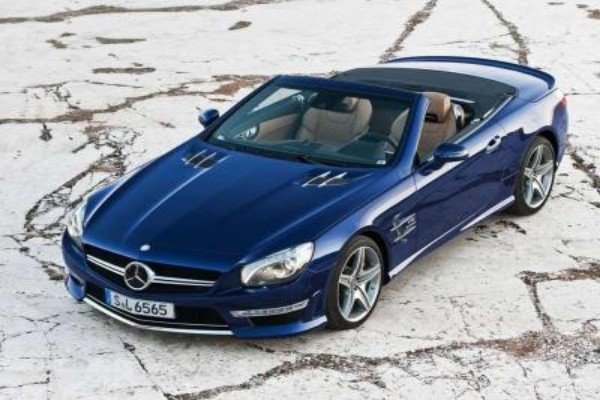 A roadster a.k.a spider or spyder is a 2-seat convertible or topless (without a weather protection like top or side glass) sport car.
Examples includes Lamborghini Huracán Performante Spyder and Mercedes-Benz SL65 AMG Roadster
8) Multi Purpise Vehicle


A multi-purpose vehicle (MPV) or minivan(US) has two or three rows of seating and large doors. The third row seats can be reconfigured while the rear doors have sliding capabilities.
Typical examples are Honda Odyssey and Toyota Sienna
9) Saloon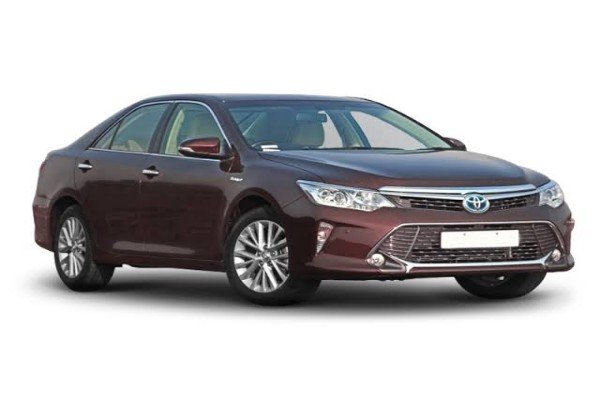 Also known as sedan ,it is the most popular body type and comes with 4 doors,a bonnet and a boot for luggages. They are classified as mid-size, full size, executive, luxury and sports sedans.
Example is the Toyota Camry
10) Pickup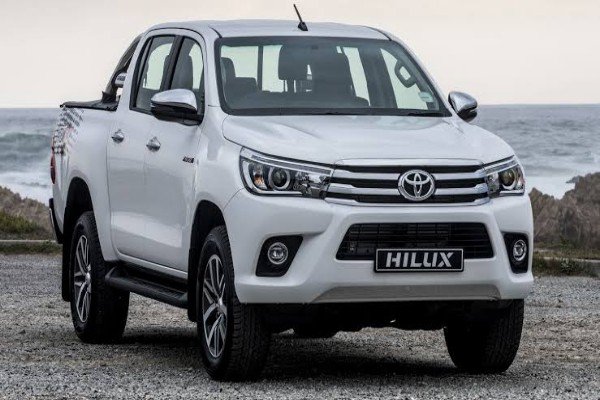 This type of body-style known as Pickup in Nigeria and a truck in US has 2 to 4 doors and an open or closed cargo space at the back.It also has a towing and off-road driving capabilities.
Toyota Hilux and Tacoma are common examples
11) Stationwagon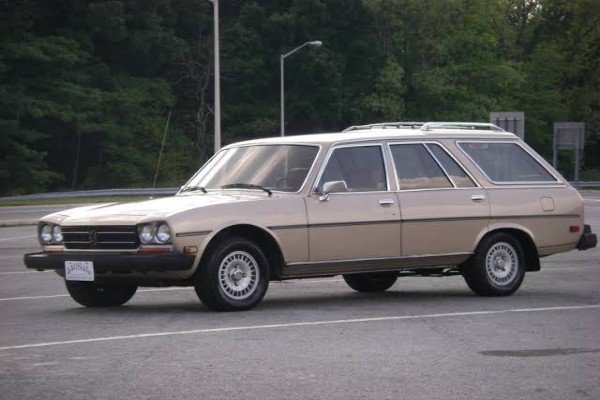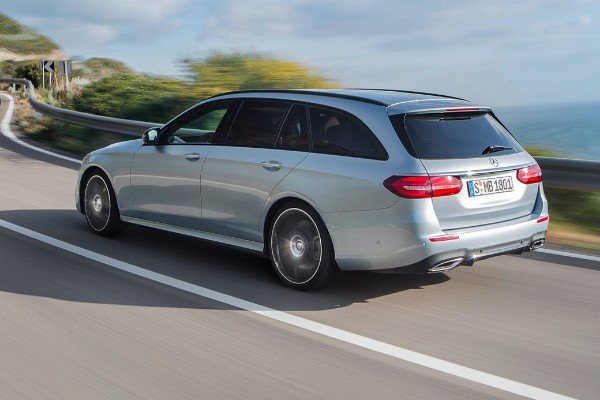 Also known as shooting brake, estate or wagon, a Stationwagon is basically an extended hatchback with a larger cargo space. They have one or more rows of folding or removable seats behind the driver .
Example includes the iconic peugeot 504 station wagon and Mercedes-Benz E-Class Estate
12) Hatchback


is a small car with a hatch-type rear door that opens upwards.It has a smaller cargo area when compared to a station wagon.
Typical examples are Volkswagen Golf and Peugeot 308
13) Coupe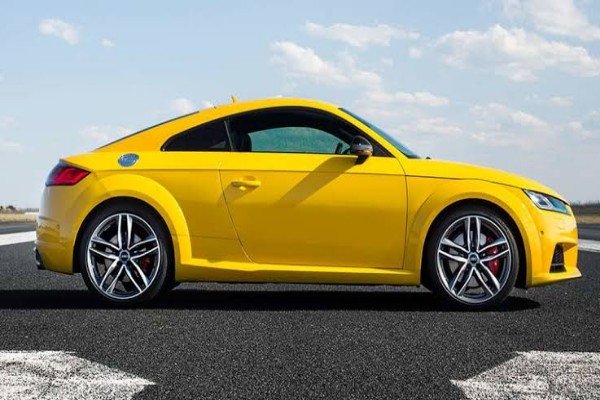 Coupe is a two-door and 2-seater or 4-seater car with limited space at the background seat.
Examples are Honda Civic Coupe and Audi TTS Coupe
Which is your favourite body style and why?