Would You Buy This 1982 Peugeot 504 Station Wagon For ₦6million?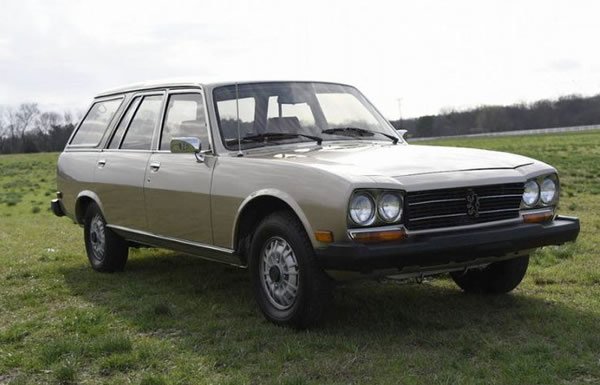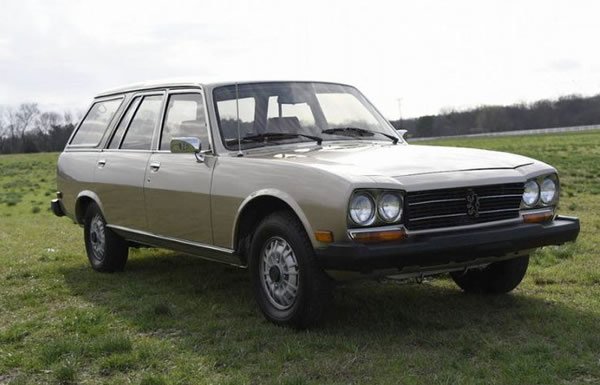 Do you remember the days of Bendel Line that later split into Edo Line and Delta Line? I think Edo Line became more fun to travel with than Delta Line. They had a larger fleet of cars with more interesting drivers who would criss-cross from Lagos to Port Harcourt with admirable driving skills. The way those guys used to dodge potholes at Ore and Patani express, no be for here. Even their downshifts will make you feel like you are in a rally race. Every road trip was more like a competition.
If remember all this, it is almost certain you'll be in love with this 1980s Peugeot 504 station wagon. But do you love it to the extent of paying ₦6million for it?
This model is one of Peugeot's most iconic and served the company for about 14 years. Even Peugeot's ending production at Sochaux couldn't kill the 504, as assembly plants in Nigeria and Kenya continued to sell them using knocked-down-parts.
I was not surprised when I saw some available for sale above $10,000. Would you pay that much for a 1982 504?
Tell us in the comment section..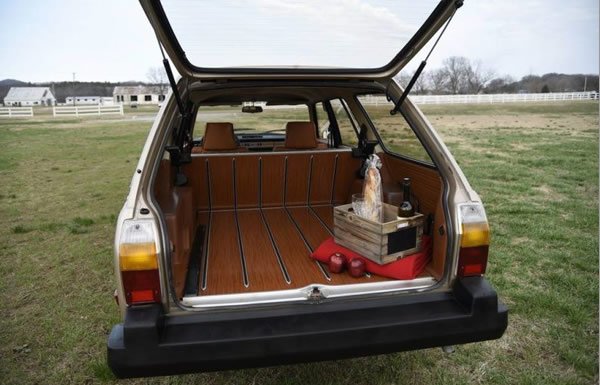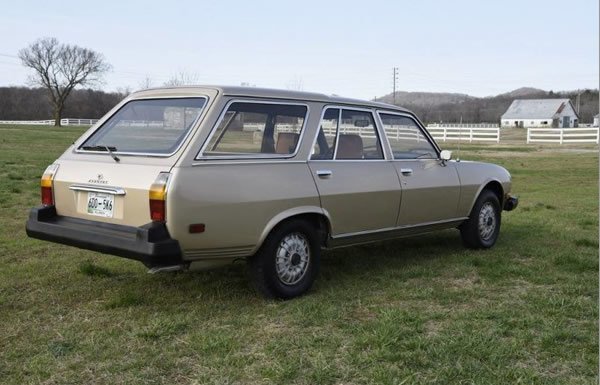 Images: Jalopnik