5 Popular Nigerians Who Own Cool Vintage Cars (PHOTOS)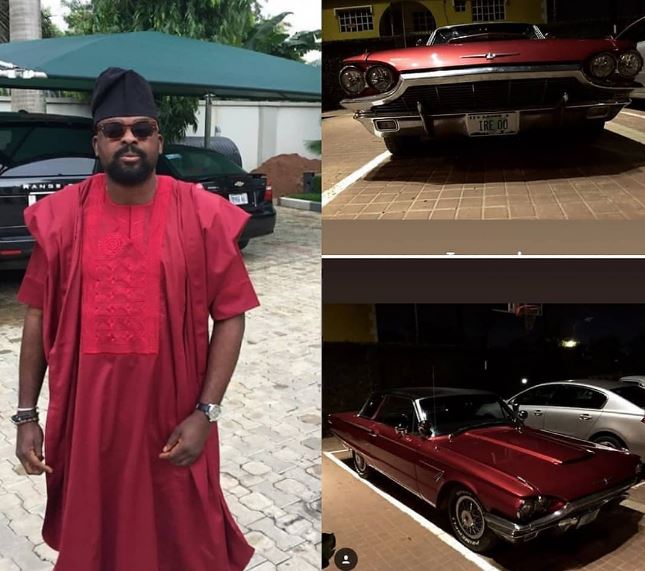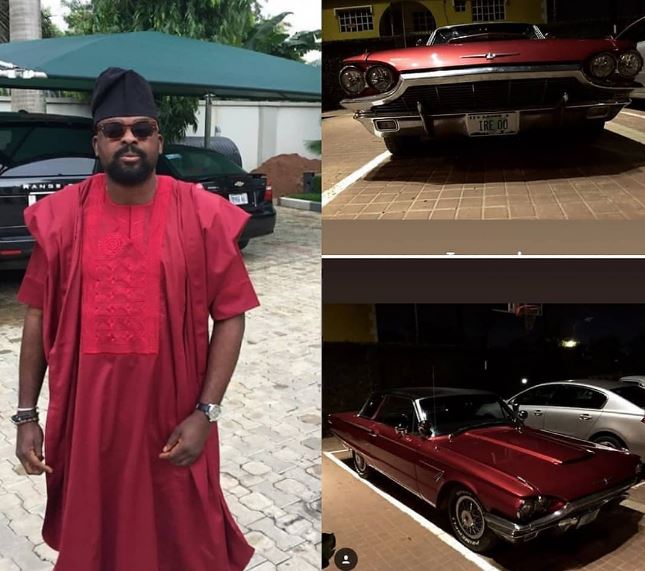 Vintage cars are not things most Nigerians would actually call cars. To most Nigerians, they are junks and "Kabu Kabu". But for those of us who love vintage cars, let's get entertained.
Here are some popular Nigerians who own cool vintage cars.
Ayiri Emami
Ayiri Emami who is a Warri based billionaire and oil tycoon showed off his vintage 1965 Bentley S3 Continental ride.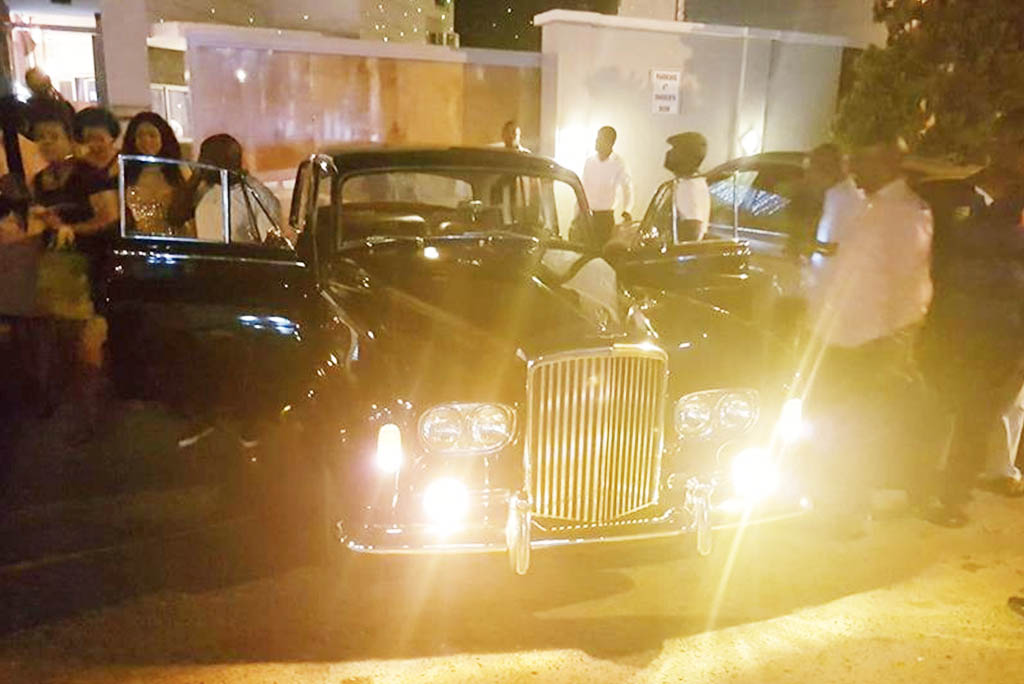 Ayo Fayose
The "Oshokomole" himself is not joking at all in his 1957 Mercedes Benz 220S.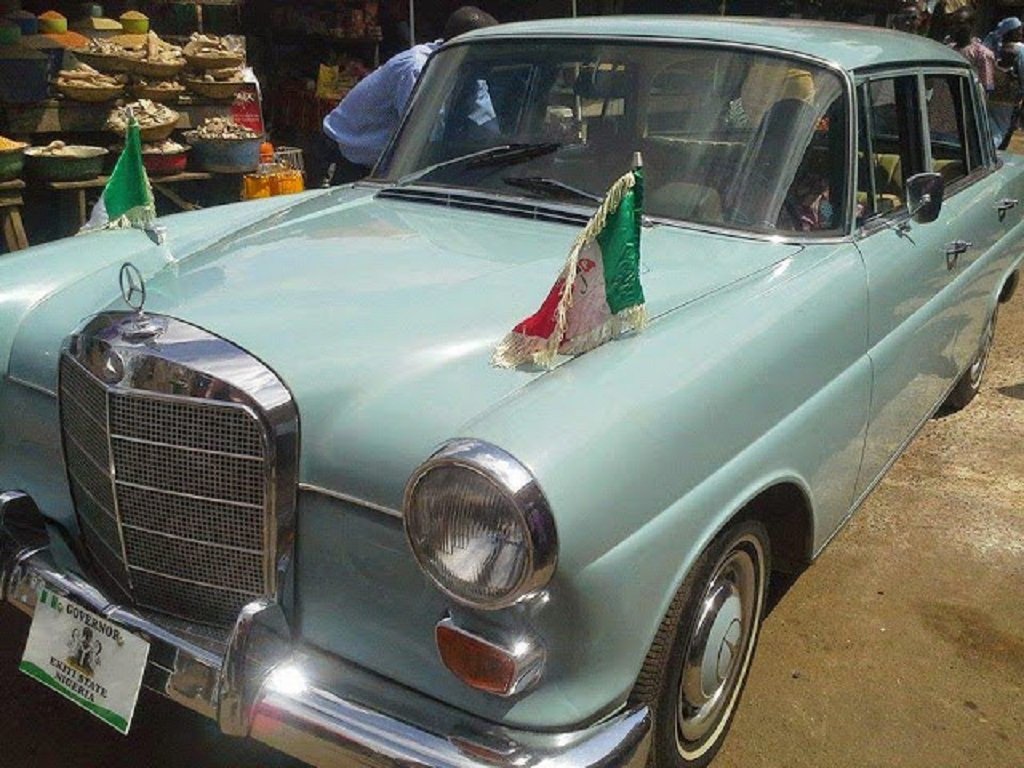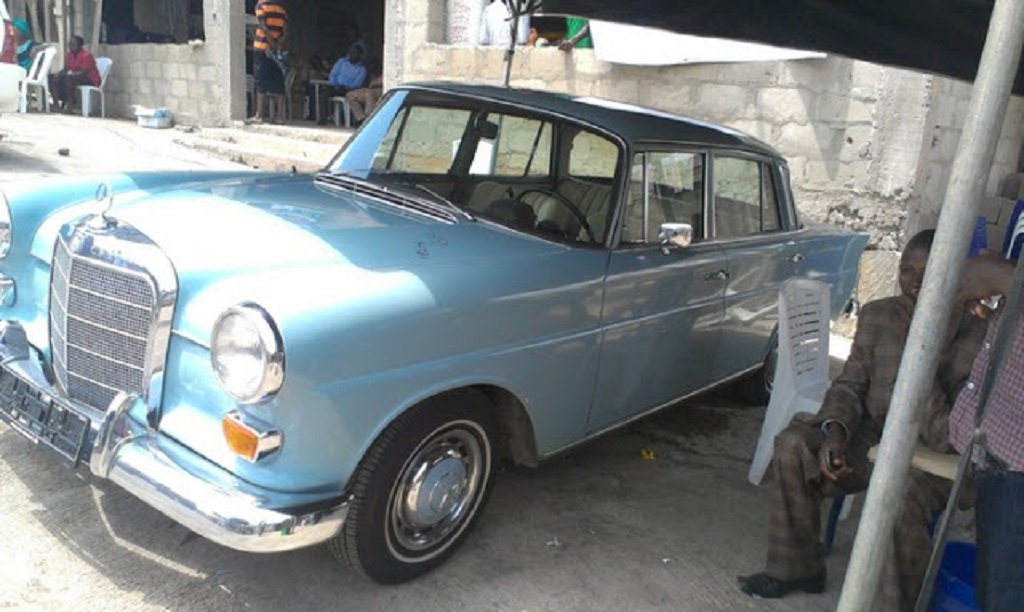 Emir Of Kano
Even though its inherited, from previous Emirs, Emir Sanusi rides in style in his 1952 Model Rolls-Royce Silver Wraith.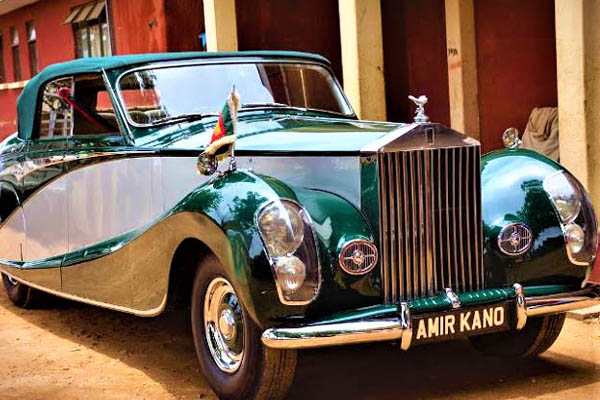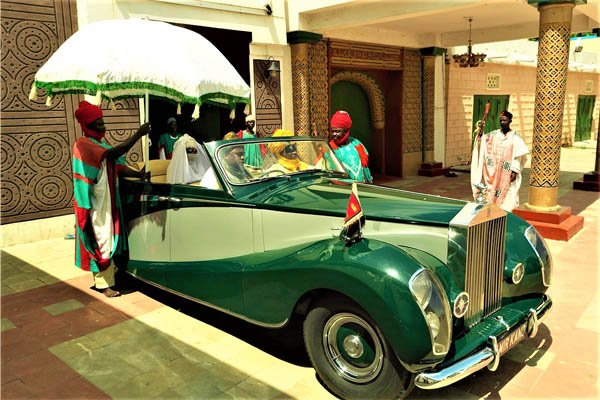 Kunle Afolayan
The actor and producer recently acquired a new vintage baby, a 1964-66 Ford Thunderbird. He also has a vintage Mercedes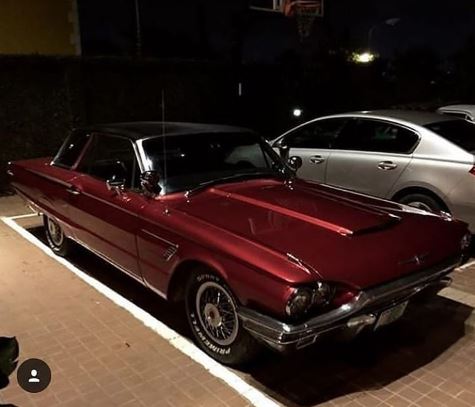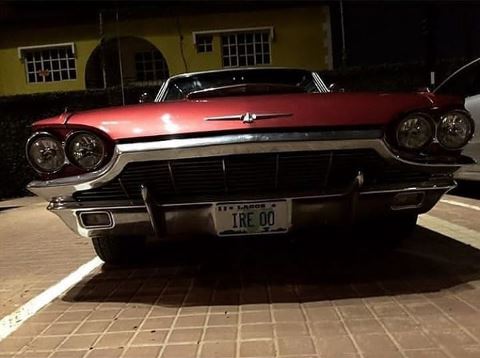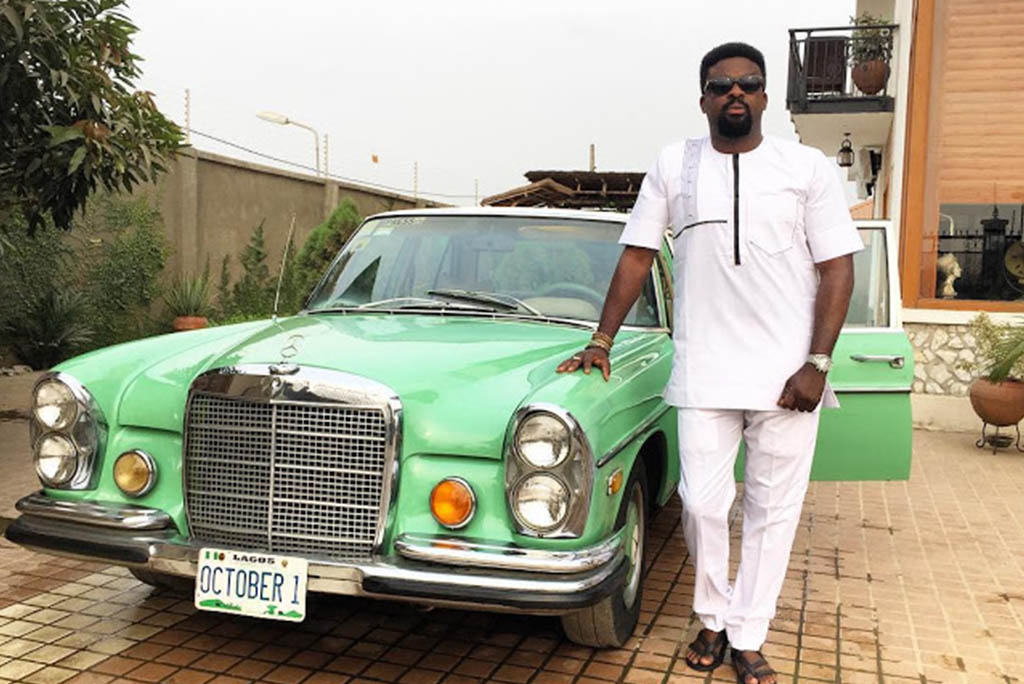 Dino Melaye
How did you think I would complete this list without our senator, musician ..the one and only Ajekun Iya master…When it comes to cars "e get am plenty", and of course there are some cool vintage cars in his garage.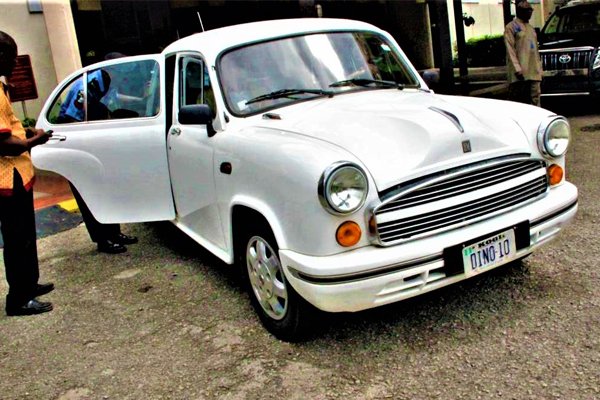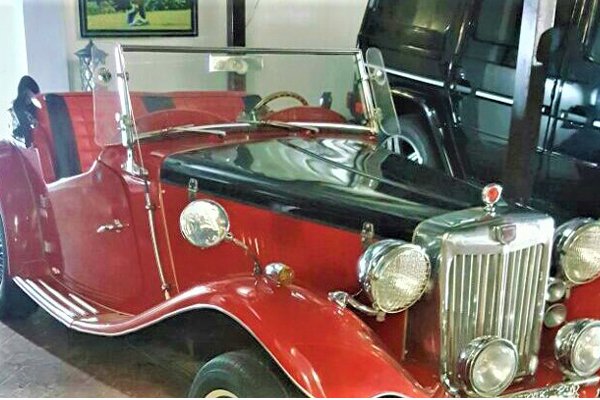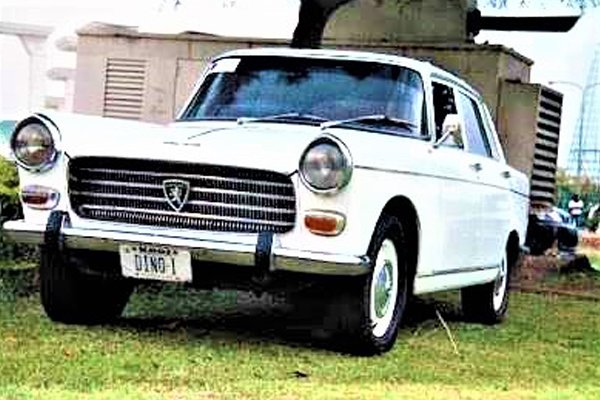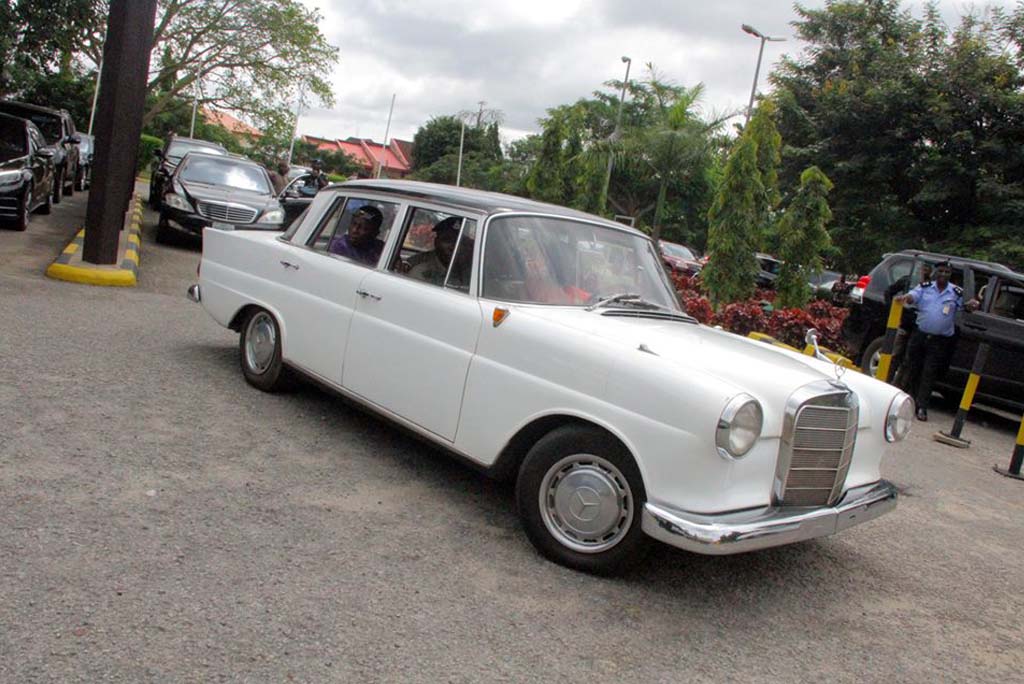 Do you know any popular Nigerian we missed?
Kindly tell us in the comments section
Also, don't forget to share.