Take A Look At The 5 Most Powerful Production Station-Wagon Ever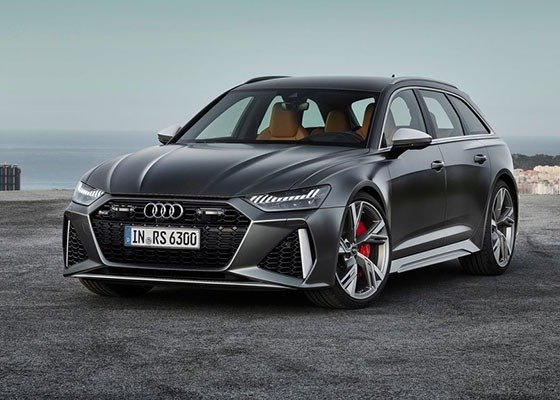 The Station-Wagon or Estate as it is called in the U.S is a dying breed that is gradually being replaced by SUVs. That doesn't mean that it will completely be gone as their fans still remain. Over the years there have been some Station-Wagons that are so powerful that they can put a Sports Car to shame. In this list, we will look at 5 most powerful Station-Wagons ever built in recent times. Only One model per brand will be picked so let's begin.
1. Audi RS6 Avant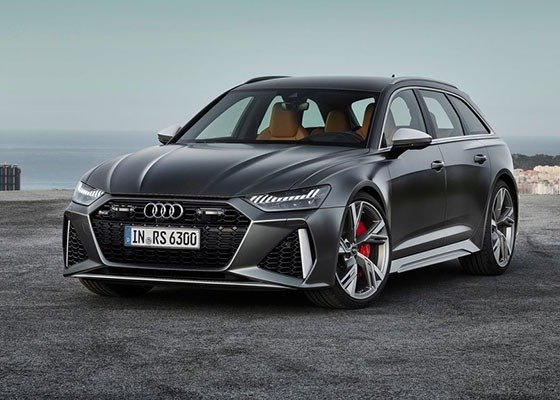 The first on our list is from Audi and boy is it fast. The RS6 Avant is powered by a 4.0 twin-turbo V8 that peaks 591 horsepower and 590 lb-ft of torque. The powerplant combines with a 48-volt mild-hybrid system, an all-wheel-drive with 8-speed automatic transmission. Audi claims this super wagon will rocket to 60 mph in 3.5 seconds and top out at 189 mph (with the optional Dynamic package).
2. Mercedes-Benz E63S Estate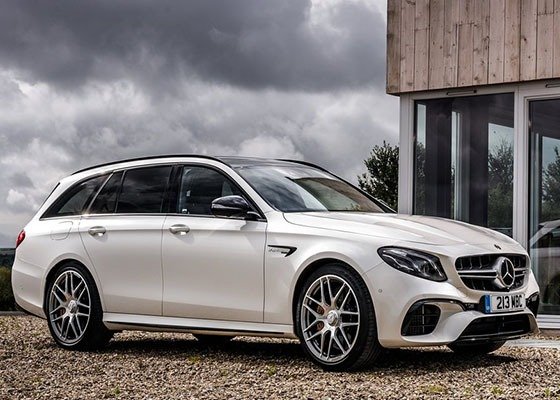 The offering from Mercedes is insane with too much power. This beast packs a 4.0 twin-turbo V8 that generates a whopping 603hp and 627 lb-ft of torque. This crazy fast wagon does 0 to 60mph in 3 secs which is bonkers. This wagon is mated with a 9-speed automatic transmission with 4-matic+. The E63s Wagon is as fast as an Audi R8, that's supercar level speed. The C63s Wagon can pass to in this list, but the E63s Wagon is the top dog of all Mercedes-Benz wagons.
3. BMW M5 Touring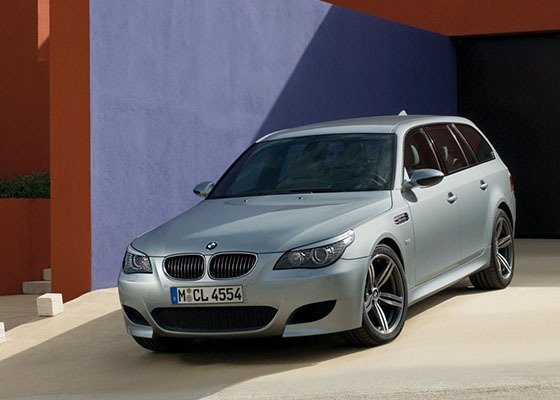 This is an older vehicle of about 13 years but it shook the world when it was new. This was a 2008 model and the only BMW wagon to use a V10 engine. The displacement of this engine was a 5.0 V10 that outputs 507hp, it may not be as powerful as today's wagons but that year it was a beast. No other BMW wagon can compare to this one of a kind vehicle. The M5 does 0 to 62 miles in 4.8 secs which by today's standard is super fast. It uses a 7-speed Sequential Manual Gearbox, the 1st of its kind.
4. Dodge Magnum SRT 8
The Dodge Magnum SRT 8 was one hell of a wagon. It was the Dodge Charger wagon and was very popular among hip-hop artist. It was bold, big, powerful and packs a serious punch while being affordable in comparison to rivals. The Dodge Magnum SRT 8 is powered by the famous 6.1-litre HEMI V8, delivering 425 hp and 420 lb-ft. of torque. This bad boi does 0 to 60mph in 5 secs, not bad for a 2008 model year vehicle. The Magnum SRT 8 is mated with a 5-speed automatic transmission that has manual shifting selection.
5. Porsche Panamera Turbo Sport Turismo
This is a new entrant to the league of badass wagons. This is the most practical Porsche vehicle that is not an SUV. This Panamera Turbo Sport is powered by a 4.0-litre twin-turbo V8 that outputs 550hp and 567 ib-ft. It comes in an 8-Speed Dual-Clutch Automatic and does 0 to 60 mph in 3.4 secs with permanent all-wheel-drive. This wagon feels and drives like a 911 sports car.