Russian-Based Ziller's Garage Unveils A Custom-Made BMW R9T Bike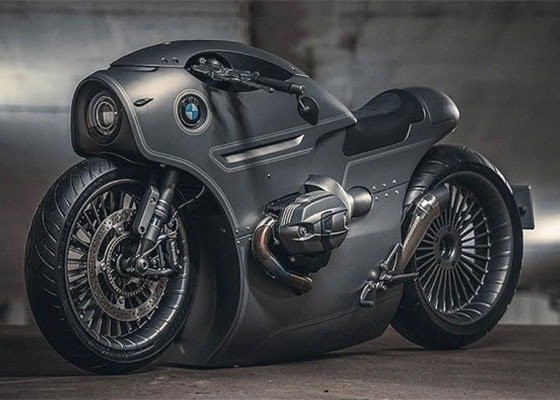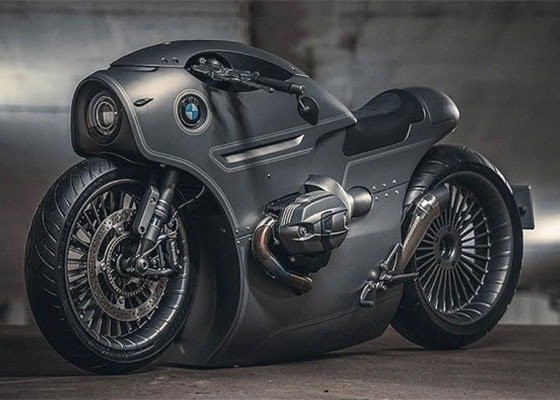 To think that its only cars that are being tuned then think again. This motorbike from BMW was tuned by a Russian tunning company. The company Ziller's Garage has presented this steampunk-inspired bike and it looks amazing.  The bike was made in co-operation with John Reed Design.
In order to customize the bike to their liking, the collaborators took BMW's roadster and redesigned the outer body without changing the internal build. With its current look, it has become a racer that is fit for the set of Mad Max, and that's saying something.
The bike has a masterfully sculpted aluminium shell, custom spoked wheels, and light-up BMW badges. The look was achieved by having a shell made entirely from fabricated aluminium parts that hide all the mechanical components.
The first step was to make a CAD drawing, and the sketch was done by John Reed Design. Afterwards, Smolyanov changed the suspension setup to lower ground clearance to change the bike's stance. Then, Smolyanov modified the controls with the front brake and clutch levers to boost remote-controlled buttons. This helps adjust the air suspension. It is just amazing that all the details are handmade, right down to the exhaust system.
It is amazing to believe that this was done in the 1st place with all the fit and finishing. The bike really looks like the stuff we see in some Scifi films in a post-apocalyptic world. Ziller's Garage did a great job .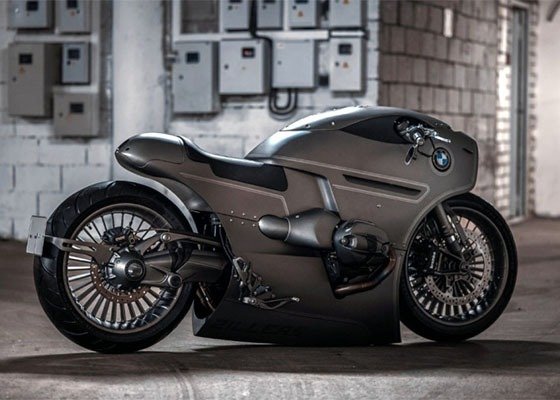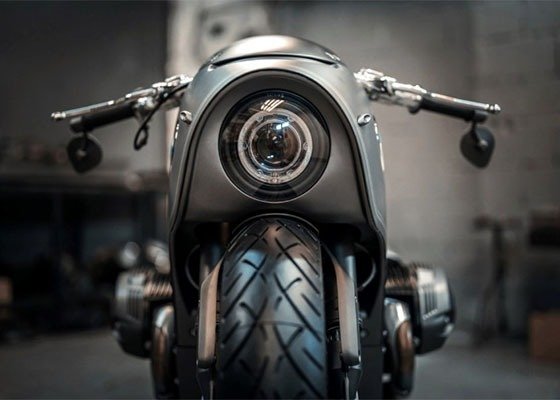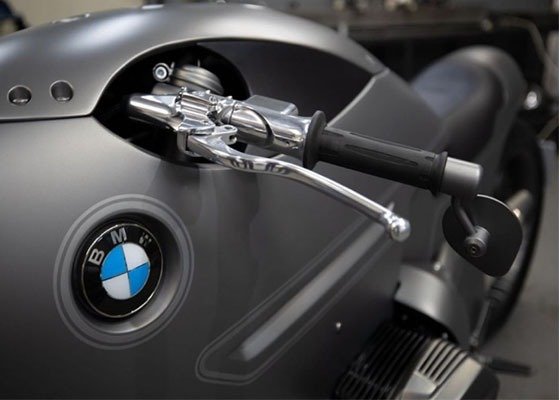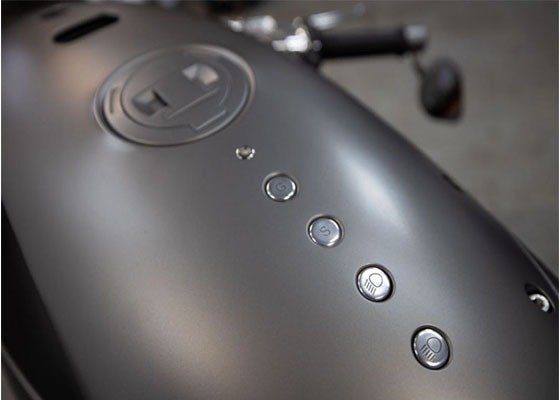 See Related Post:

This Convertible Toyota Century Was Custom-Made For Japan's New Emperor (PHOTOS)