See The Modified Peugeot 504 On Rapper Ill-Bliss Album Cover That Everyone Is Talking About (PHOTO)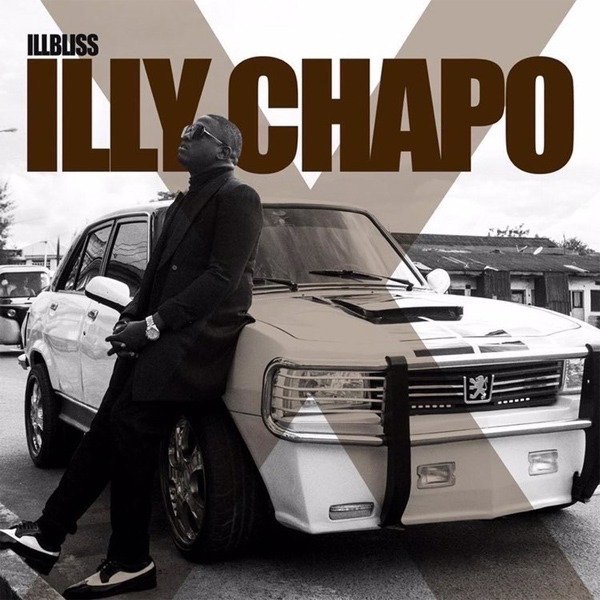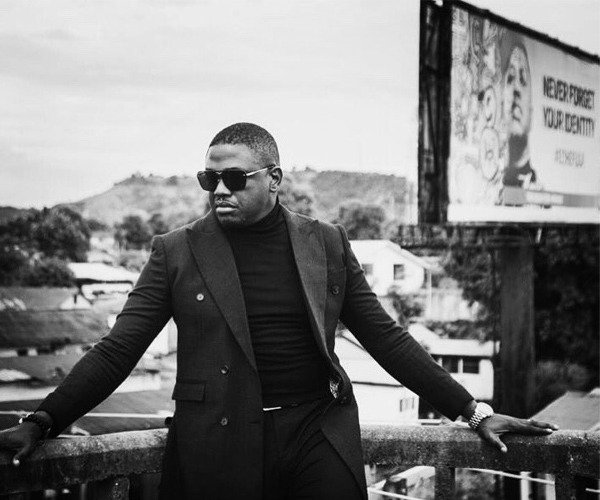 Popular Nigerian rapper, Ill-bliss, just released his highly anticipated body of work, the "Illy Chapo X" album.
This is the tenth album project of the hip-hop recording artist who is also known as Oga Boss.
The "Illy Chapo X" album is a lengthy collection. A total of 17 tracks are packed in it. Some of the tracks had collaborations with some A-list acts like Phyno, Olamide and Yemi Alade. Mavin Records star, Johnny Drille and the queen of Afro-house, Niniola also made appearances.
However, apart from the tracks on this album by Ill-Bliss, what got many people talking was the car that was featured on the album cover: a modified Peugeot 504.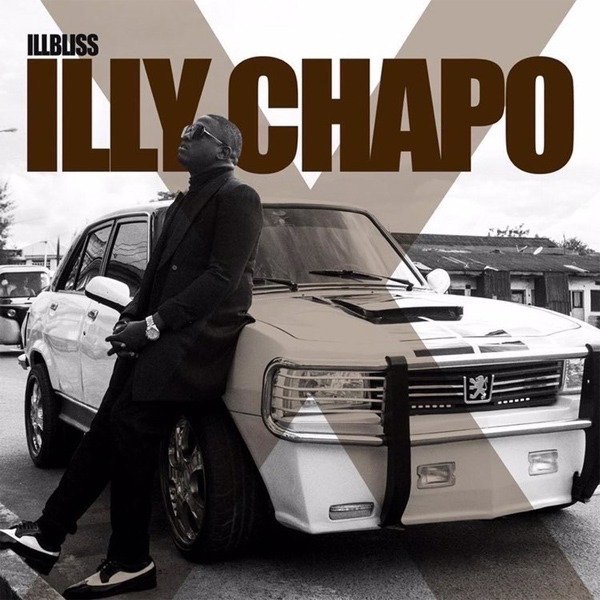 The album cover for Illy Chapo features Ill-Bliss leaning on the tuned-up vehicle.
The modified 504 features a number of after-market appendages such as modified front and rear bumpers. The front one has a front bull bar fitted on it. This combination makes the car ooze a sense of aggression.
Also prominent is the modified side-mirrors. The pair are positioned in a winged appearance. Some measure of adjustment and tune-up was also given to the grille and the two headlamps.
Also conspicuous in the arrangement is a fitted air vent sitting pretty atop the bonnet. And to cap the elaborate tune-up job on the 504, all the wheels are fitted with gleaming alloys.
In all, the modifier did a fabulous job of resurrecting the fading memory of the beloved Peugeot 504.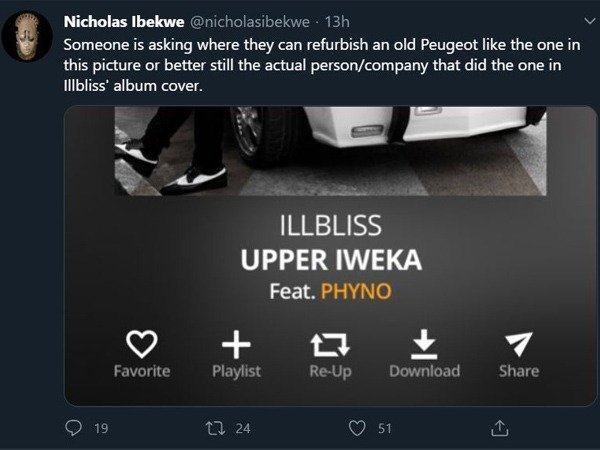 Peugeot 504
Peugeot 504 was a ubiquitous feature on roads across Nigeria in the late 70s to late '80s. It was an affordable option at the time for comfort and a bit of style for the middle-class or the upwardly mobile.
It did well in bonding Nigerian families in one of the most memorable eras in Nigerian history.
The Peugeot 504 was a mid-size, front-engine automobile that was manufactured between 1968–1983 over a single generation.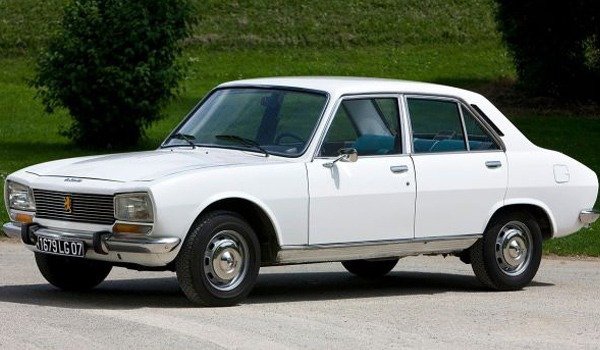 The 504 was noted for its robust body structure. The car was built for rugged roads and durability.
The 504 was also popular in several countries. For stance, they were popular in Brazil, Argentina, Australia, Ivory Coast, Ghana, Cameroon, Benin, Kenya and of course, Nigeria.
In Nigeria, the Peugeot 504 was relatively affordable because the French manufacturing company set up assembly plants in Nigeria.
425,000 of the cars were assembled in Nigeria. They were produced using knock-down kits — with production extending into 2006. A lot of those cars were bought by the government. Members of the Nigerian Civil service were given the Peugeot 504 as their official cars.