Tesla CEO Elon Musk Pockets More Than $700 Million In First Performance-based Payouts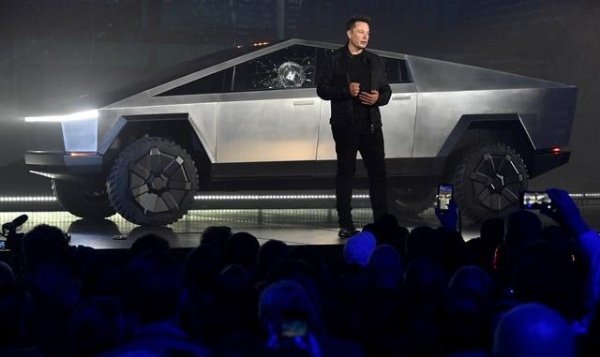 Tesla CEO Elon Musk pockets more than $700 million in first performance-based payouts.
According to reports, Musk has earned 1.7 million Tesla shares worth $775 million.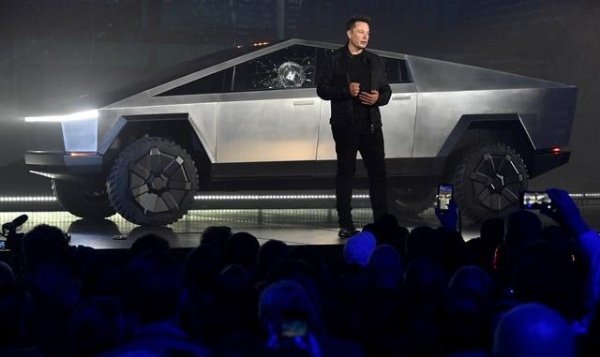 Tesla has awarded its CEO Elon Musk more than $700 million in the first out of 12 performance-based payouts.
Elon Musk, who doesn't take a salary, owns 18.5 percent of the company. To be able to earn performance-based payouts, he'll need to reach certain milestones for each of the 12.
According to a document filed with the Securities and Exchange Commission on Thursday, Musk has earned 1. 7 million Tesla shares worth $775 million.
The Thursday filing said:
"As of the date of this proxy statement; one of the 12 tranches under this award has vested and become exercisable, subject to Mr. Musk's payment of the exercise price of $350.02 per share and the minimum five-year holding period generally applicable to any shares he acquires upon exercise."
Billionaire Musk received the first one for keeping his Tesla's market capitalization at $100 billion through a 30-day and six-month trailing average.
A previous regulatory filing, which outlined the conditions for Musk's payout, said Tesla had to also hit trailing-four-quarter revenue of $20 billion.
Shareholders approved Tesla's compensation plan back in 2018.
Tesla explained that :
"We believe compensation incentives for executive officers should promote the success of our company and motivate them to pursue corporate objectives."
The next 11 of the pay plan's tranches involve progressively higher revenue, earnings targets, and market capitalizations.