Tesla Roadster Wont Arrive Any Time Soon: Elon Musk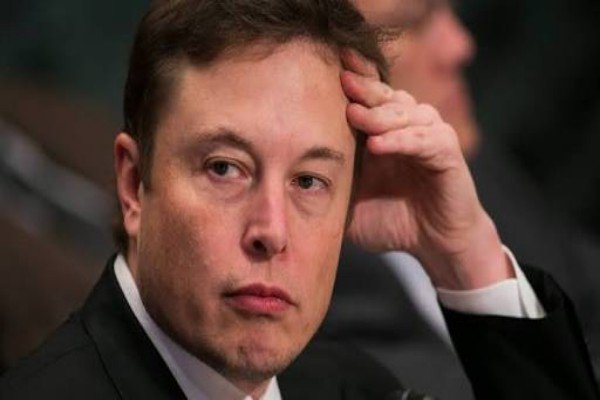 Bad news for car enthusiasts anticipating to get their hands on the latest sports car from Tesla. It's not coming anytime soon and it's worrisome. To add insult to injury, there is even no date that the vehicle will be produced. In 2017, the latest Roadster came in as a concept and it blew everyone off with its impressive performance (accelerating better than a Bugatti Veyron).
Tesla hasn't specified how many people have pre-ordered the vehicle and this is the year its suppose to be released. The question is where is the vehicle? In a statement, Elon Musk said in an interview "I can't say exactly when". He then explained that coronavirus has set back the Roadster timeline and noted that before the Roadster is released, Tesla needs to wrap up Model Y production, build the Gigafactory in Berlin, expand the Shanghai factory, and build the Cybertruck and Semi Truck.
"The Roadster is kind of like dessert," Musk explained. "We gotta get the meat, potatoes, and greens". When pushed to define Tesla's model timeline, Musk said, "I think we should do Cybertruck before Roadster". This is likely a wise decision, as the Cybertruck will sell in much greater volumes than the sportscar.