It's Been 15 Years Since Bugatti Veyron 16.4 Broke The 400kph Barrier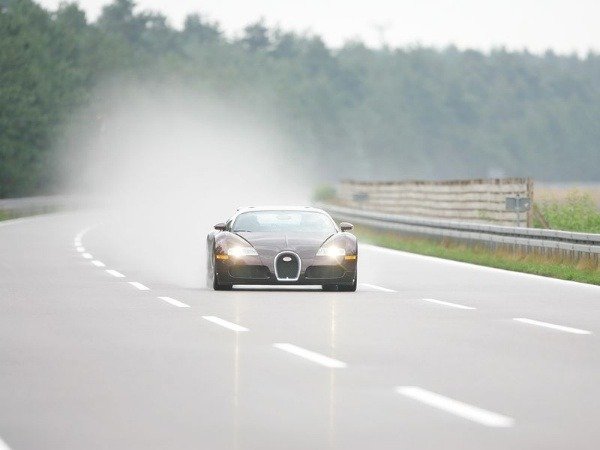 It's been 15 years since the Bugatti Veyron 16.4 became the first series production car to break the 400kph barrier.
Bugatti Veyron 16.4, the first true hypercar, set the new speed record back in April 2005.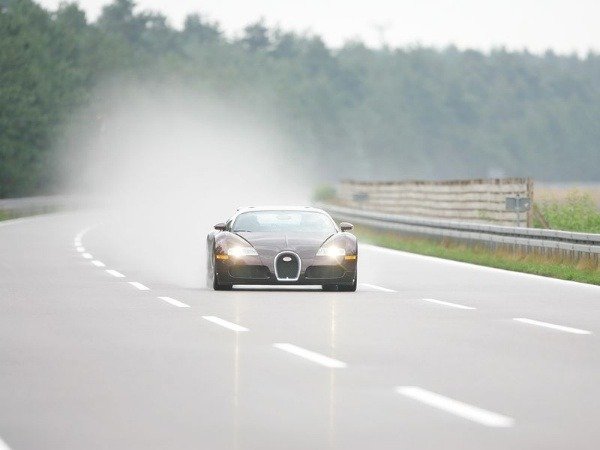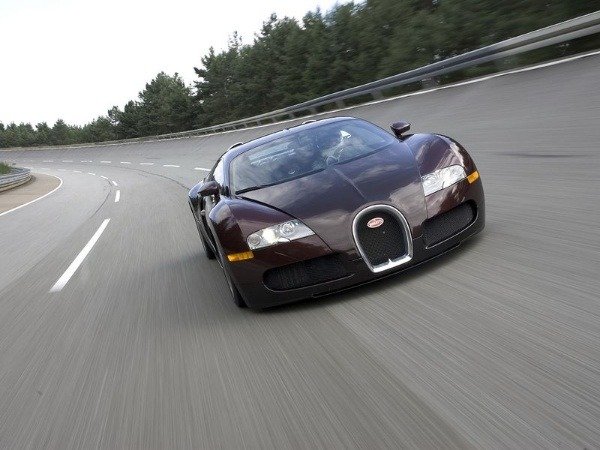 It's been 15 years since development driver Uwe Novacki powered a Bugatti Veyron 16.4 to an unbelievable top speed of 411 km/h at Volkswagen's Ehra-Lessien proving ground in the North of Germany.
The Bugatti Veyron 16.4, the first true hypercar, set the new speed record back in April 2005. Before then, no other series production vehicle could accelerate that fast.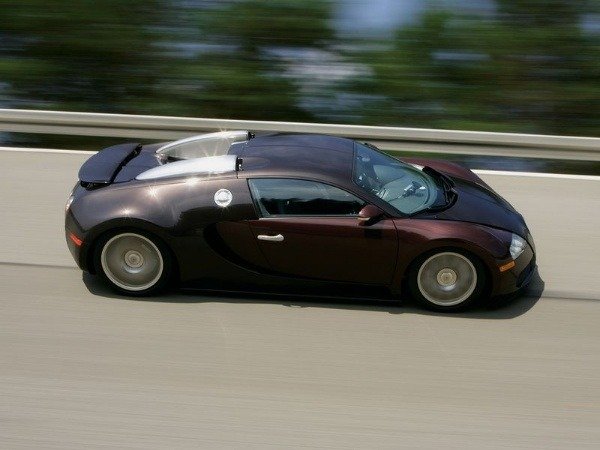 The world's first 1,000+ horsepower hypercar features an 8.0-litre quad-turbo W16 motor that allows a zero-to-100kph in 2.5 seconds.
It also had 1,250Nm of torque, a seven-speed automatic and permanent all-wheel drive.
Test driver Uwe Novacki commented on the remarkable achievements :
"It was a great honour for me to be the first driver to attempt to surpass 400kph with the Veyron.
I wasn't nervous before the drive, and I wasn't afraid, but I did feel respect. Even though I was used to driving regularly at high speeds, this speed range was a whole new dimension. No-one had experience of this",
Uwe Novacki added :
"The car was very quiet, perfectly tuned, and I could immediately tell that the engine was really giving off a lot of power."
"I cautiously approached the speed range. On the first lap, I drove around the steep bend at 230kph which was too fast and the car became unstable."
"I took the next bend at 220kph and the car felt more stable. Before I came out of the bend, I accelerated as hard as I could to get the full 1,001 PS out of the Veyron's engine. I was so impressed with how stable, effortless and safe the car felt at 400kph."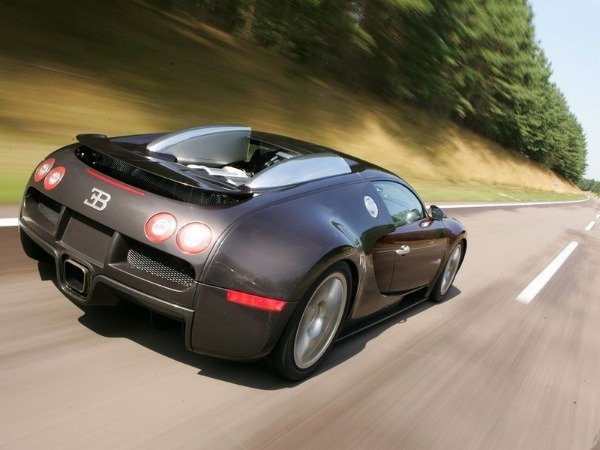 More speed records would follow with different versions of the Bugatti Veyron.
In June 2010, French racing driver Pierre-Henri Raphanel propelled the enhanced Veyron 16.4 Super Sport to speeds of up to 431kph.
Again in April 2013, the open-top Veyron 16.4 Grand Sport Vitesse set another record with a top speed of 408.84kph to become the world's fastest street-legal roadster.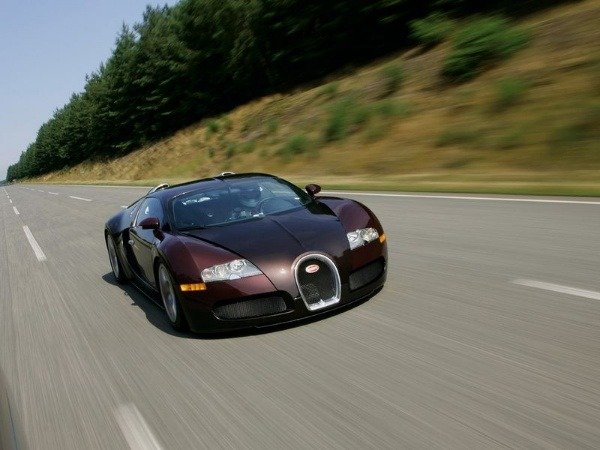 Then in 2019, Bugatti, who is not done with setting new speed records used not a Veyron but the latest Chiron Super Sport 300+ to set a new speed record of 304.773mph (490.484kph).