Koenigsegg Gemera And Jesko Absolut Hit The Track For Photo Shoot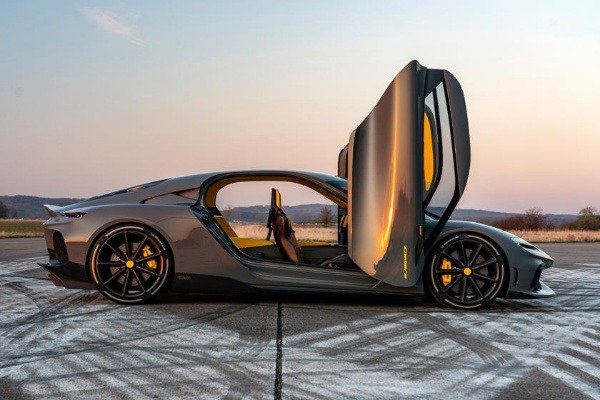 For a photoshoot, Koenigsegg has rolled its latest hypercars, the Gemera and Jesko Absolut, onto its test track to allow its fans have a glimpse of the two astonishing machines.
Last month, the coronavirus couldn't prevent Koenigsegg from unveiling the new 4-seater Gemera, alongside the two-seater Jesko Absolut — which the automaker described as "the fastest Koenigsegg ever made".
For a photoshoot, Koenigsegg rolled the pair onto its test track near its headquarters in Angelholm, Sweden to allow its fans have a glimpse of the two astonishing machines.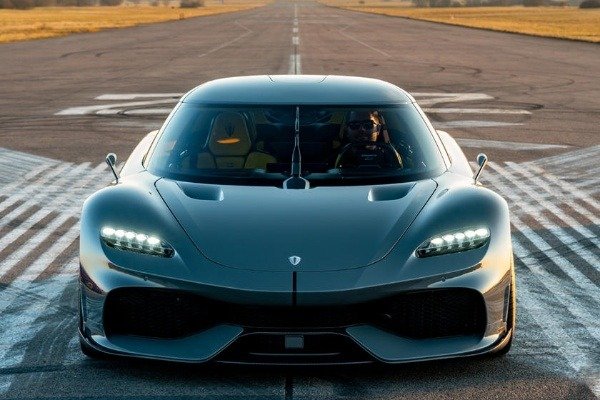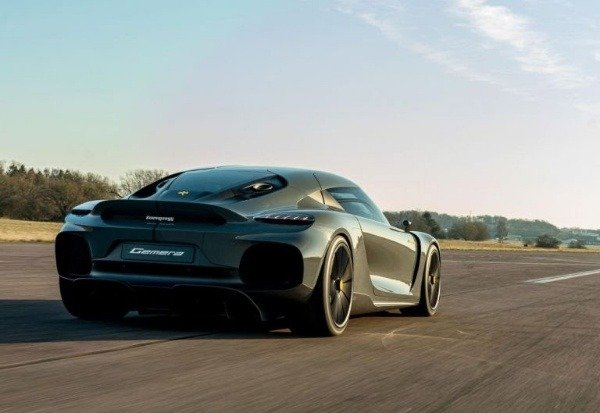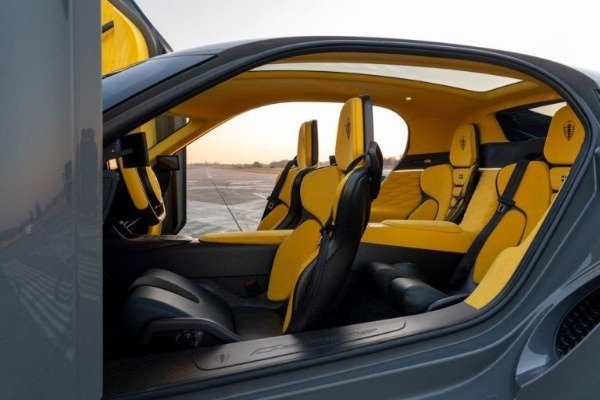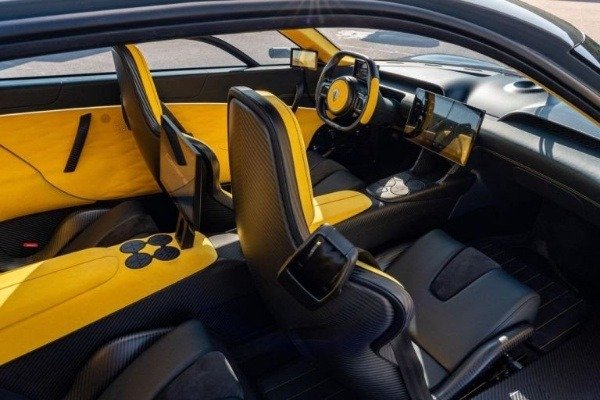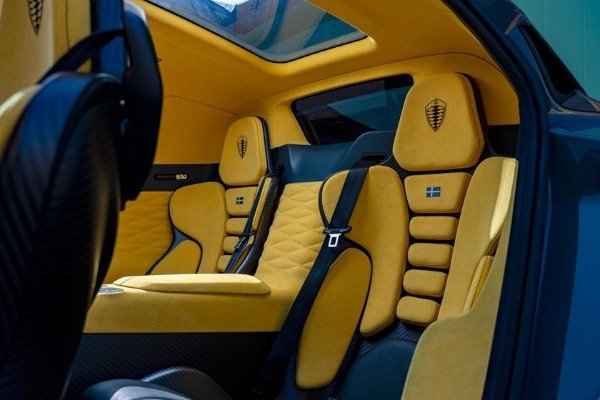 Unlike most cars that sit three at the back, the Gemera, Koenigsegg's first-ever four-seater hypercar is designed to sit just two adults comfortably.
The "world's first Mega-GT" uses three electric motors and 2.0-litre three-cylinder engine to produce a combined 1,700hp.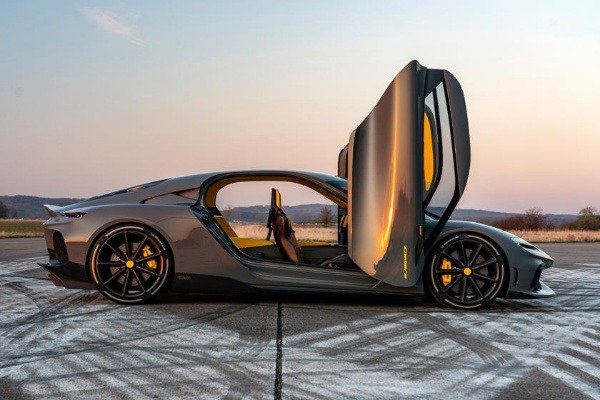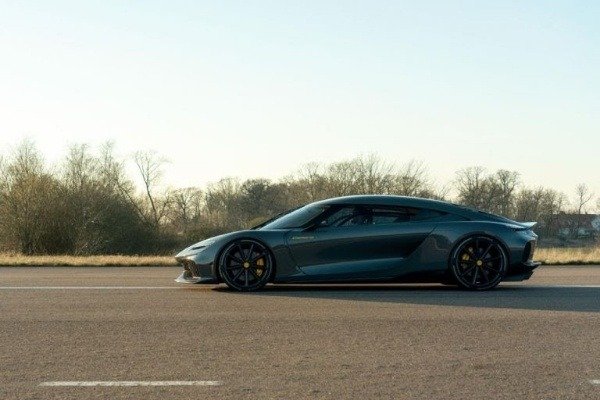 This engine allows Gemera to do a 0-100km/hr in just 1.9 seconds. It has a 248mph top speed and a 186mph peak in EV mode.
The swedish luxury car company will build just 350 examples of the Gemera. Each of these cars starts at an eye-watering $1.7m (N658 million).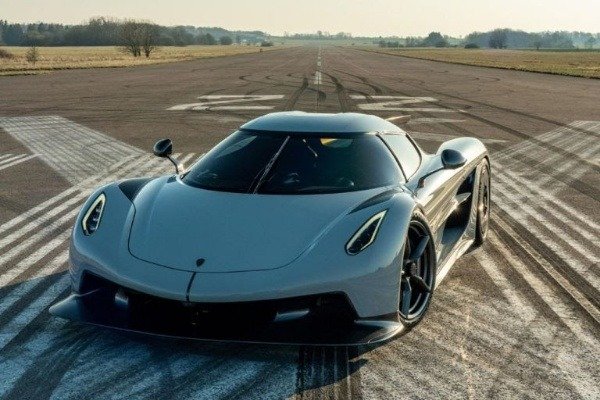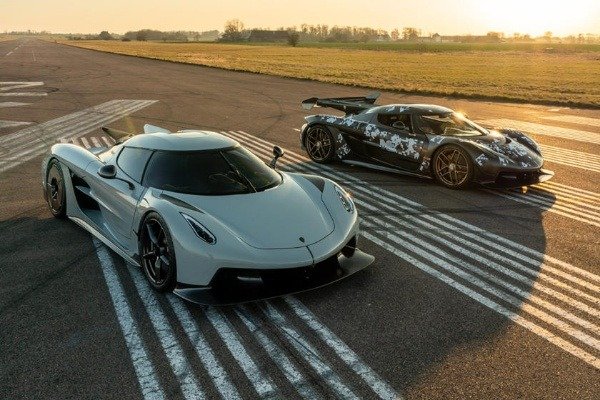 The Jesko Absolut, on the other hand, is designed to be the fastest Koenigsegg car ever. The automaker added during the unveiling that "the company will never endeavor to make a faster series-production road car – ever."
Powering the Jesko Absolut is a twin-turbo 5.0-litre V8 making 1,280 bhp on petrol or 1600 bhp on E85.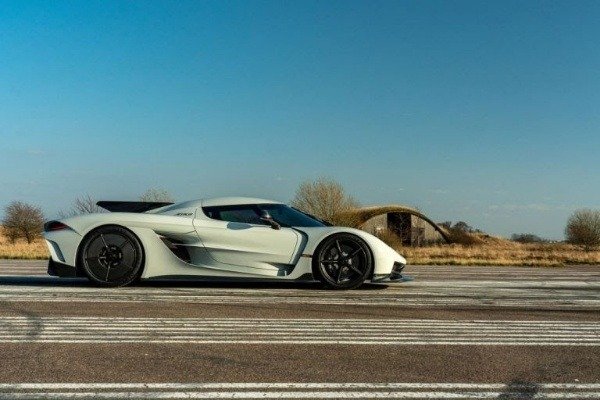 Computer simulations suggest the car could theoretically be able to reach 330 mph (532 km/h); which would smash the 277 mph speed record set by the Agera RS in 2017.