See The Interior Of The New 4-seater Koenigsegg Gemera Mega-GT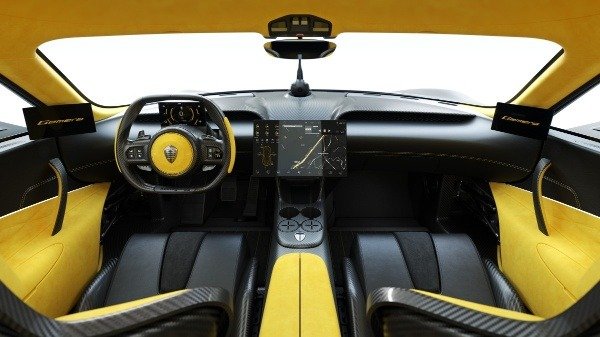 Supercar Blondie takes us through the amazing features of the new Koenigsegg Gemera Mega-GT in this short clip. The all-new Koenigsegg Gemera is the world's first Mega-GT and Koenigsegg's first four-seater.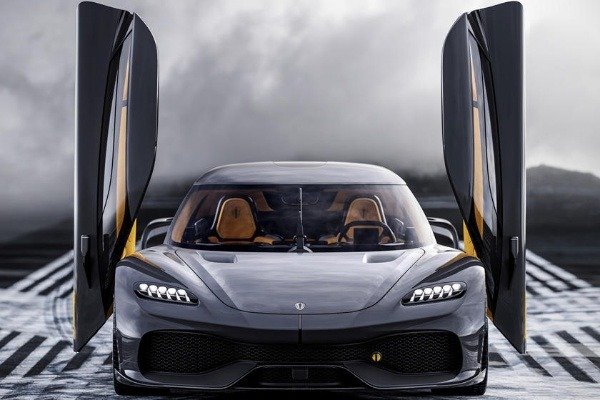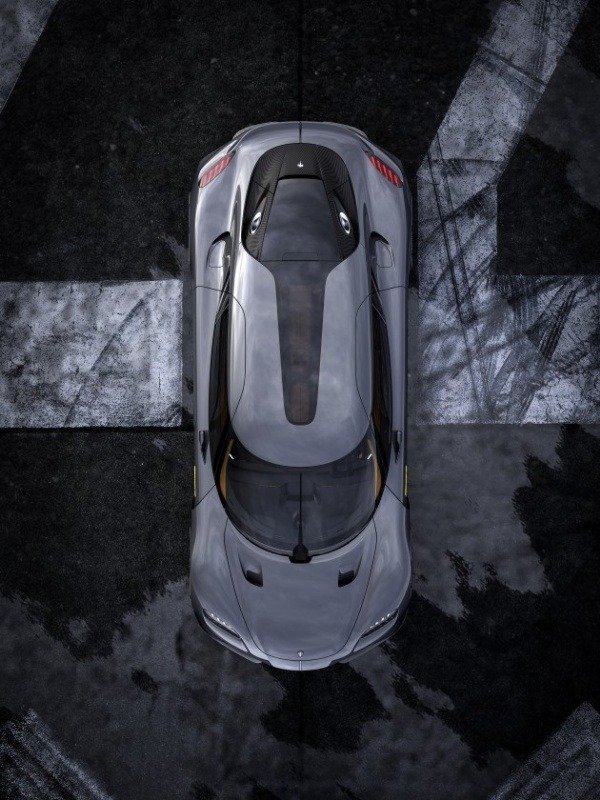 On Tuesday, Koenigsegg revealed the world's first Mega-GT and its first four-seater called the Gemera 'Mega-GT'.
The swedish luxury car company will build just 350 examples of the Gemera, with prices to be announced later.
Thanks to Christian Koenigsegg, car blogger, Supercar Blondie, was permitted to show off the interior of this latest masterpiece.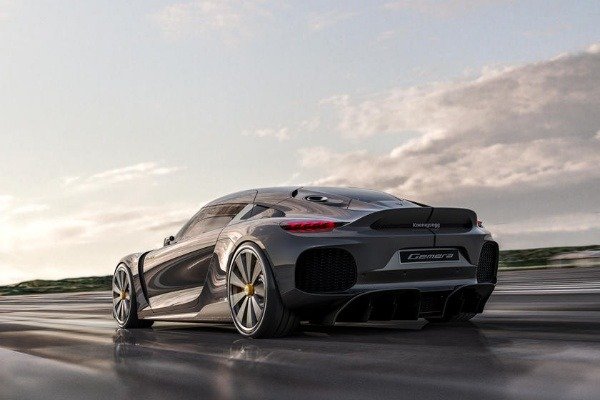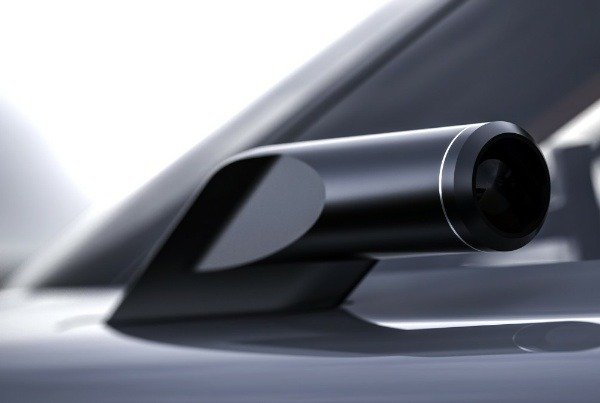 On the outside, the Gemera ditched the conventional side mirrors for a digital side-view cameras. These featuristic cameras sends outside images onto two display screens inside the car.
Unlike most cars that sits three at the rear, the Gemera sits just two adults comfortably. Between the two rear seat passengers is a large central infotainment screen.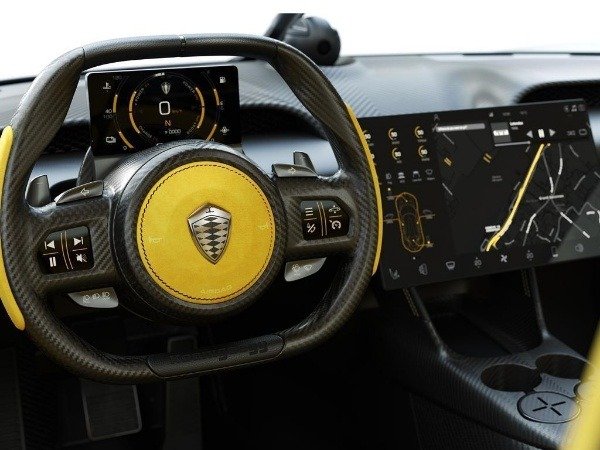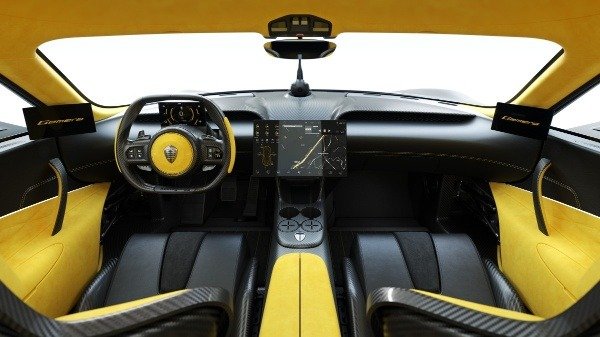 Also featured are 4 cold and 4 warm cup holders, front and front, rear wireless phone chargers and Apple CarPlay.
Other features includes on board internet and Wi-Fi; exterior and interior cameras; 4 reading lights; memory foam heated seats; electric front seats; 3 climate zones, and much more.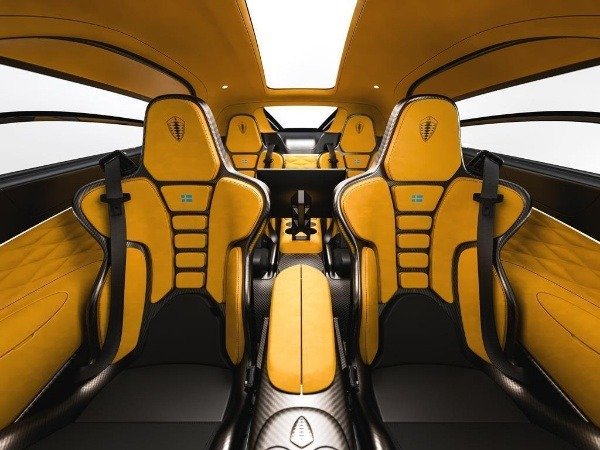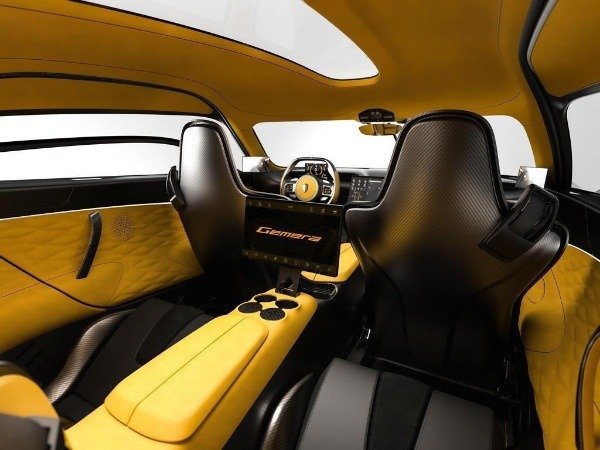 Like we earlier revealed, Koenigsegg's first four-seater car uses three electric motors and 2.0-litre three-cylinder engine to produce a combined 1,700hp.
This engine allows the Mega car to do a 0-100km/hr in just 1.9 seconds. It has a 248mph top speed and a 186mph peak in EV mode.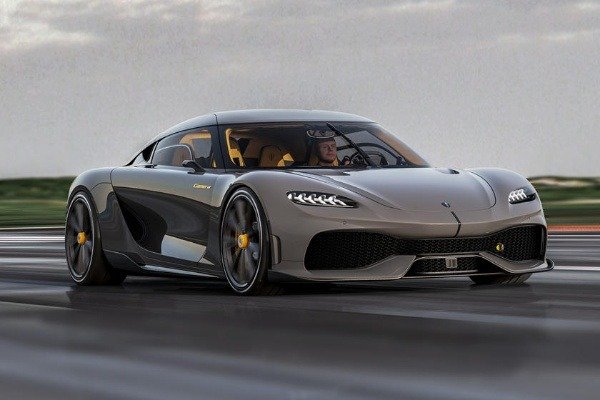 Do You Think Any Supercar Can Beat The Features On The New Koenigsegg's Gemera Mega GT?
Also See: Buy and sell cars faster on Carmart NG