All-new ₦1.2billion Pur Sport Is A Bugatti Chiron On Steroids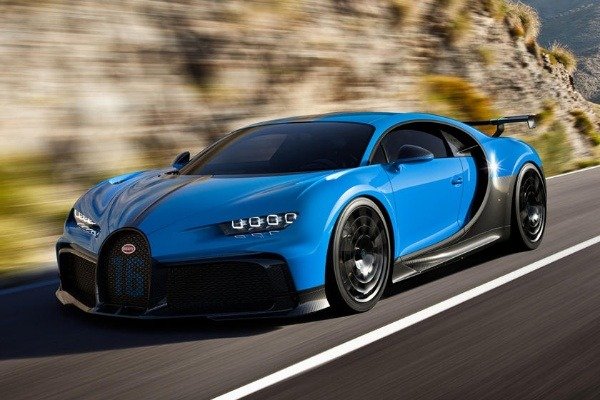 Limited to 60 examples, the all-new ₦1.2b Chiron Pur Sport is a Bugatti Chiron on steroids. The Pur Sport joins other Chiron variants like the Chiron Sports, the Divo, the Centodieci and the Bugatti Chiron 300+.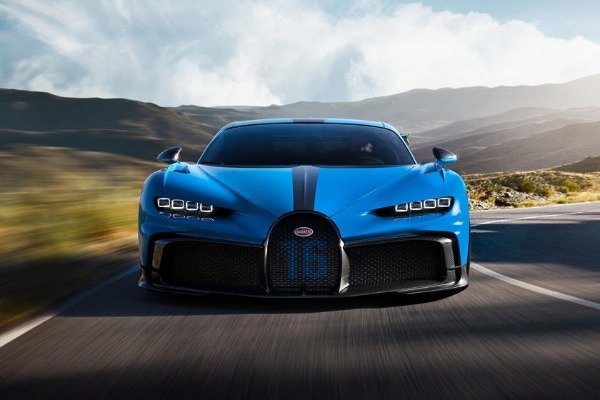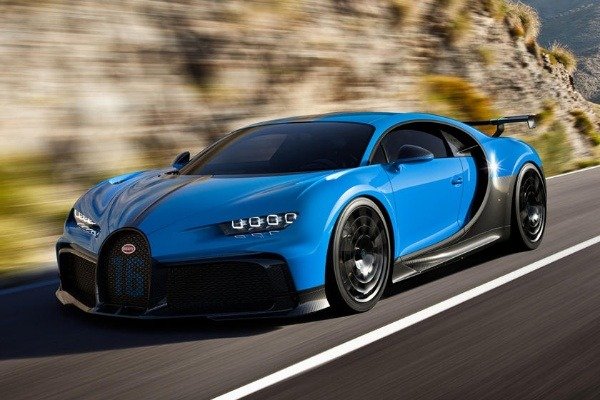 Ever since the Bugatti Chiron was unveiled in 2016, the automaker has revealed different variants of the super car.
These includes the Chiron Sports, the Chiron Sport 110 Ans Bugatti and the Bugatti Divo. We've also seen Chiron variants like the Centodieci, Bugatti Chiron 300+, and the world's most expensive new car, the one-off La Voiture Noire.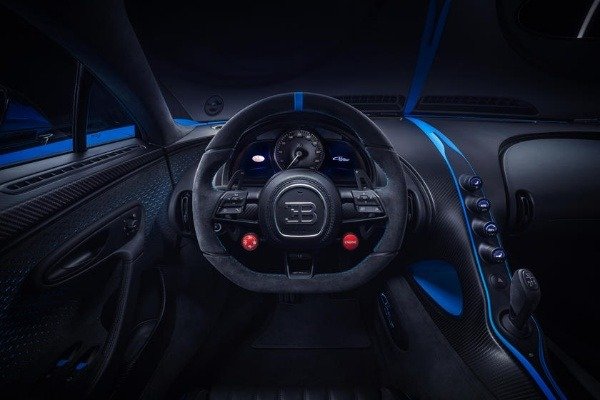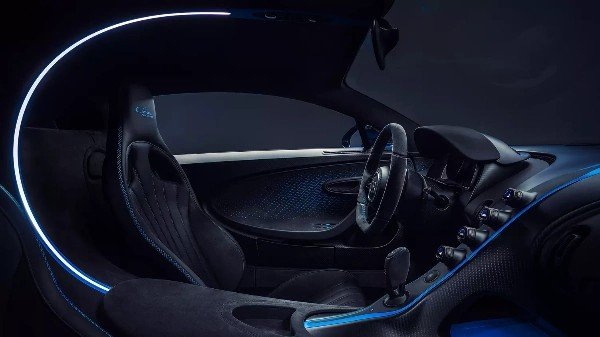 The latest to join these ever increasing Chiron Hypercar variants is the Chiron Pur Sport.
Priced at roughly $3.35m (₦1.2b, destination cost excluded), the Chiron Pur Sport is about $1 million more expensive than the standard Chiron.
The new variant is 110 pounds lighter than the car it is based on. The 'connection between chassis, suspension and body is now 130 per cent firmer at the front and 77 per cent firmer at the rear'.
Commenting on the new car, President of Bugatti Stephan Winkelmann, said :
"We spoke to customers and realised they wanted a vehicle that is geared even more towards agility and dynamic cornering,"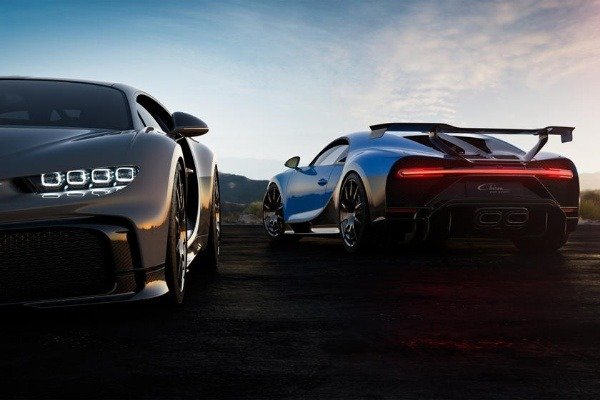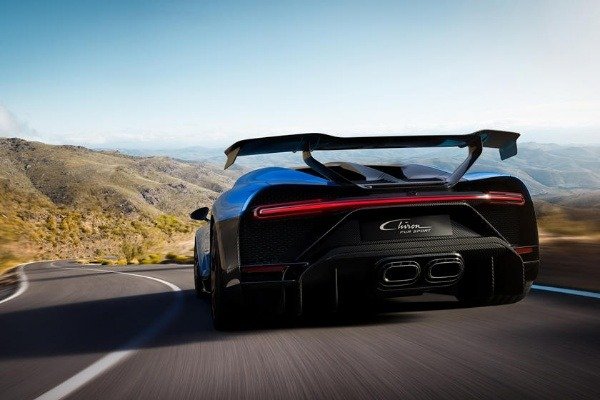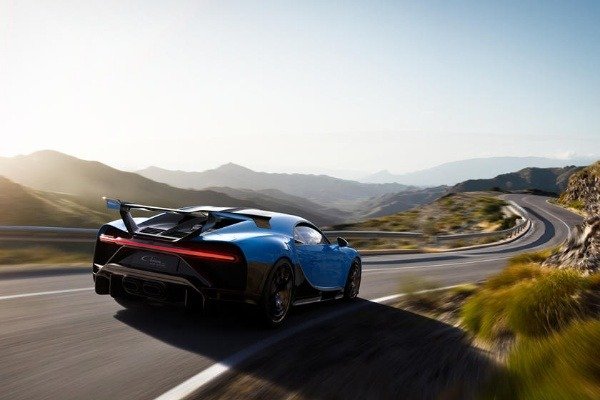 "A hypersports car that yearns for country roads with as many bends as possible. An unadulterated, uncompromising driving machine. Consequently, the vehicle is called Chiron Pur Sport."
Unlike the Bugatti Chiron 300+…that is designed for straight-line acceleration and top speed, the more agile Chiron Pur Sport is designed to attack corners at high speed on winding roads or the racetrack.
Powering it is the infamous Bugatti's 8.0-litre 16-cylinder engine that powers the base Chiron.  This engine takes the Chiron Pur Sport to a top speed that is electronically limited to 350 km/h (218 mph).