Old School Sunday: Looking At The Volkswagen Bora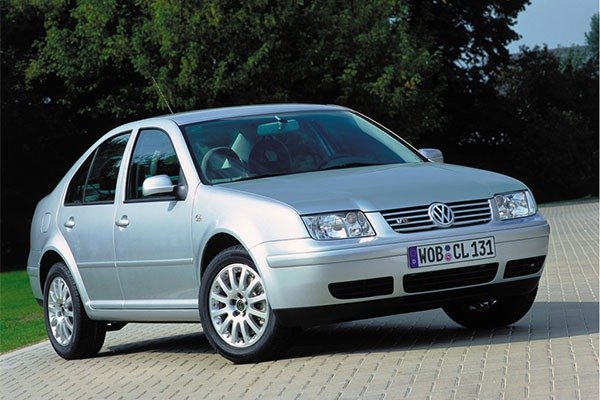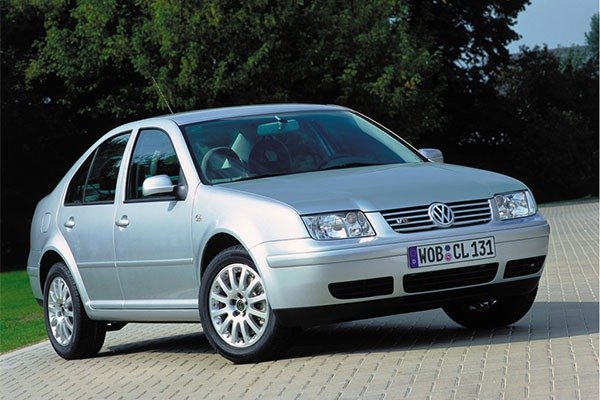 How many of us do remember this iconic Volkswagen Bora vehicle?? Well some of us do, some of us don't, others may have forgotten completely. Even the famous Daddy Freeze did a radio jingle about the car back in the day and it was hilariously good. Now fast-forward 20 years now and let's say something about this vehicle.
The Volkswagen Bora made its debut for the 1st time in 1998 as a vehicle to replace the Vento. Before we digress more, the Bora was called the Jetta in the US market and is based on the Golf as usual. This vehicle was miles ahead of its rivals back in the day and it looks more like a sports sedan. Rivals like the Toyota Corolla and Honda Civic weren't near the Bora in terms of luxury and power.
The Bora was the only vehicle amongst its rivals to come in a 4, 5 and 6 cylinder engine and buyers were spoilt for engine and equipment choices. The engine variants of the Bora include a 1.4, 1.6 (very common in Nigeria), 1.8 turbo 20v and a 2.0. Those engines were all 4-cylinders and they come with different performance outputs. There's also a 2.3 V5 and a 2.8 VR6 which were powerful at that time. A 4-speed automatic and 5-speed manual mated with either front-wheel-drive and 4-wheel-drive (optional). It was available in a sedan and station wagon.
How many of you remembered this vehicle? Was it good a good vehicle or a bad one? Comment in the section below