Iyanya's former manager, Ubi Franklin presents a car to his friend, Ominiotah.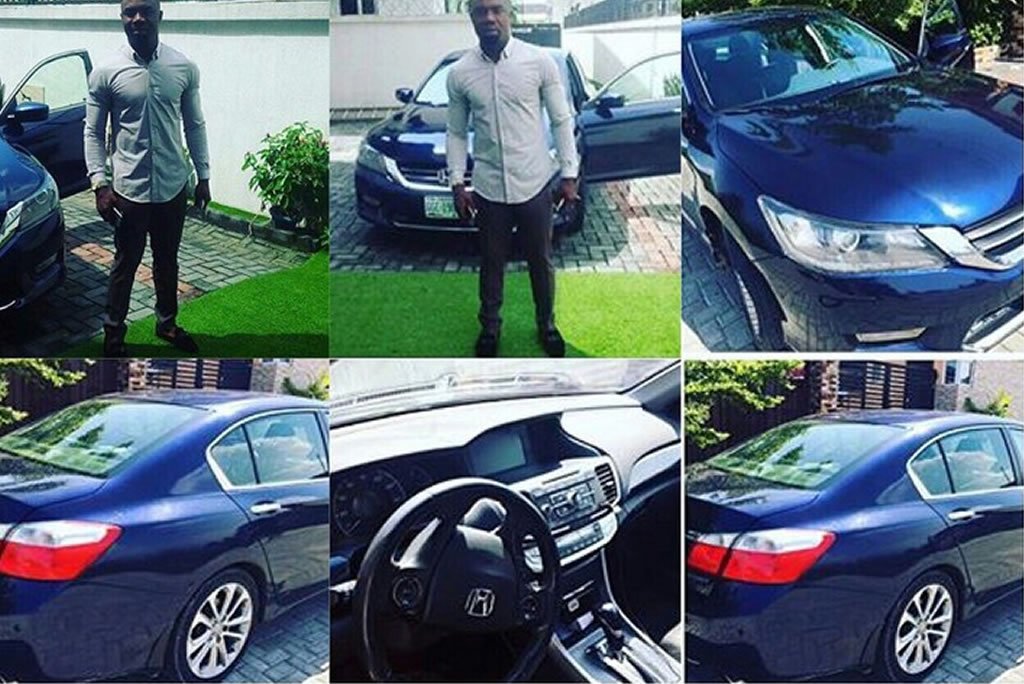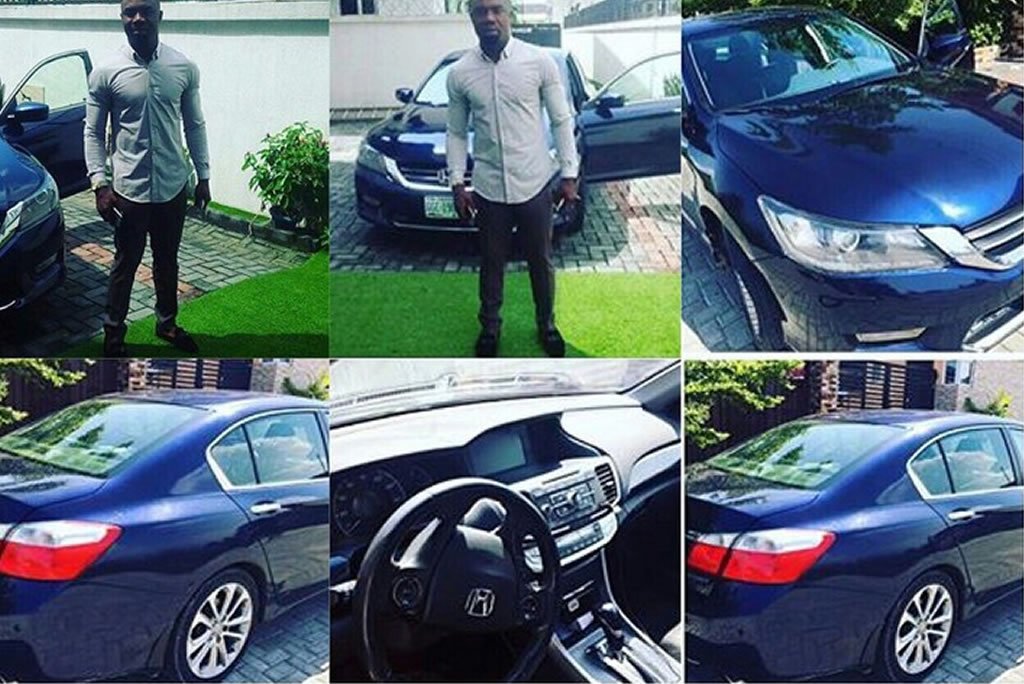 Ubi Franklin also shared the message below on his instagram page…
This is not a show off But an appreciation to a friend and brother.
A year after You were born(twins with your sister) I was also born with my twin brother unfortunately my Twin brother died and I had to grow up with that trauma which Hasn't Left and that followed by the death of my father and it broke me so bad.
We grew up as childhood friends and cousins we started life together remember every december we head to the village and paint it red with the Swag with thought we had then.
Fast forward to about 4 years ago when you called me saying you wanted to work for me as my PA or even carry my bag I was so uncomfortable with giving you that portfolio because I still couldn't believe I'll call my own cousin and childhood friend my PA and you were Older than me by one year and then I said Come let's work together with no portfolio, you held it down for me in different areas of my life. You cried with me when I was down and laugh with me when i am happy. If you know me very well you will know him @ominiotah He is one of the most selfless person I have ever met.
When I started the @tiltterraceng project i passed a lot of millions through you to control the contractors and pay vendors, I never had cause to doubt you ,when my wife was away waiting for the arrival of our Son @jaydenubifranklin you held it down for me I never had any reason to doubt your loyalty or sincerity.
Let me show you the world from my own view let's make more money and build people.
When I failed in some businesses I tried to venture you were ready to take the pain of begging or even been arrested by the people whose monies were lost in the business. I can't Thank you Enough.
We had a great day yesterday at the official opening of @tiltterraceng I am proud of you Thank you for everything and God Bless you.
This car is a show of appreciation for all you have been to me, my wealth and wellness will not be complete if I can't bring up those beside me or around me.
I know who I am and what God is doing for me through people around me.
Thanks for everything My G