UK Trials Electric Tesla Model 3 Police Car Ahead Of Sales Ban On New Petrol/Diesel Motors From 2030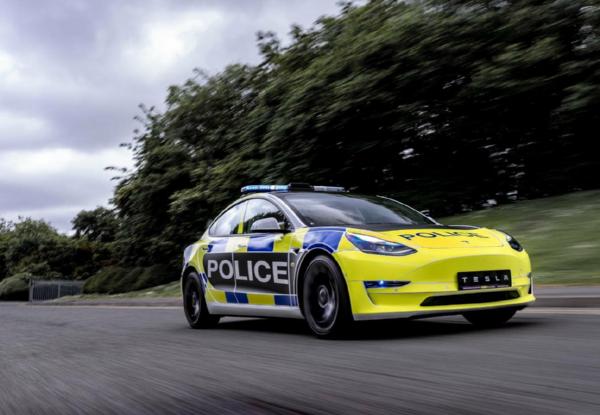 Tesla UK offers Forces to trial electric Tesla Model 3 police car ahead of sales ban on new petrol/diesel motors from 2030.
The electric car can hit 60mph in 3.1 seconds and give chase for 350 miles before running out of batteries.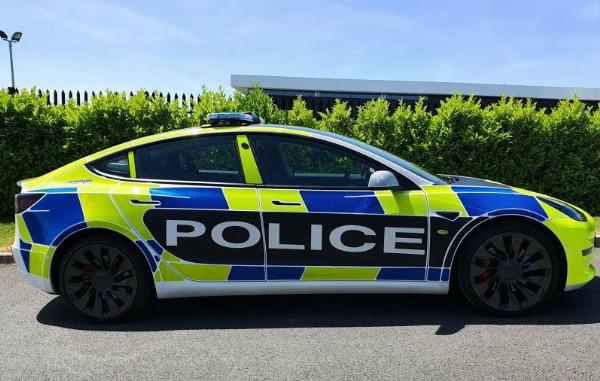 Tesla UK has revealed a police-liveried Model 3 electric car fitted with blues-and-twos that it said will be available to UK forces for trial and assessment.
Tesla UK says the motor has been offered to forces ahead of the UK government's 2030 target to move to 100 per cent ultra-low emission new vehicle sales.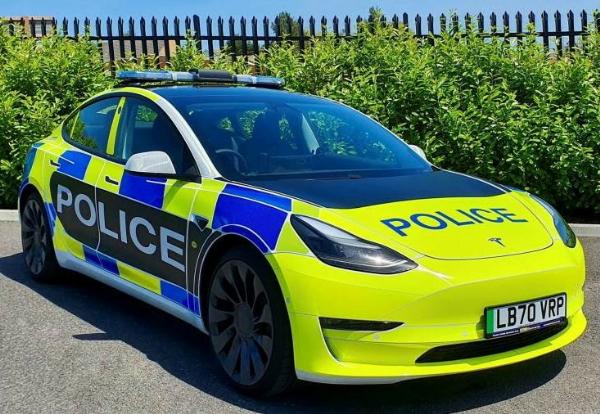 The offer comes as Police forces and other fast response services in the country are currently trialling different electric vehicles to know the best and most reliable among them.
And it won't be just the police putting the electric Tesla vehicle to the test. Rapid response emergency services, such as the fire brigade, will also have the opportunity to use the zero-emission car during the review.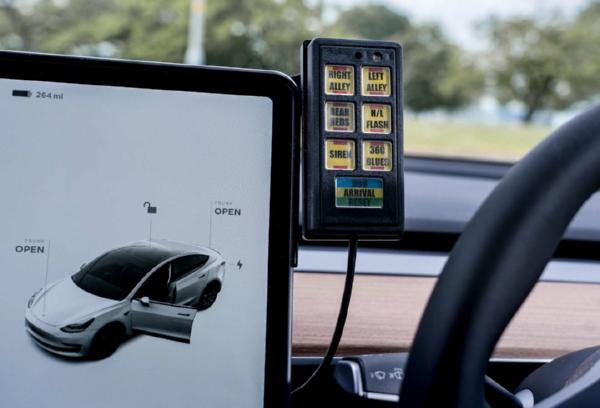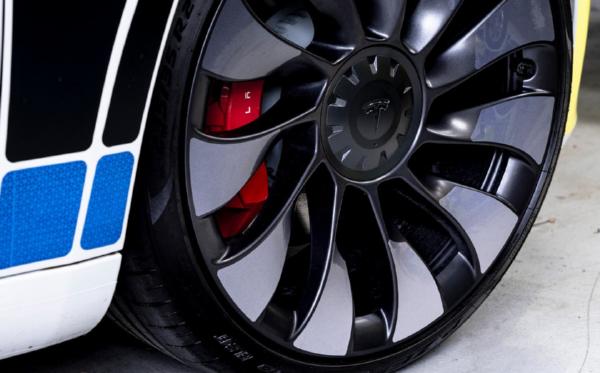 'Tesla is making this test car available for those forces, brigades and other agencies wanting to trial Model 3 as an emergency response vehicle,'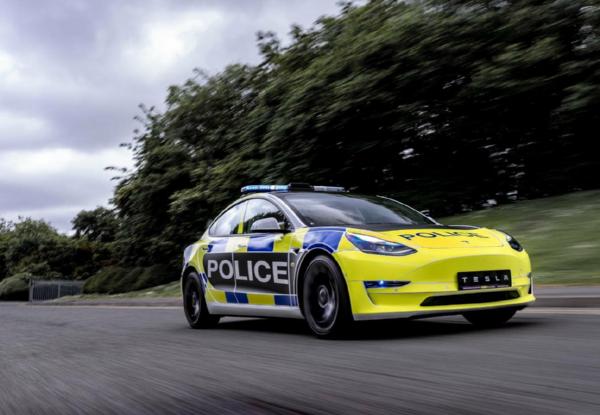 'Model 3's performance allows for quick response in both urban and rural environments,' Tesla said.
Tesla UK didn't reveal any specs for the new vehicle, but it looks like the patrol car could be a Model 3 Performance which boasts over 300 miles of range.
Its top speed of 162 mph and an acceleration from 0 to 60 mph in just 3.1 seconds should be able to chase down any traffic offender.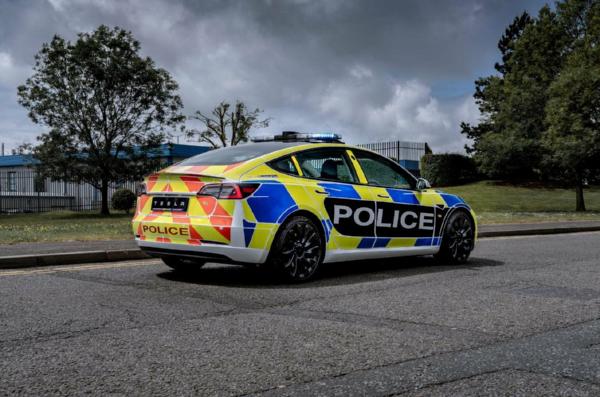 Tesla adds:
'Model 3 can present savings over internal combustion engine vehicles with low maintenance requirements and industry leading efficiency.
'The car will be trialled by fire brigades, medical rapid response and police forces in a variety of roles. The adaptations and livery were completed by industry supplier, Halls Electrical Ltd.'