US To Train Nigerian Military On Use Of Tucano Aircrafts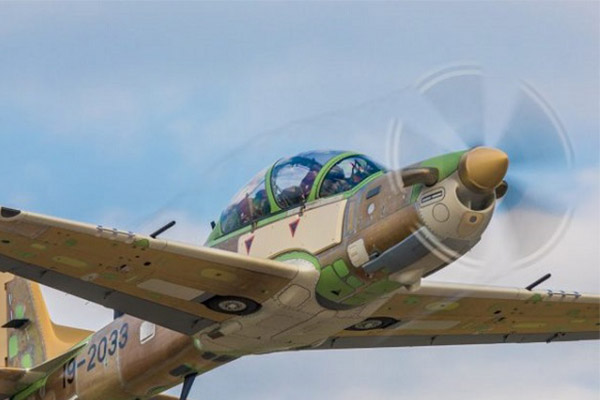 US to train Nigerian Military on use of the newly inducted six A-29 Super Tucano Aircrafts.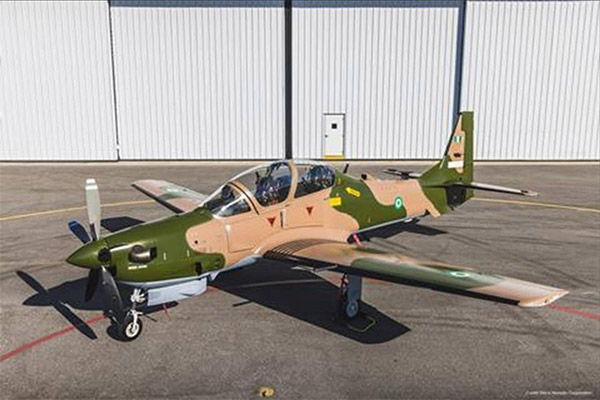 The United States of American has pledged to give a full package of training, logistics, infrastructure building as well as equipment maintenance for some years to Nigeria on the newly acquired Super Tucano aircraft.
US ambassador to Nigeria, Mary Beth Leonard, and the Commander, US Air Force Africa, Gen Jeffrey Harrigian in Abuja, gave the assurance in advance to the induction of 6 out of the 12 newly acquired aircraft into the Nigerian Air Force power fleet.
Amb. Mary Leonard emphasized that  Nigeria and the US have had several collaborations in various sectors of the economy and the military sector was critical due to the safety of lives and property of the citizens.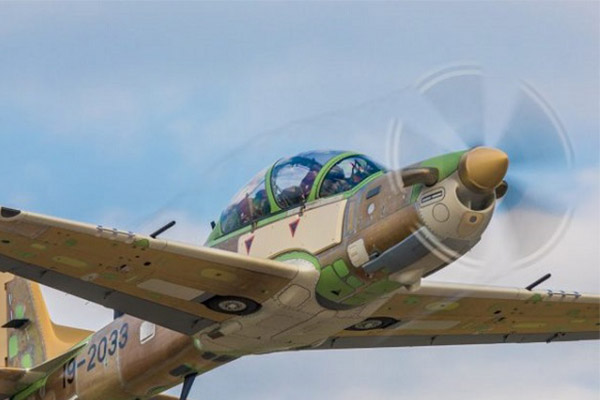 On the capacity of the Super Tucano, Gen Harrigian said the aircraft has the capacity to improve on the precision on attacks on enemies as well as intelligence gathering which was very laudable in the fight against insurgency not only in Nigeria but to the entire region.
With the A-29 Super Tucano purchase, the Nigerian Air Force becomes a founding member of the US Air Force's combined light attack experiment which is developing light attack global best-practice tactics and doctrine for the 21st century.