Inside Tesla Car Battery Packs Which Houses Thousands Of Panasonic Laptop-like Batteries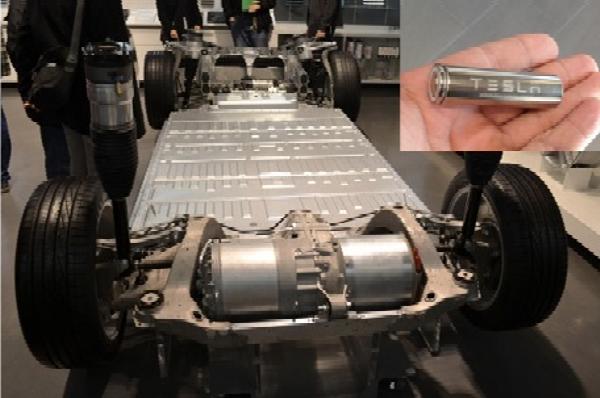 See inside Tesla Battery Packs which houses thousands of tiny Panasonic laptop-like battery cells. 
Each 2170 cell (i.e. 21-diameter/70-length) stores about 30% more power than the 18650 cells used in laptop battery pack.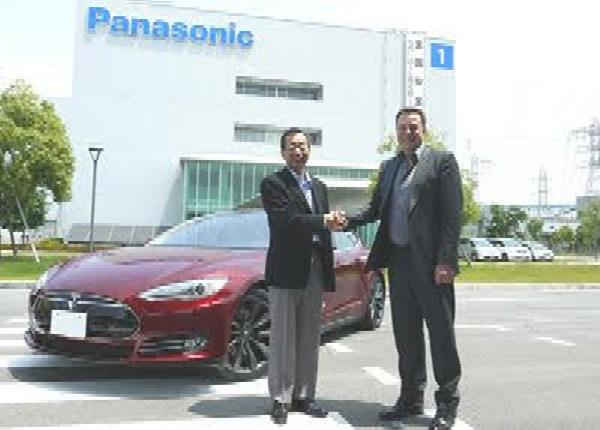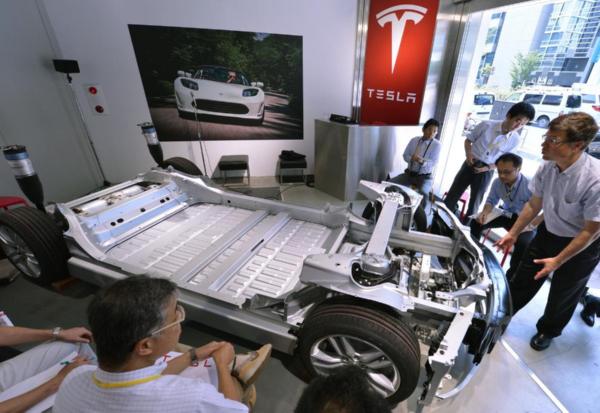 Earlier this month, Tesla Battery Supplier, Panasonic, announced it has sold its entire stake in Tesla for around $3.6 billion. The Japanese company made an exceptional profit on its Tesla stake which it originally bought for around $30 million back in 2010.
While confirming the March sales this month, Panasonic, which is still Tesla main battery supplier, claimed that the move won't change its relationship with the EV Maker.
The battery maker and EV maker had maintained good relationship with each other after Tesla succeeded in convincing Panasonic that its not a bad idea to put cylindrical li-ion battery packs in an electric car.
These battery packs, which currently powers Tesla lineup including the Model S, Y and 3, carry up to 350-400 volts. They are quite different from what is used in the conventional petrol or diesel powered vehicles that uses 12 volts batteries.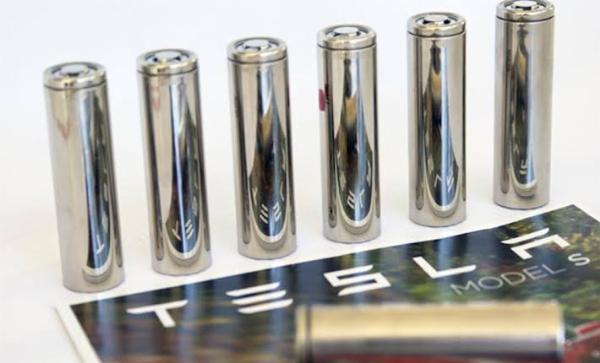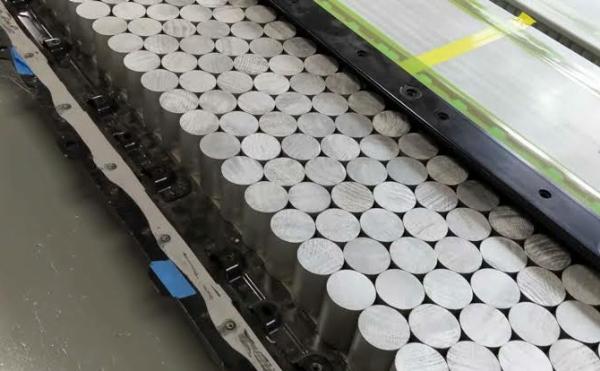 Video
This short clip above and the pictures attached reveals the several tiny lithium ion battery cell inside the battery-packs when they are when dismantled.
Each lithium ion battery cell contains the type found inside a laptop battery pack, but a little tougher.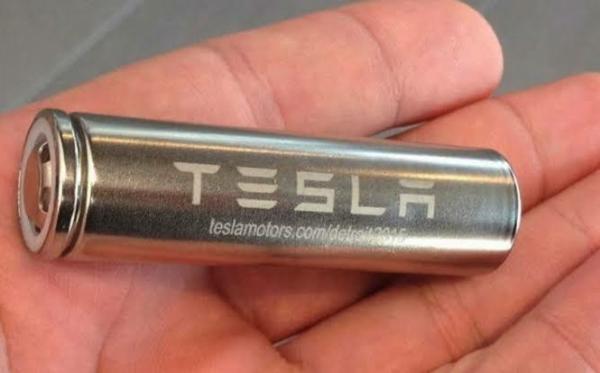 The 18650 cells (18-diameter/65-length, laptop batteries) were formerly used in the Model S and Model X cars. This has been replaced by a 2170 cell (i.e. 21-diameter/70-length), which stores about 30% more power than the 18650 cells.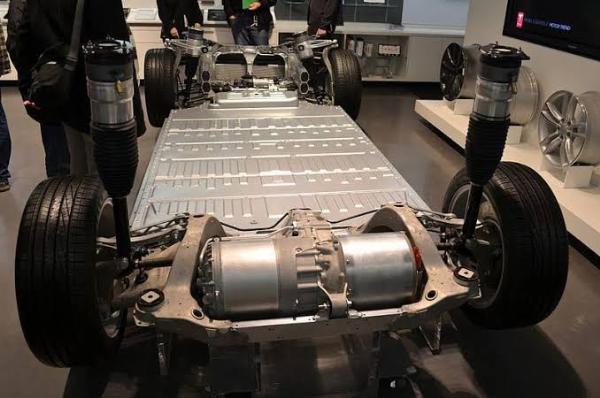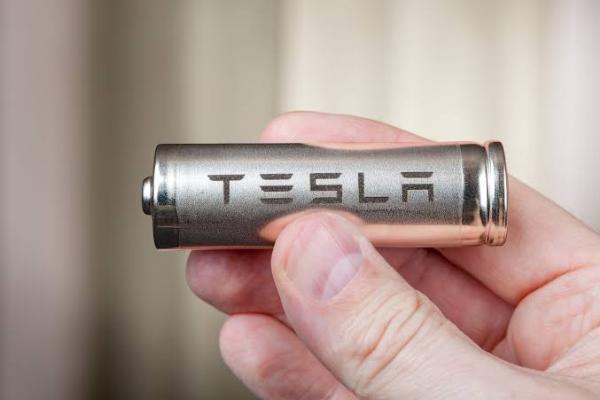 The current found in 2170 cells is around 5,750-6,000 mA, which is almost twice the 3,000 mA current found in the 18650 cells.
The Model S electric car has a 85 kWh/400volts battery pack sitting below the seats. Each battery pack consists of 16 modules with 444 cells 25volts per module and a total of 7,104 battery cells per battery pack.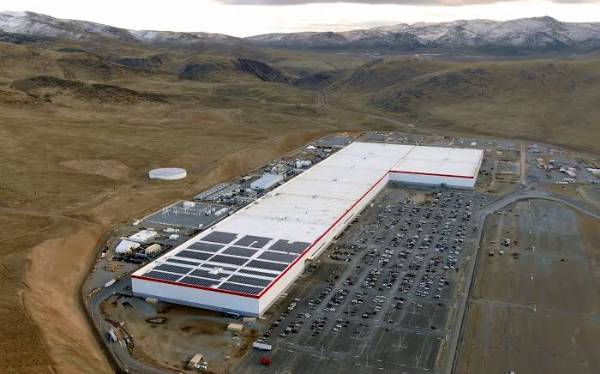 The newer Model 3 has 2,976 cells arranged in groups of 31 in its
50kWh battery pack for a 220 miles of range. 4,416 cells arranged in groups of 46 in its 75 kWh battery park will go 310 miles of range.
The thousands of 18650 and 2170 lithium cells used in Model S, X and Model 3 are made by Tesla and Panasonic at the Nevada Gigafactory.