Tesla Set To Penetrate The Indian Market According To Elon Musk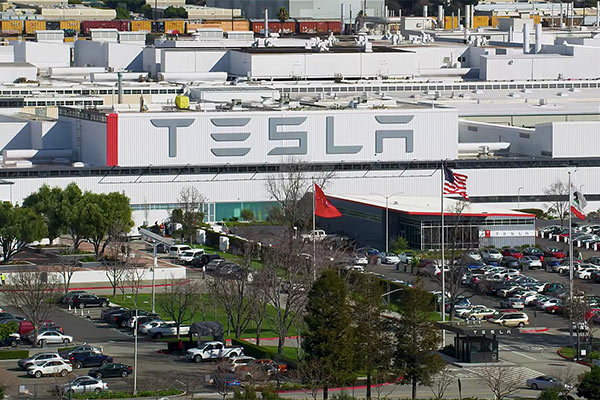 On Tuesday, Tesla's CEO Elon Musk met with the Indian Prime Minister Narendra Modi in New York to discuss Tesla's potential entry into the Indian market. The case was previously discussed by the two parties back in 2017, but they weren't able to reach an agreement because, as Musk says, India has the highest import taxes of any other big country in the world.
However, the most recent meeting seems to have gone extremely well since Musk feels very optimistic about a future deal. He said that Tesla will enter the market "as soon as humanly possible" and hinted that the company's next big factory in Asia (aside from the one in Shanghai, China), will likely be in India. And although construction won't start anytime soon, Tesla will likely decide on a location in India by the end of this year.
The Indian government forces high import tariffs in order to force companies to set up manufacturing operations in India, so it seems like Musk and Modi reached some kind of preliminary agreement on an Indian Gigafactory. That's why tech giants like Apple and Samsung are already assembling phones in India – to take advantage of the tax breaks in the country.