Vladimir Putin Personally Drove Himself In Bulletproof Aurus Limo To Test A New Motorway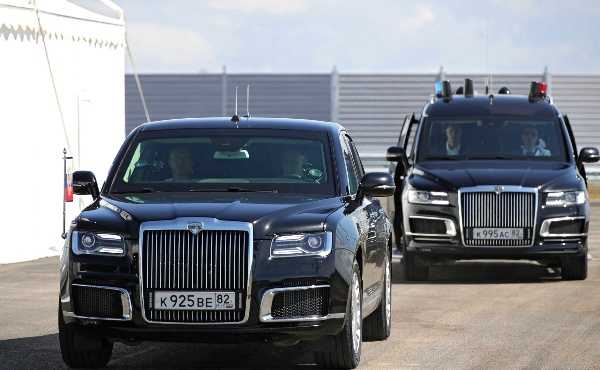 Vladimir Putin personally drove himself in his bulletproof Aurus L700 to test a section of a newly-built motorway in Crimea.
The tank-like luxury limo is designed to keep its occupants safe when fully submerged in water.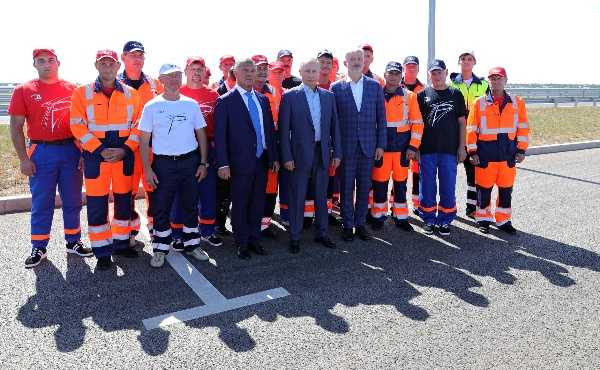 Last week, Russian President Vladimir Putin took part in the official opening of the Tavrida motorway. The new highway in Crimea connects the Kerch and Sevastopol.
To test the newly-built motorway, Vladimir Putin personaly drove several kilometers behind the wheel of his official state car called the Aurus Senat L700.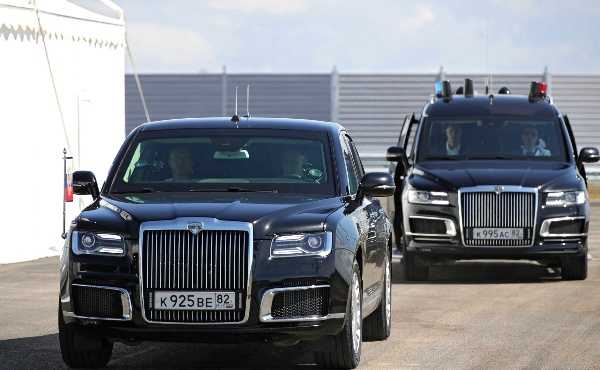 Video
Before embarking on the trip, the president was caught strapping himself in, noting that otherwise "the fine will have to be paid.
The all-new Russian-made limousine was launched during his inauguration in May 2018. The 7-tonnes Senat is the first domestically produced presidential car since the 1990s.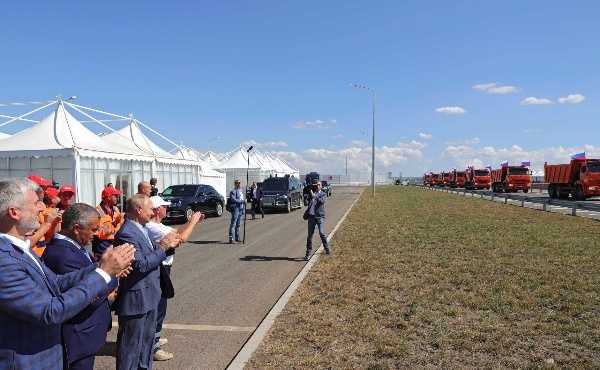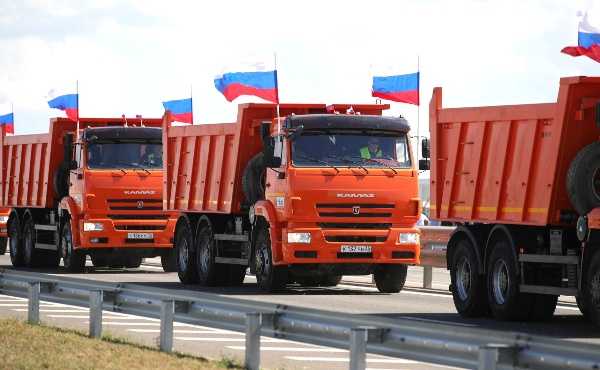 The Limo was designed and built Central Research and Development Automobile Institute (NAMI).
It is covered in armour plating and runs on Kevlar tyres to keep it going when shot. The tank-like limo is designed to keep its occupants safe when fully submerged in water.
After rolling his Aurus limousine along the newly built section of the Taurida motorway, Putin gave the green light to launching vehicle traffic along the finished sections.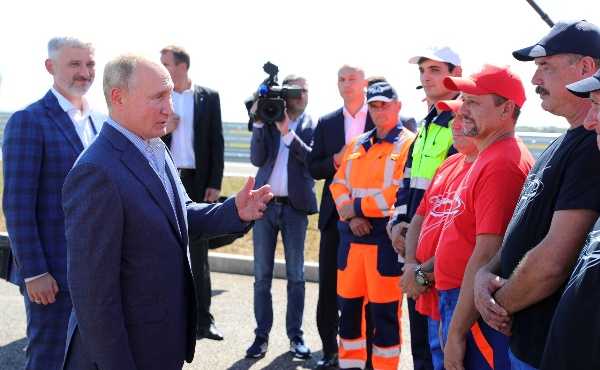 The four-lane Taurida motorway is located on the border of two Russian entities, the Republic of Crimea and Sevastopol, a city of federal importance.
There are plans to open another 250.7-km section between Kerch and Sevastopol before the year runs out. The whole project is slated for completion in late 2023.