Volkswagen Sales Are Down 8%, But EV Sales More Than Doubled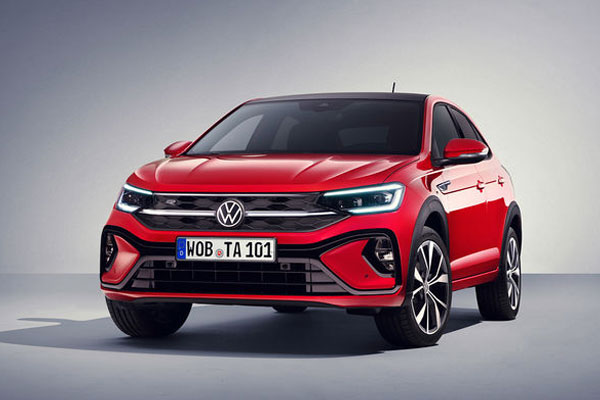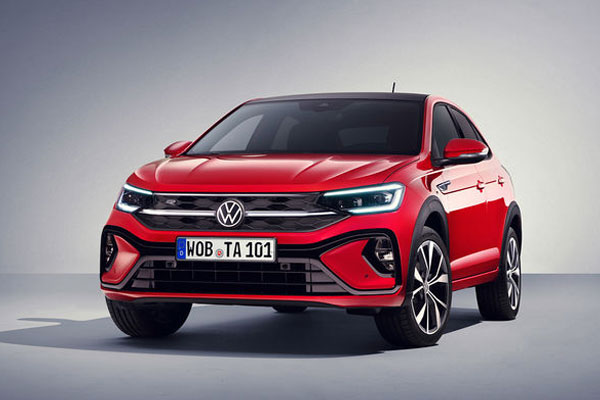 Volkswagen's sales fell by about 8% in 2021 as a result of the ongoing global semiconductor shortage, but it saw a significant increase in sales of all electrified models.
The German automaker delivered 4.897 million vehicles globally, down from 5.328 million in 2020, a 15.1 percent decrease attributed to the impact of the Covid-19 pandemic.
Volkswagen attributed the latest drop to "lagging supply of semiconductors," with output of various models limited by temporary factory closures throughout the year.
According to Volkswagen, "all factories were affected – some more than others." According to the report, the main Wolfsburg site was hit harder than the electric car facility in Zwickau.
Volkswagen stated that the impact of production constraints could not be "entirely compensated for" throughout 2021, and that the first half of 2022 will "remain highly volatile and challenging" as the shortages persist.
It claimed to have a record European order backlog of 543,000 vehicles, but expects this figure to fall as production rates stabilize throughout the year. The sales shortfall is made up in part by vehicles that "are not lost but will be produced as soon as possible," according to Volkswagen.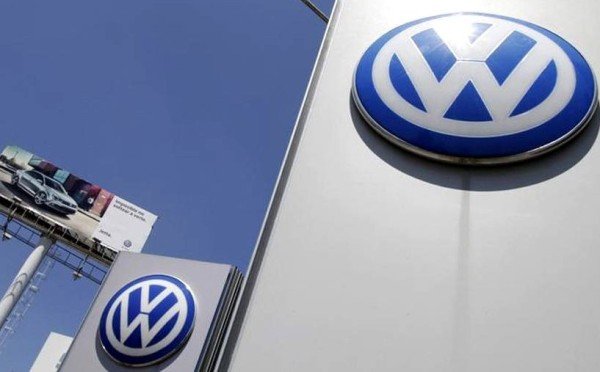 While overall sales are down, Volkswagen is celebrating a 73 percent year-on-year increase in plug-in vehicle sales. Plug-in hybrid (PHEV) sales increased by 33%, while EV volume nearly doubled, increasing by 97% to 263,000 units sold globally.
Volkswagen CEO Ralf Brandstätter hinted that this trend will continue as the brand's lineup continues to electrify.
"In a very short time, we've risen to the top of the European market for all-electric vehicles," he said. "Through our Accelerate strategy and model portfolio expansion, we will continue to accelerate the e-mobility offensive."
EVs and hybrids accounted for more than 7% of global deliveries and nearly 5% in Europe. In Volkswagen's home market, a quarter of all cars sold had some form of plug-in drivetrain.
The most dramatic increase in EV popularity occurred in China, where Volkswagen sold 437 percent more EVs than in 2020. It anticipates a "further significant increase in 2022."