Volvo Promises Not To Hide Major Upgrades In Their Vehicles Via Subscriptions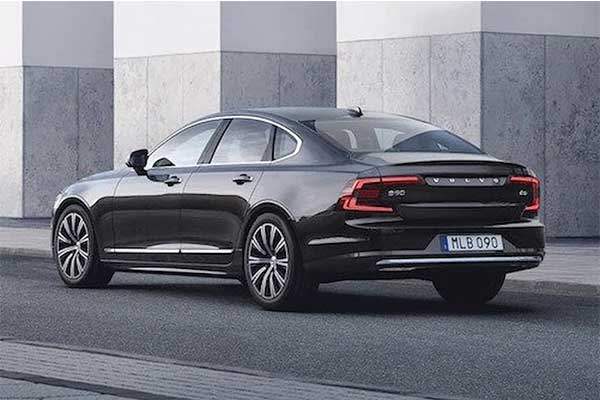 Volvo has promised it won't adopt subscriptions to unlock features via software updates, despite the growing list of other car brands aiming to ensure profitability beyond purchasing a vehicle. "If you are to charge for software updates, it must be a step change in consumer benefit," Volvo Cars deputy CEO and chief operating officer Björn Annwall said in a statement.
He further added, "We will not ask people who have bought a car for one million kronor ($96,500) to pay another 10 kronor to get extra heat in the seat." Annwall's heated seat example can be traced back to BMW who began charging South Korean customers an $18 monthly subscription for the feature a few months ago. A significant amount of customer blowback was the result.
Volvo's sister brand, Polestar, announced earlier this month that Polestar 2 owners can unlock an additional 68 horsepower for a one-time fee of $1,195. This only applies to the Long Range Dual Motor variant and it's the first time Polestar's software capabilities were utilized for tuning.
Not everyone is keen on the idea of a subscription being required for features, especially when they're already built into the vehicle and only require software to unlock. Two members of the New Jersey General Assembly, Paul Moriarty and Joe Danielsen, in September introduced bill No. 4519 that aims to make it illegal for automakers and dealers to sell subscriptions for features that use hardware already installed in the vehicle at the time of purchase.
It is alarming that features in cars that are supposed to add luxury are being paid for in a subscription format after paying a huge sum for the car in the first place, especially a hardware feature.