Volvo Has Started Delivering Self-Driving Vehicles In Sweden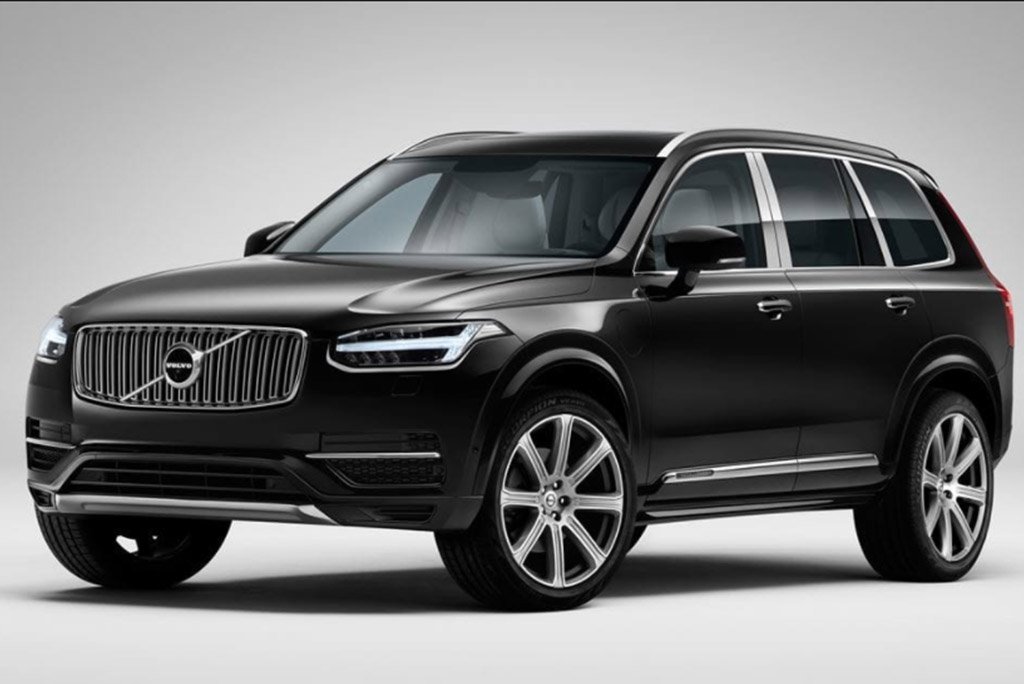 Volvo has continued to work on its "Drive Me" autonomous car project and in a bid to take it to the next level, they have started delivering driverless Volvo products to Swedish families.
Two families have received their driverless Volvo XC90 and Volvo has announced that about a hundred more will be delivered in 2018. These drivers are only required to seat in the vehicle and monitor it while only keeping their hands on the steering wheel. Volvo also said more advanced driverless features will be introduced to these vehicles over a period of time.
The "Drive Me" project will help Volvo understand how human beings relate with autonomous cars as well as increase the number of miles on them.
The Senior Vice President of Volvo R&D Henrik Green said. "Drive Me is an important research project for Volvo Cars. We expect to learn a lot from engaging these families and will use their experiences to shape the development of our autonomous driving technology, so that by 2021 we can offer our customers a fully autonomous car,"
See Related Post This 2017 Volvo XC90 will make Nigerians want a Volvo again