Watch BMW's Self-riding Motorcycle Cruise Around A Track Without A Human Rider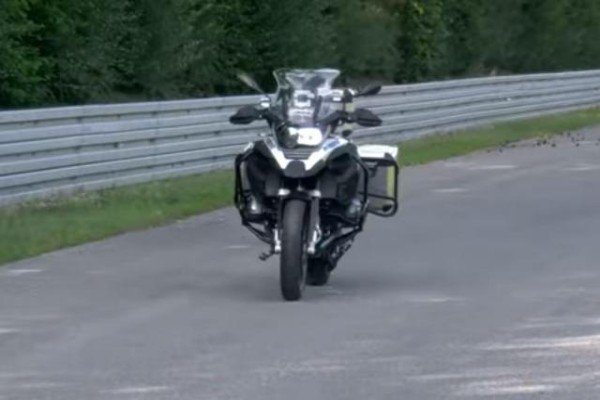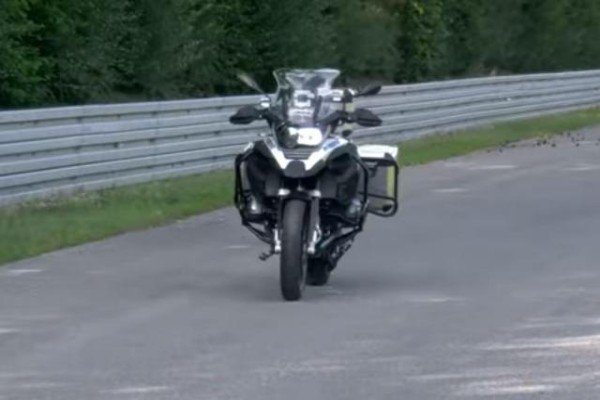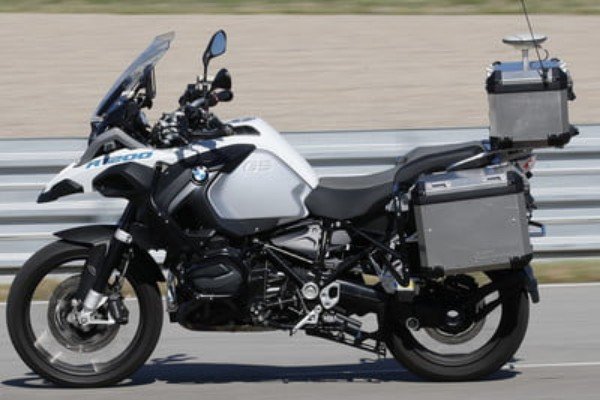 BMW's motorbike division, BMW Motorrad, has created a self-driving motorcycle after about two years on the project.
The video shows the BMW motorbike balance on its own, cruise and leaned around a test track before it finally applied it's brakes-all these with no assistance from a human driver .
Watch A Robot's Attempt To Beat 7 Time MotoGP Champion's Lap Time Record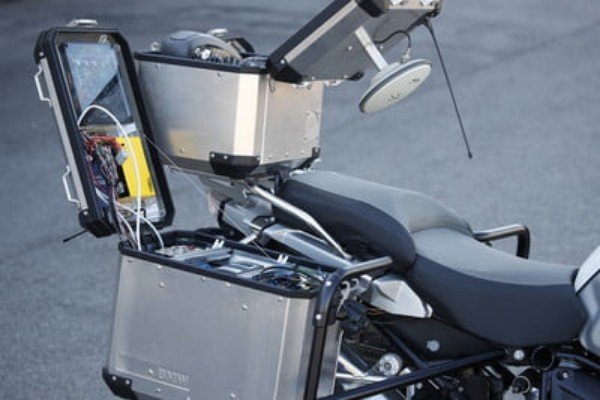 But their aim is not to sell a self-driving motorcycle.They plan to use the technology to make motorbike "more stable in critical riding situations"
BMW motorrad project's chief engineer says
"We want to improve motorcycle safety. We can use that knowledge to develop further comfort and safety systems"
"Self-driving motorcycles on the road remain science fiction"
Just like the features in self-driving car, this new tech will definitely help in cutting down most avoidable accidents.
What do you think about the BMW's Autonomous bike?