Watch : DevBot 2.0 Just Drove Itself To A New Autonomous Record Time At Goodwood Festival Of Speeds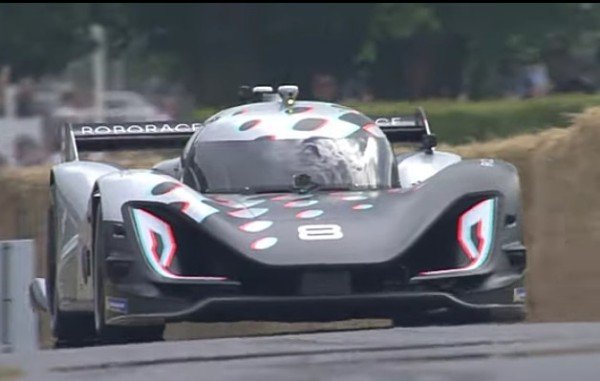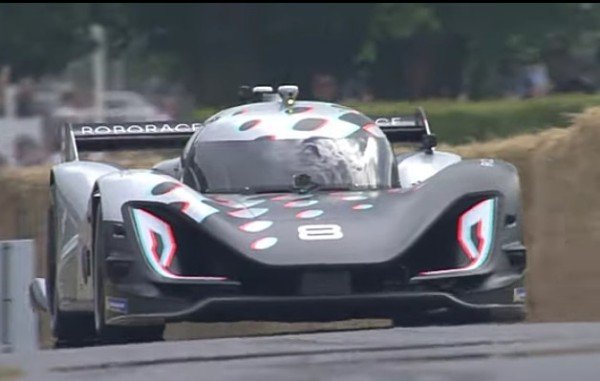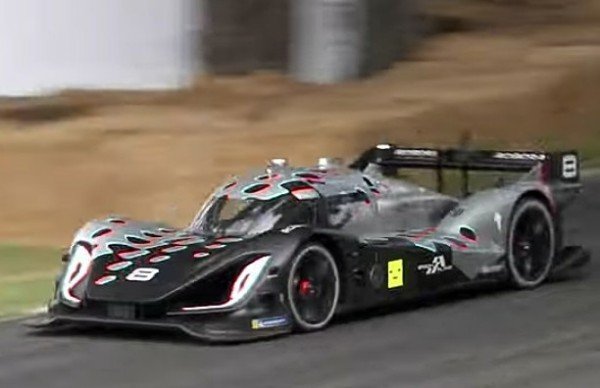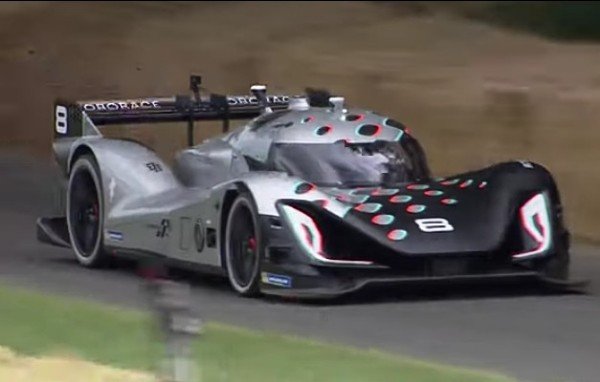 With an official time of 66.96s and a top speed of 162.8 km/h, the driverless Roborace DevBot 2.0 AI car is now officially the fastest autonomous car at the historic Goodwood Hillclimb.
The AI car drove itself around the 1.15-mile (1.87km) hillclimb — the same track which Rolls-Royce driver drove the Cullinan SUV few days ago — with no-one in the cockpit using a combination of GPS and LiDAR.
CEO of the company, Lucas Di Grass, who is also a Formula 1 and Formula E racer, has ambitions to make his Artificial intelligence car faster than the likes of Lewis Hamilton and Max Verstappen.
Last year, he boasted that :
"We're going to call it a singularity event when an autonomous racing car is faster than any racing driver.
"We started the year 20% slower and we are now 6% slower (than human drivers)"
"We think when the car reaches a level that is better than any human this will create a layer of trust on the roads."
Few days ago, French racing driver Romain Dumas drove Volkswagen's all-electric ID.R to a new record time of 41.18 seconds, breaking both his time from last year as well as a 20-year-old record set by Nick Heidfeld in a McLaren MP4/13 Formula 1 car.