Watch Laser-equipped BMW M2 Competition Pop 79 Balloons In 60 Seconds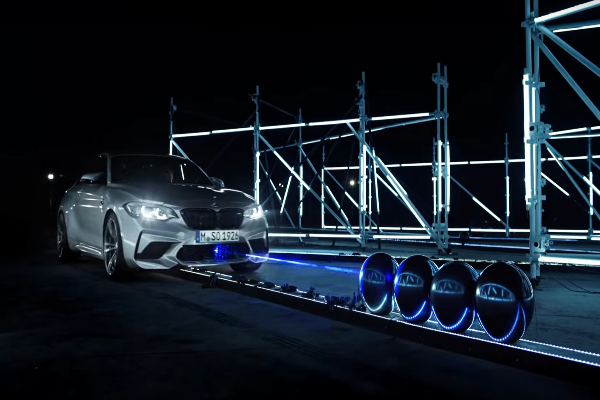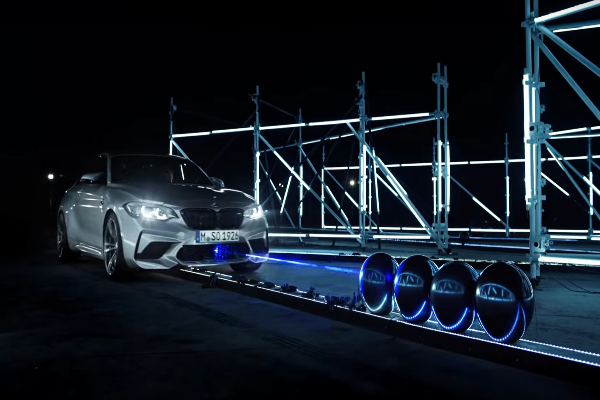 The newly released 2019 BMW M2 Competition just broke an unusual record for popping balloons with a laser. The previous record of 62 popped balloons in just 60 seconds was set by a human.
So the new 4.5hp M2 Competition must pop 63 or more balloons in 60 seconds in order to beat the record .
For these spectacular challenge, the 2019 BMW M2 Competition was equipped with a high-energy laser installed at its front .
Despite the complexity of this challenge, the high-performance M2 Competition was able to beat the existing human record with 79 popped balloons in 60 seconds.
This stunt is a way to demonstrate how agile and flexible the new BMW M2 Competition is .